There's no such thing as a "New Normal" following a pandemic. Truthfully, no one knows what normal will look like in a year. But one trend is glaringly obvious: Consumers are smarter, savvier and more engaged than ever before. And that includes multifamily residents!

Meeting the demands of a well-informed resident may seem daunting, but really, it's just like making a new friend.

Here are three vital ingredients for authentic online reputation management for apartments (and for making new friends).
You can't expect to make new friends without putting in any effort – the same goes for attracting prospects or developing loyal residents.

For most apartment hunters, your Google Business Profile (and most importantly, public reviews) will be their first introduction to your apartment community, offering plenty of opportunities for reputation management. Therefore, you should be active and engaged on not just Google reviews, but other apartment review platforms. 

We will go over the do's and don'ts of how to respond to reviews (the good, the bad, and the ugly) – but for now, here are three quick tips for an engaging review response:


Respond to every review (even the ones without comments – a simple emoji or 'Thank you!' will work!)

Respond within 24 hours of the review being posted.

Thank each resident for their feedback – even on negative reviews.

Next, you'll want to find out where your residents and potential future residents are spending their time online, and adapt your social strategies to today's trends. Here are a few online reputation marketing tips for different social media platforms.

Article continues below.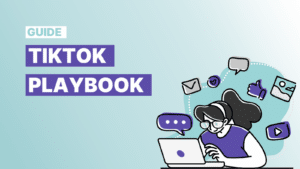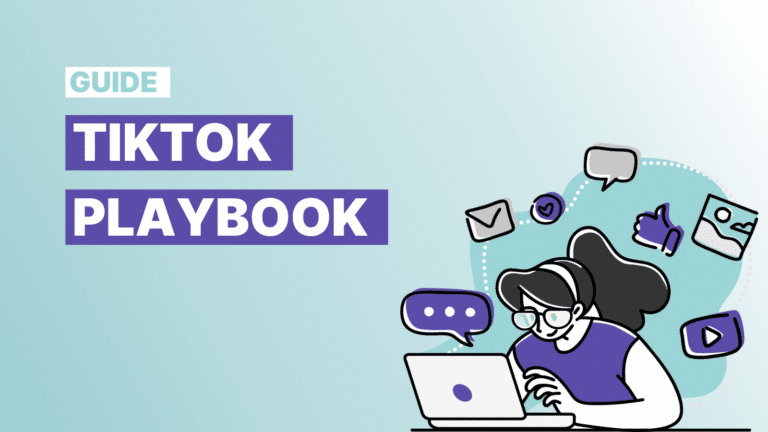 The popularity of TikTok is undeniable. And when you consider that about half of renters are under thirty, TikTok is the ideal place to market your apartment communities.
Read More »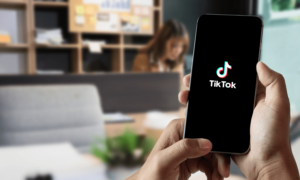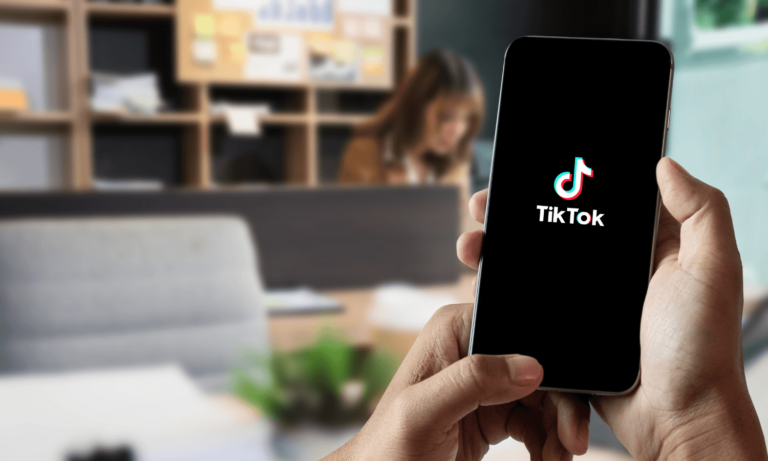 Investing time into creating a presence on TikTok can have a big impact on your bottom line. Here are some time-saving tips to introduce TikTok to your apartment marketing strategy.
Read More »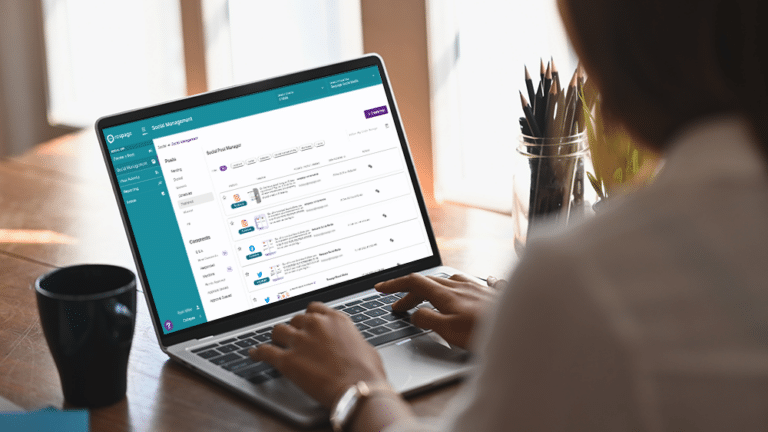 Make content management easier with the new Respage Social Management Dashboard, plus reach a new audience with TikTok post scheduling.
Read More »
Don't be afraid to lean on user generated content to pull off some of these new trends. Nowadays, anyone can be an influencer, and you may have a great asset living in your community already! Try to find residents in your community to help generate authentic content to boost your engagement online!
Engagement doesn't stop there. You don't want to just create engaging content, you want to take advantage of social media and its reach by interacting with your residents daily. Reply to their messages, respond to reviews, comments or mentions to develop an authentic relationship with those in your community.
Running low on time and resources doesn't mean you have to sacrifice your online reputation
Of course, we know not every property will have the time and resources to dedicate to creating content and spending hours on social media. Trying these quick reputation marketing tips can boost your online engagement if you're running low on time:
Double check that your content is worth engaging with: It's easy to spot an automated post on social media – especially on Instagram. So before you schedule a months-worth of posts to Buffer or Hootsuite, make sure your content – especially your images – are truly eye-catching.

Tip: Image editing and graphic building is now easier than ever! Try out sites like Canva for free templates to give your social media feed a facelift. Plus, it's fast and easy to use!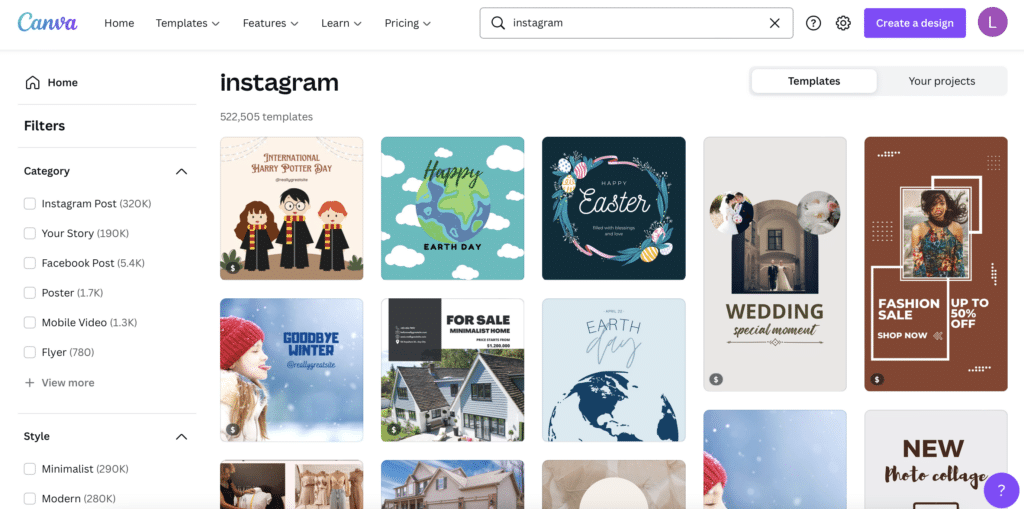 Ask questions and respond to comments: Encourage your followers to interact with your post by asking a question or promoting a giveaway, then take a few minutes to respond to each comment. Not only will this boost your post on social media algorithms (more interaction = more views), but it will also begin building a relationship with your followers and residents.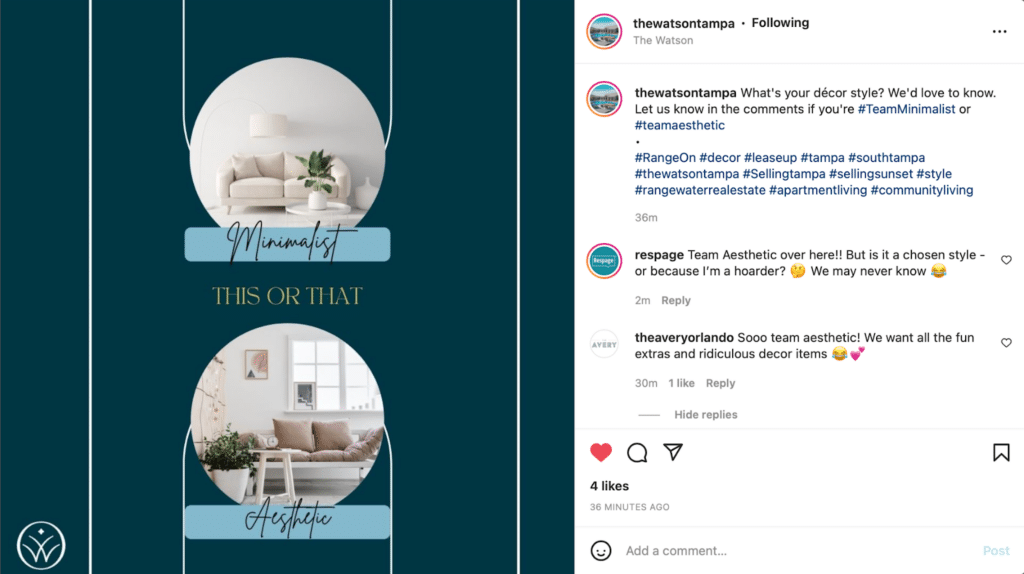 Emoji's are your friend: What started as a 🙂 has grown into an entire online language. Using an emoji in a post, a comment or a message can add a level of whimsy and authenticity that social media users love. Plus,

research shows

that using emoticons increases likes, comments and shares.
If all else fails, reach out to one of our social media specialists for help! Click here to learn more.
One of the easiest ways to lose a lead (or a new friendship) is by trying to be something you're not. Be authentic, transparent and most importantly, be YOU!
This is especially important when it comes to best practices for reputation management. Consumers rely on peer reviews now more than ever. According to a Local Customer Review Survey, 91 percent of 18-34 year olds said they trust online reviews as much as personal recommendations, and 93 percent said online reviews (and business responses) influenced their final decision.
Another B2B and B2C consumer survey found that 90 percent of consumers say authenticity is important when it comes to choosing what businesses to support. 
But how can marketers be more authentic online? It may seem like a silly question, but according to a 2019 survey, 92 percent of marketers think they are already presenting authentic content to their consumers – while 51 percent say that's not true for more than half of brands on the market today. 
So here's three easy tips to help keep your marketing authentic:
Be a human. You want to respond to every review that comes your way – the good, the bad and the ugly. Address the reviewer by name and make it known that you care about your residents and serving the community. This means no scripted responses!


Be unbiased.

Take each review with a grain of salt, but never respond in a defensive manner. There are two sides to every story, and you want to make sure the reviewer feels heard and valued. The same goes for positive reviews. You want your public perception to feel authentic, which means avoiding incentivised reviews for money, rent discounts and other offerings. It doesn't fool potential residents and can send up a red flag on review sites,

tarnishing your online reputation.


Be thorough.

If a resident has a negative experience, be thorough in your investigation and address the problem as best you can. If the resident is satisfied with the results, encourage them to

update

(not remove)

their review with their new experience.


For more tips & tricks, check out these 6 Steps for Responding to Negative Apartment Reviews and A Winning Formula for Increasing Positive Apartment Reviews.
One way to help ensure a positive response or review from your current residents is to find out what your community cares about before problems are escalated to an online review site. This is a proactive way for reputation management.

There is simply no better way to ensure authentic reviews and a better reputation than making your apartment communities happier. Part of that is figuring out what's broken and who is unhappy. Angry people love leaving reviews – especially detailed ones on why you made them mad. Cutting off that source of negative reviews means learning about that before they write a word… and fix it.

Your first step would be asking your residents for feedback. You can leave notices on doors and ask your team to reach out, but we've found that people are far more likely to give you their opinion at certain times. For instance, a few months after they move-in, after a maintenance request, before their lease expires, etc. Many apartment communities simply automate this process to save staff time while getting better results.

So now that you know Sharon in Unit 215 is apoleptic apoplectic over that 5-month old carpet stain outside her door, what do you do?

Of course, the best thing to do would be to get someone to clean it up. The second best thing (as residents can sometimes ask the impossible) can be to have your team reach out. Tell them you understand. That you're working on it. Give them a timeline or explain what else you can do instead, even if you can't fix it.

Just starting that conversation shows that you are listening and that you care. That makes all the difference in reputation management when it comes time for them to write that review.
Remaining active and authentic online will do wonders for your property's reputation management
But it's important to remember that the work does not stop after 5 p.m. 

If you need help balancing your apartment reputation with your other daily tasks, click the link below to find out how Respage can help you organize and manage all your apartment reviews with our Apartment Reputation Management software.