We build technology that improves prospect experiences and simplifies the challenges of modern property management
Our goal at Respage is simple: to help multifamily owners and operators solve their most pressing pain points with technology. Whether it's helping with lead gen, the leasing process, or resident retention—our approach combines a rockstar team, proprietary technology, and the most attentive customer service experience we can possibly provide. We build solutions that benefit everyone, from prospects and residents to onsite teams and owners.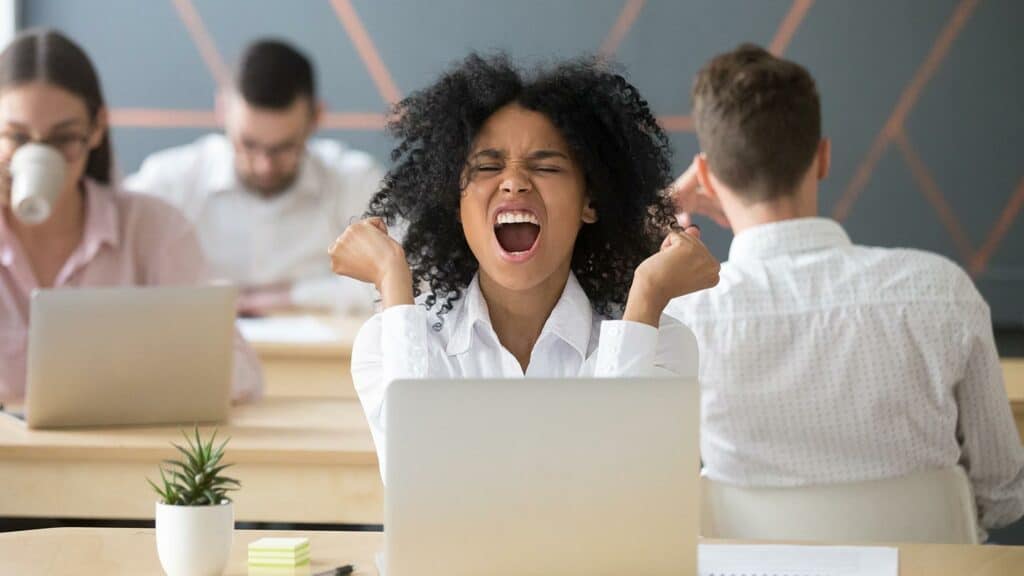 Beginnings
Created as a small Philadelphia ILS
4Walls
Launched 4Walls.us - a national ILS
Respage
Released Respage social media & reputation platform
Paid Search & SEO
Started paid search and SEO services
Social Advertising
Started social media advertising services
Chatbot
Released artificially intelligent Chatbot, a first in Multifamily!
Amenity Scheduling
Released resident amenity scheduler
ResMate AI Leasing
Responds and follows up to all prospect communication. Nurtures prospect from lead to tour to lease.
With 20 years under our belt and over 10,000 apartment communities served, we have delivered extraordinary results for our clients and their renters. Our mix of expert service offerings and technology products improves results across the entire lead-to-lease journey (and a bit beyond that, too).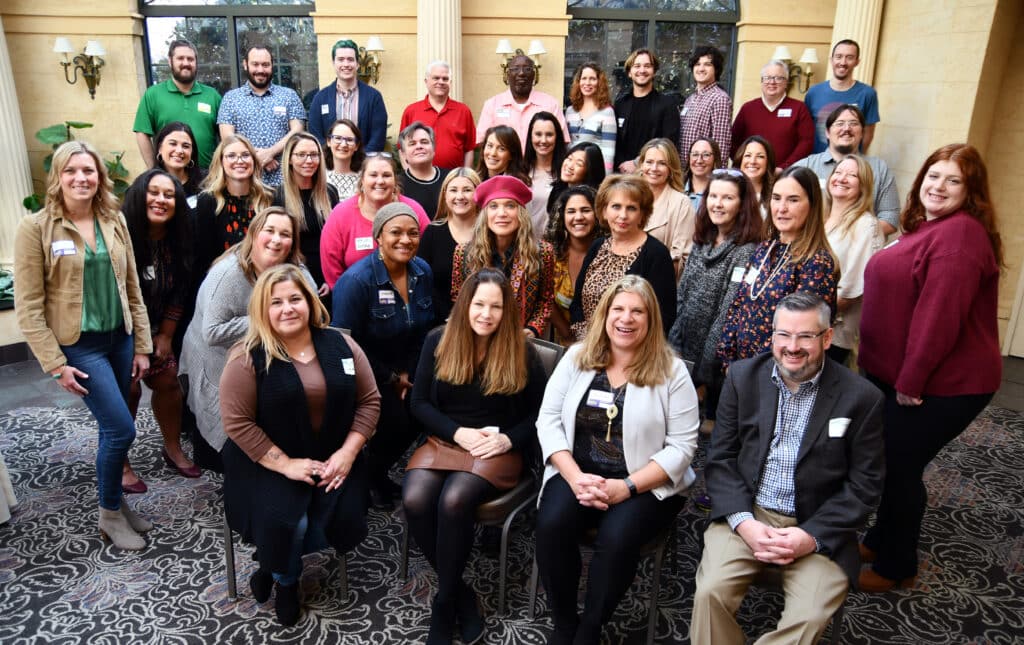 See how we can help through our range of multifamily products and services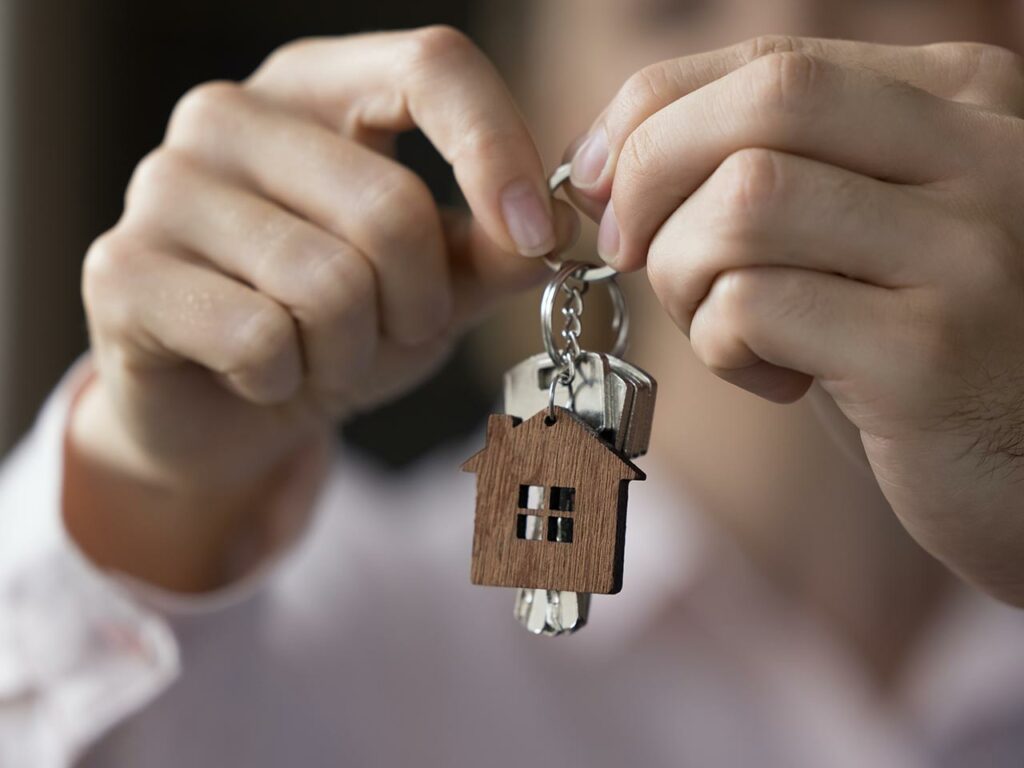 We're reinventing the rental journey...
That's why we launched the industry's first conversational AI-based chatbot in 2017. And built the first prospect-nurturing solution that covers all major communication channels. And unified our offerings to create a single, cohesive prospect and resident management platform. We're not stopping there, either. We have exciting projects in the works that'll make the leasing experience even easier for owners, property managers, and renters. But if you're interested in what we can do to help make things better today, check out our range of solutions below.
Final call to action, directing users to the solutions page.