Multifamily's most comprehensive AI leasing platform with automated lead response & nurturing
ResMate enables leasing automation and nurtures prospective renters from lead to application request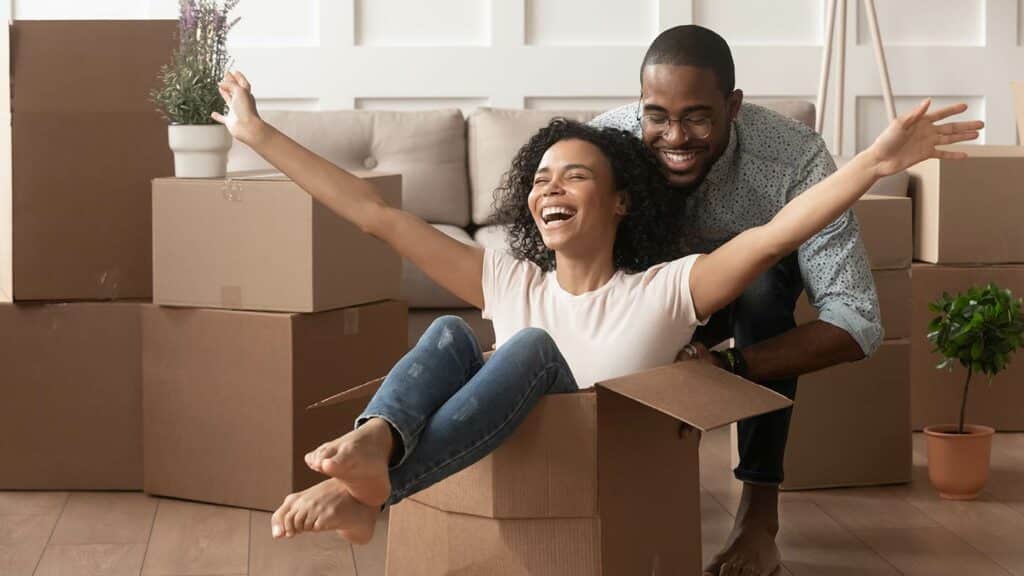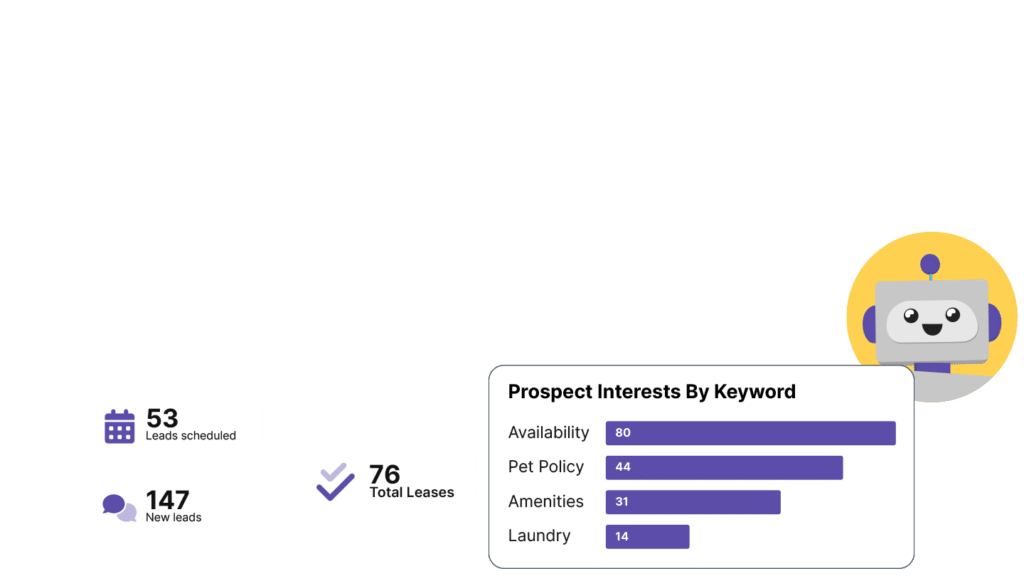 Put yourself in the shoes of today's leasing agent
Your email inbox is overflowing. You've got a million calls to return. Plus, you're behind on follow-ups because your office should have five people, and it's got three.
With the day consumed by answering simple questions and going back and forth with prospects, you have almost no time to do your main job: give great tours and provide positive resident experiences. Getting residents to renew their lease requires time, care, and focus—none of which you can spare.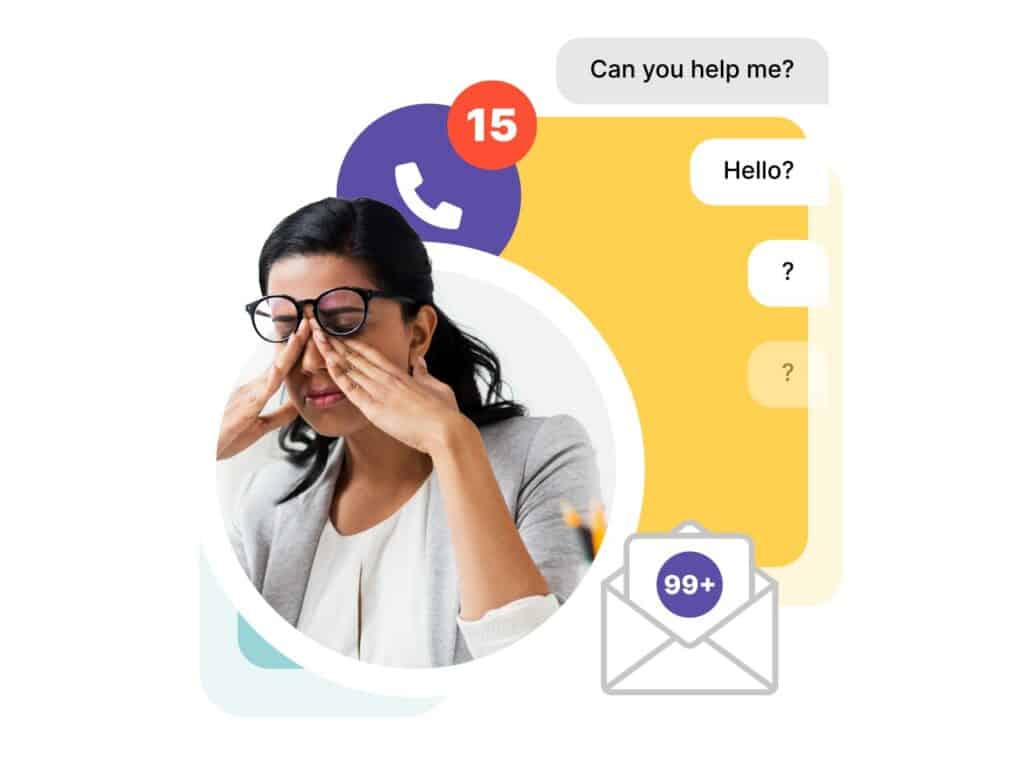 Introducing ResMate AI leasing assistant
What if you had multifamily's best leasing assistant to help you out? Someone who could answer every lead from any communication channel. Who will never miss a follow-up. Who can schedule tours for you… even while you're asleep?
Big things happen when you automate your leasing...​
Multifamily's most effective AI leasing assistant...
Absolutely! You can customize the name, colors, pictures, the wording of every follow up email, responses to individual questions, and even what questions it can answer. Ask about customizations available for affordable or enterprise-level customers.
Each engagement is tracked and logged in the Respage platform. You can dig deep and review individual conversations ResMate has had with each prospect. ResMate reports let you see how many conversations it has had and how many leads, tours, applications, and leases it has helped facilitate. You also get the usual: charts, trend data, and downloadable reports. You can also get direct access to our data warehouse, just ask!
Currently, ResMate can communicate in both English and Spanish. Leads that come in via chatbot or email in a specific language will be answered in that language.
Yes! As part of our multifamily marketing and AI leasing platform, ResMate comes with the Smart Leasing Platform CRM. We also integrate with most major PMS and CRM solutions. 
Want to make your leasing team happy?
An AI leasing assistant removes the most tedious, time consuming part of a leasing agent's job and boosts metrics across the board. Perfectly consistent lead response and nurturing mean more tours, applications, and leases. Let us show how it works—simply reach out and we'll walk you through a demo or answer any questions.