Understand and delight your residents
Automate your resident satisfaction surveys and boost your online reputation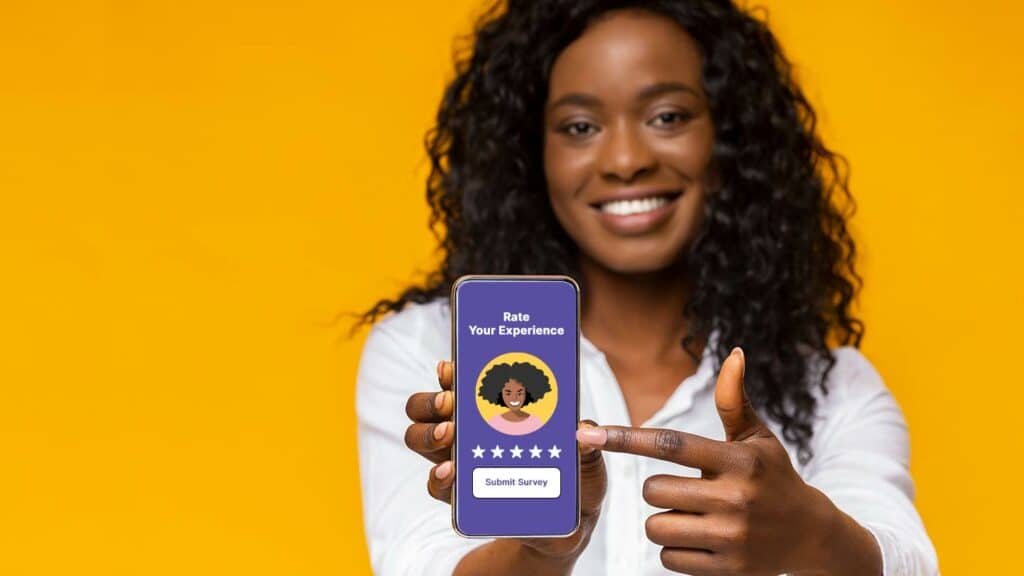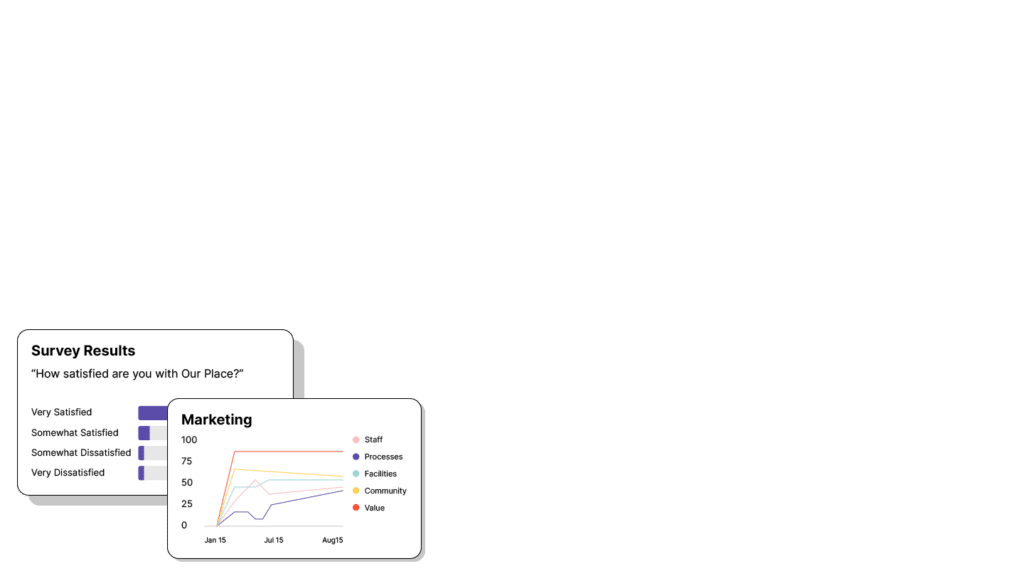 A one-star review can ruin your team's day​
Those reviews will usually come with an all-caps description of why they're FURIOUS with your community.
Sometimes there's nothing you can do—people can be unreasonable. But there are times when you can stop a bad review from being published in the first place… if you identify the root cause and fix it before your resident gets upset. A little thoughtful outreach from your team can eliminate dissatisfaction before it builds, transforming a frustrating experience into a renewal.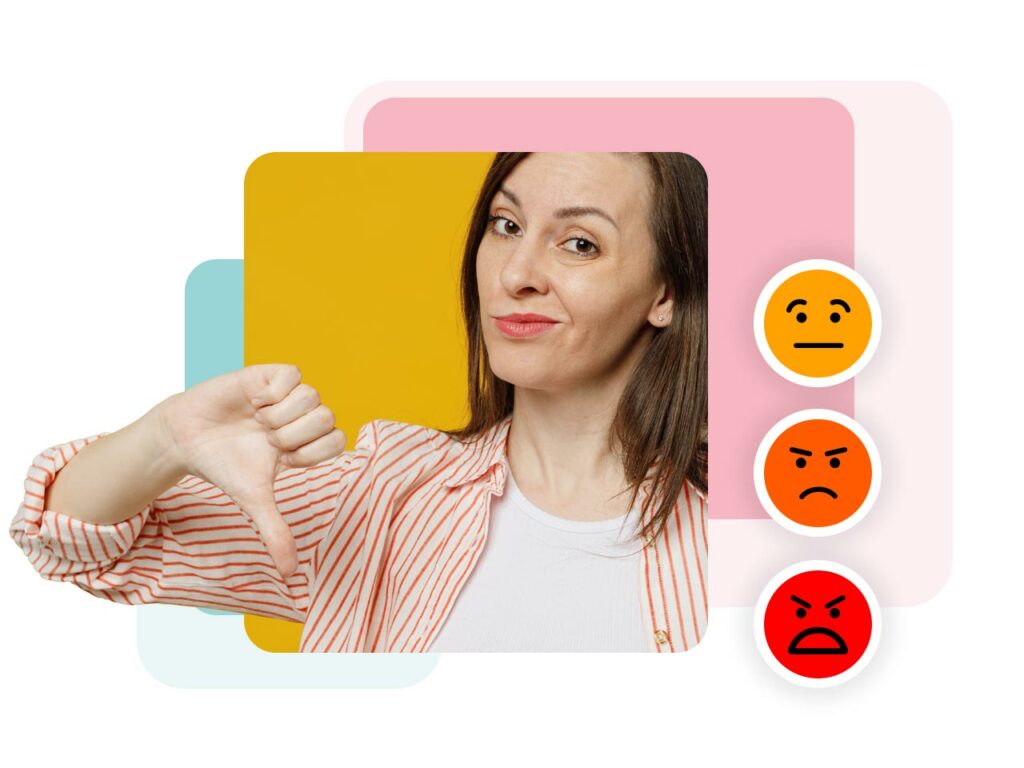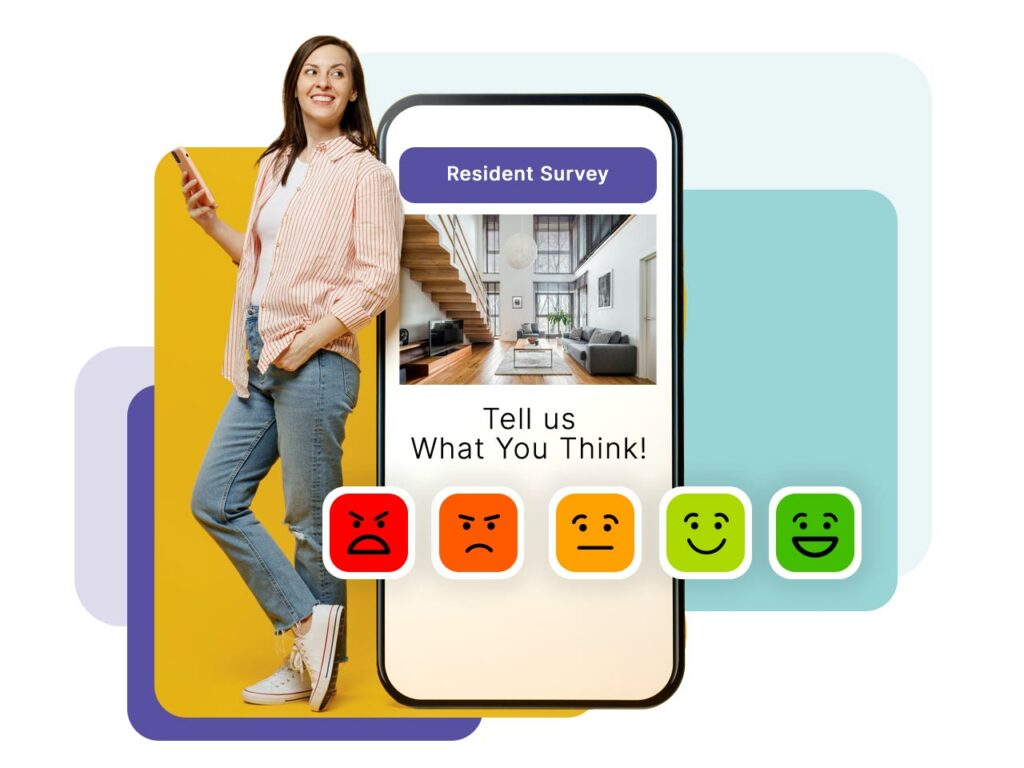 Want to learn who's happy and who isn't?
We suggest Surveys. Our proprietary platform helps you automatically ask residents what they think of your community, and these requests are tied to specific triggers. For example, a new resident might receive a survey a month after move-in. Proactive surveys help you keep a finger on the pulse of your community and identify unhappy people and fix their issues before they leave a negative review.
A few stats about renters
Won't tour a property with too many bad reviews
Have been asked to take a satisfaction survey
Believe taking a survey will lead to positive change
Automate your resident surveys to...​
You can build them from scratch on the Respage platform. So 100% customizable.
None whatsoever. Build and send as many surveys as you'd like for one low price!
Move-in, lease expiration, maintenance requests, amenity usage, and more. You can even generate a QR code, add it to a flier, post it in common areas, and start collecting data.
Simply the easiest way to monitor resident satisfaction
After setup, surveys run on autopilot and keep track of every single resident response for you. All the results feed into an elegant dashboard that breaks data down so you can identify trends and critical issues. Automate your survey process and boost your star ratings—click the button below for a demo!