Make community and event management effortless
Boost staff efficiency (and renewals) with simplified amenity and event management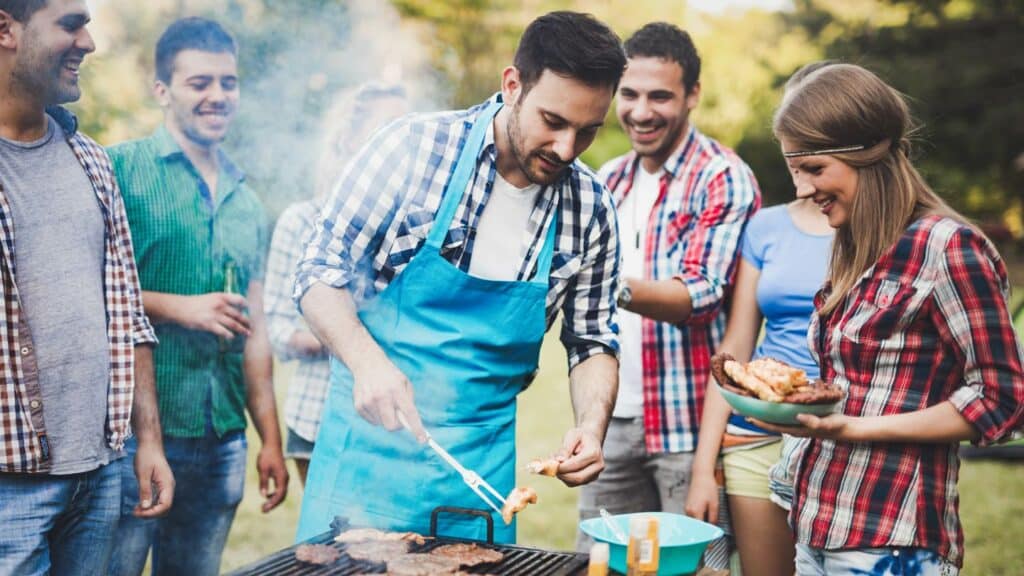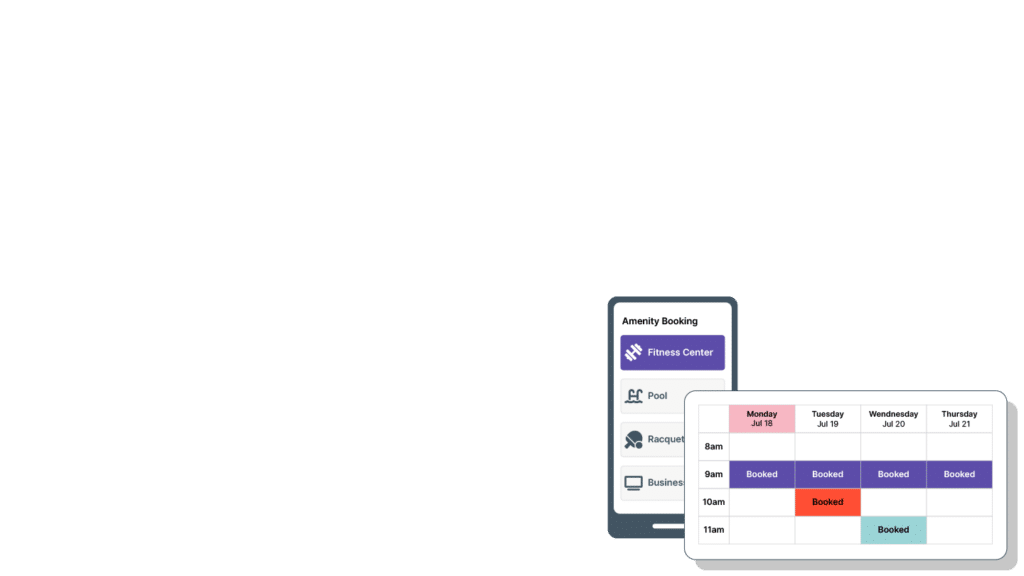 Getting residents engaged is like herding cats
You want your renters to take advantage of your gym or take a dip in the pool in summer. Better still, you'd like it if they show up for the monthly BBQ or join you for that anniversary celebration at the leasing office because you know engaged and happy residents are way more likely to renew.
That said, managing amenity scheduling, event registration, and promotions, adds up to heaps of work. Here's the thing…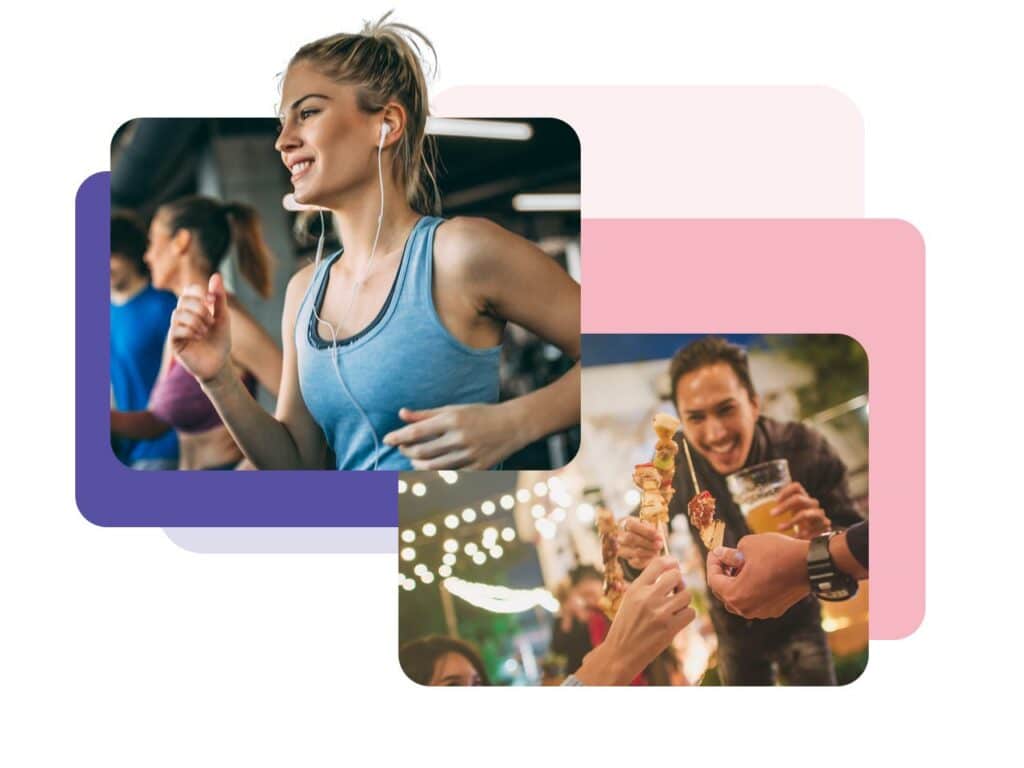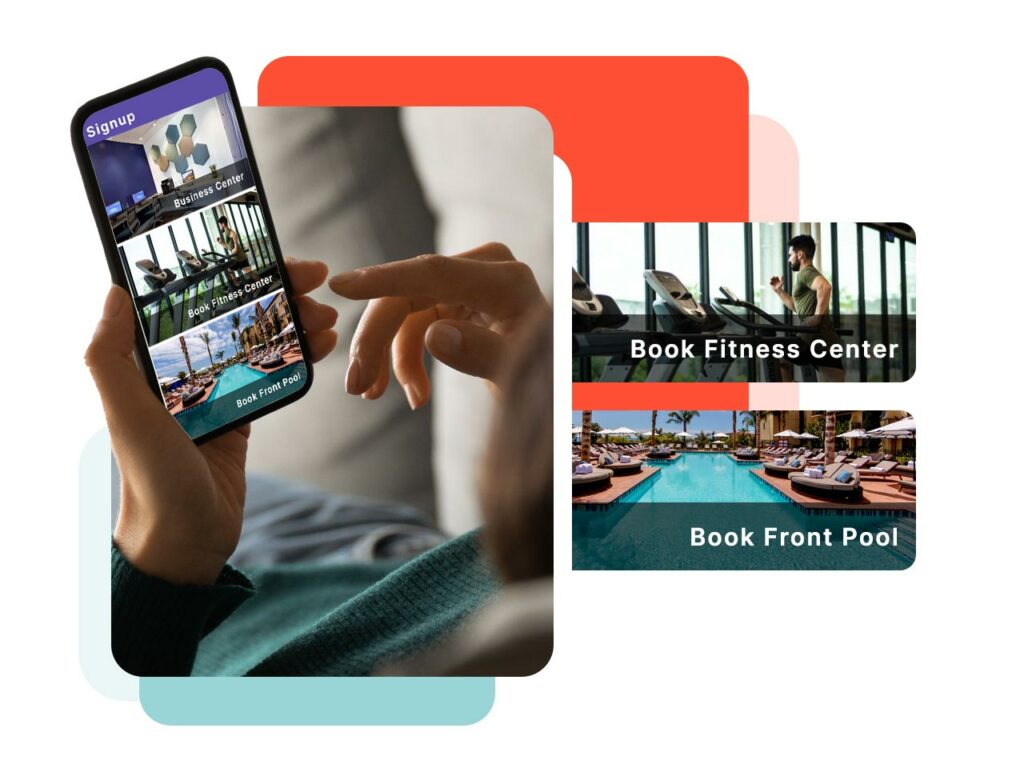 You can put amenity and event management on easy-mode
Signup automates most of the process. Residents can book, modify, and cancel reservations for either amenities or events, all through our free app, your website, or a QR code. The system ensures there are no amenity scheduling conflicts, that you'll order the right amount of food for your next event, that appointment reminders are sent, and that pre-set rules or announcements are communicated… so you don't have to do it!
A few stats about resident scheduling:​
Increased chance to renew with 1-3 community friends
Believe apartments must provide good amenities
Think social events are important apartment amenities
Nope, make as many as you'd like! The more events you set up, the more likely residents are to build friendships in the community (which is proven to increase renewals).
It does, and provides multiple options to manage payments.
Absolutely. In fact, you can set up an event months in advance and have it "hidden" until it's ready to go live.
Yes, this enables full "contact-free" amenity and event scheduling. You can also set up restrictions based on your situation.
Most customers use Signup to manage their most popular amenities, like their fitness center or pool. Many let residents book their outdoor facilities on it too—usually tennis or basketball courts. As for more creative uses, communities love using our app to run Zumba classes, Yoga sessions, and dancing! The possibilities are endless.
If your team spends too much time managing the day-to-day...​
Scheduling is one thing you can take off of their plate. It really doesn't need to be as overwhelming as it's been. Not only will this free up your team, but it'll also boost engagement. Signup is, quite possibly, the easiest way on Earth for residents to take advantage of what their community offers. See how easy by chatting with us.