Target the right leads and get your message out​
Capture more interested prospects with multifamily-specific Facebook & Instagram advertising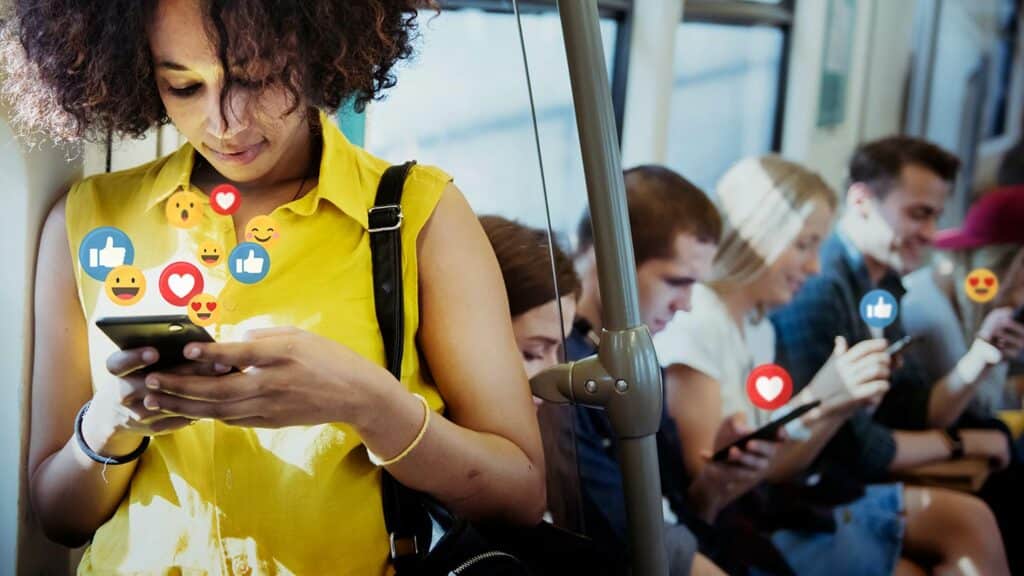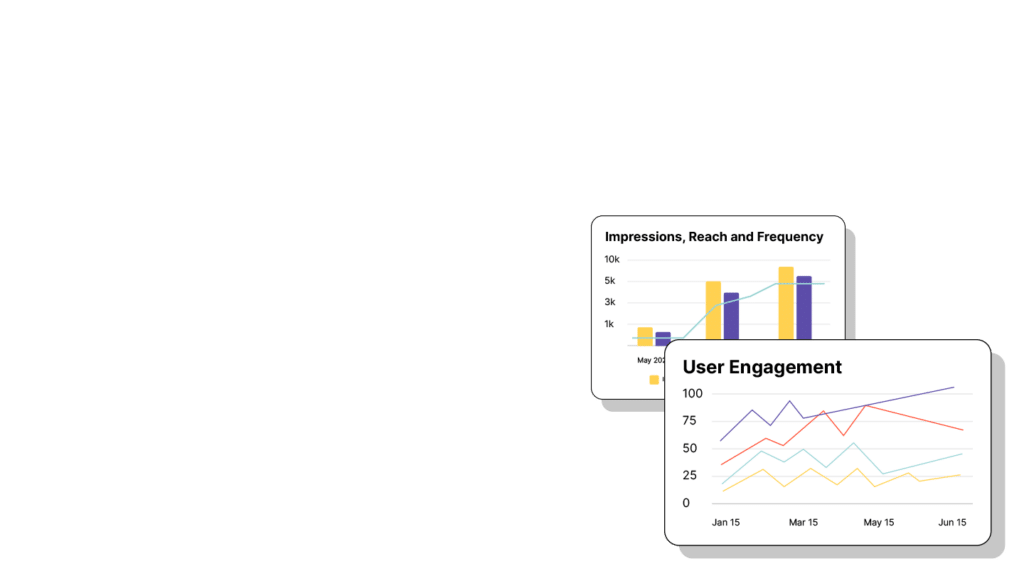 You need to build awareness where your prospects are
Most marketers agree that you need to engage with a prospect multiple times before they make a decision. You need to be where people are spending their time, and with the average adult spending about 2.5 hours a day on social media, that means Instagram and Facebook.
The fact is that Meta (formerly Facebook) knows a great deal about its users. Not only the standard stuff like age, gender, and profession—they also know what topics people care about, socio-economic status, and where they hang out. All that is excellent data to use to get your ads in front of the right people. But here's the thing…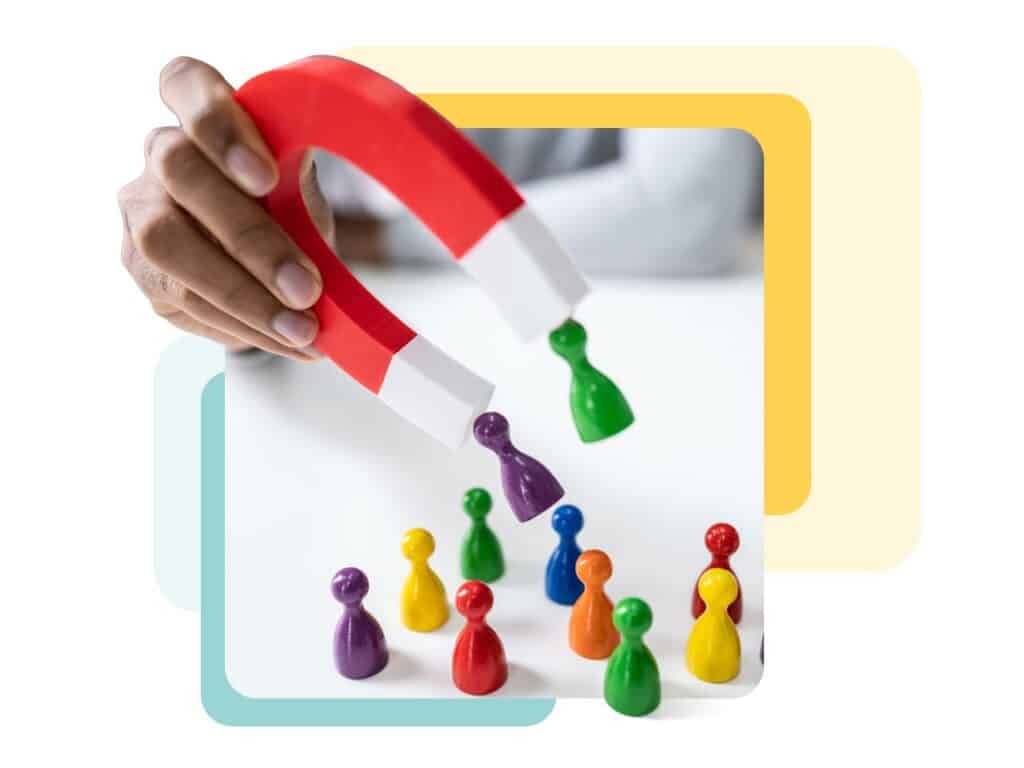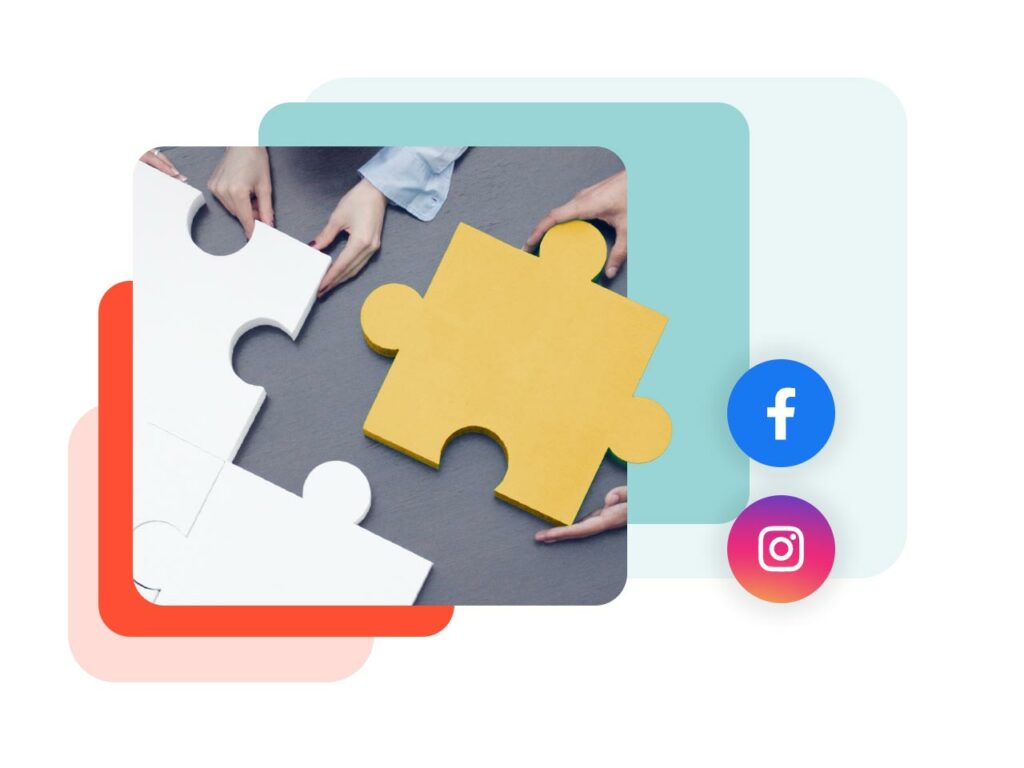 Facebook apartment ads are a minefield (we can get you through it)
There are very specific Fair Housing-inspired restrictions when it comes to advertising anything that has to do with housing. At first, it can seem impossible to accomplish anything with these constraints. But you can produce a steady stream of interested renters if you do it right. Our advertising pros have been producing multifamily-specific Facebook and Instagram ads for decades—we've done tens of thousands of them—so we can help.
A few stats about social advertising:​
Percentage of US population active on Facebook
Millennials active on Instagram
Percentage of all digital ad spend on Meta platforms
A few reasons to go with Respage for social advertising...
We champion a collaborative approach. Our team learns as much as possible about your properties, local market conditions, and goals—then builds a proposed strategy to get you where you want to be. So if that includes existing assets, we'll use the heck out of those. The best campaigns are always based on strong two-way communication.
Absolutely. We'll help you add Meta's pixel tracking to ensure optimal results.
There are tricks involved in social advertising...
Apartment marketing on Facebook and Instagram is not like advertising for any other industry. The restrictions, how you appeal to renters, who you target—it's all specific to multifamily. If you need someone to help you navigate the landscape, go with a provider that's helped over 10,000 communities with their apartment marketing. Ask us about it.