In this series, Respage CEO Ellen Thompson discusses the latest trends in the multifamily industry and how apartment communities can generate greater results.
Are you seeing occupancy slide and looking to increase leads stat? Here are some ideas that you can implement before the end of the month to increase the number of leads you are getting. Plus, some longer term investments you can consider to set yourself up for success for the uncertainty that lies aheads in 2023.
Get more leads in 10 days with...
Google Ads
Google Ads let you get in front of customers looking for apartments in your area. Once set up, your ads can appear in the search results before the map and organic results. You can also use other Google ad types like display to show ads to people who are in the market for an apartment on websites and apps. Remarketing is a subset of display ads that lets you retarget prospects who have already been to your website.
Google Business Profile Posts
Optimizing your Google Business Profile (GBP) helps you improve the conversion rates of people who view your profile. It also earns you more organic traffic as your chances of appearing in Google Maps increase. Posting updates to GBP also helps improve your likelihood of appearing higher in Google Maps. You can also list individual apartments for rent and get leads directly from these posts.
Chatbot
Chatbots get you more traffic by helping raise your visitor-to-lead conversion rate by 38% (if you use one that supports natural language processing). This means if you are getting 100 leads from your website now, you can expect to get 138 just by adding a chatbot. Improving your website's conversion rate with a chatbot will almost always be a better investment than spending money on a new lead gen source.
AI Leasing Assistants
Speaking of improving conversion rates, only 55% of your leads are getting answered at a typical community and busy leasing teams don't get to all of the follow-up they should. Adding an AI leasing agent ensures 100% of your prospects will hear back from you and will double your lead to tour ratio. AI leasing agents can also help answer emails and phone calls. In fact, 65% of all rental leads answered by leasing assistants result in scheduled tours.
Your Rents and Specials
No amount of marketing can overcome rents that are $100 or $200 a month higher than your competitors. In the last week, I've had calls with two companies whose leads had dried up and sure enough, they both had rents that didn't make sense given market conditions. Not having enough leads is not always "marketing's fault," so make sure your team is pricing your units appropriately and that the leasing team is following up with all leads in a timely manner.
Bonus ideas: Investments for 2023 to get more apartment leads
SEO
SEO helps you appear in organic or "free" search results. Over time (and in the hands of a qualified marketer), it will offer you higher ROI than nearly any marketing investment, but it won't generate results instantly. If you are looking for a quick fix, this isn't the best choice, but SEO can help you earn a steady stream of lower cost leads, so consider it for your 2023 budget.


Reputation Management
Almost all renters are evaluating your reviews before they get in touch with you. If you aren't replying to reviewers or your review star rating is lower than your competitors, consider investing in a platform that can help you monitor and respond to reviews in-house or partner with a company that specializes in handing your reputation management for you.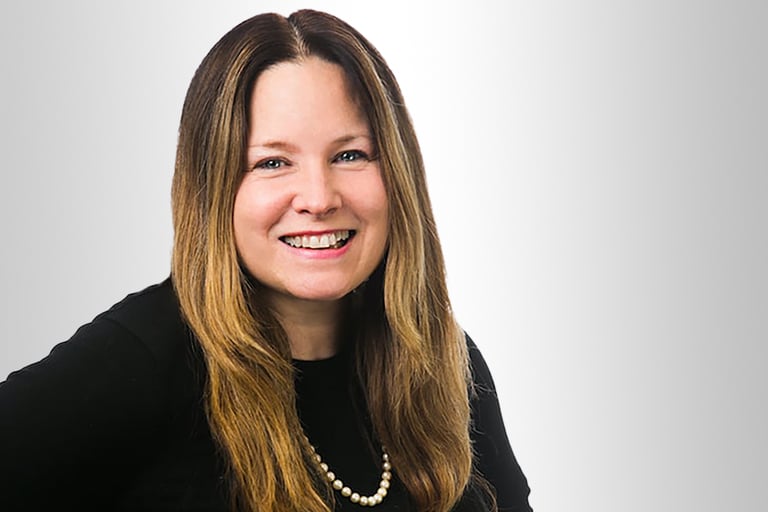 From the desk of Ellen Thompson, Co-founder and CEO of Respage >> Since its founding, Respage has helped over 10,000 communities attract, engage, and retain residents. Its platform assists properties in generating leads, automating leasing, and managing reputation and social media. Thompson is also the Founder of Results Repeat, a digital marketing agency that has helped hundreds of companies create a digital presence and use SEO and paid marketing to generate more business online.