Automate 95% of prospect and resident management with the power of AI
Experience the future of multifamily marketing and leasing with the Respage Smart Leasing Platform CRM. Simplify and automate the leasing process with our all-in-one platform built to save time and maximize occupancy. Make decisions with confidence and predict whether or not a resident will renew their apartment lease with 78% accuracy!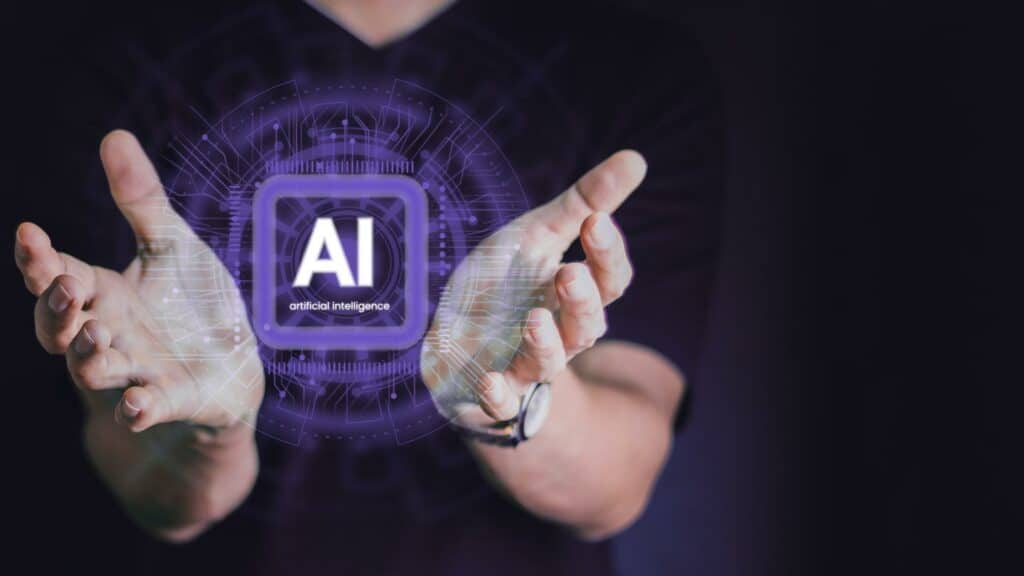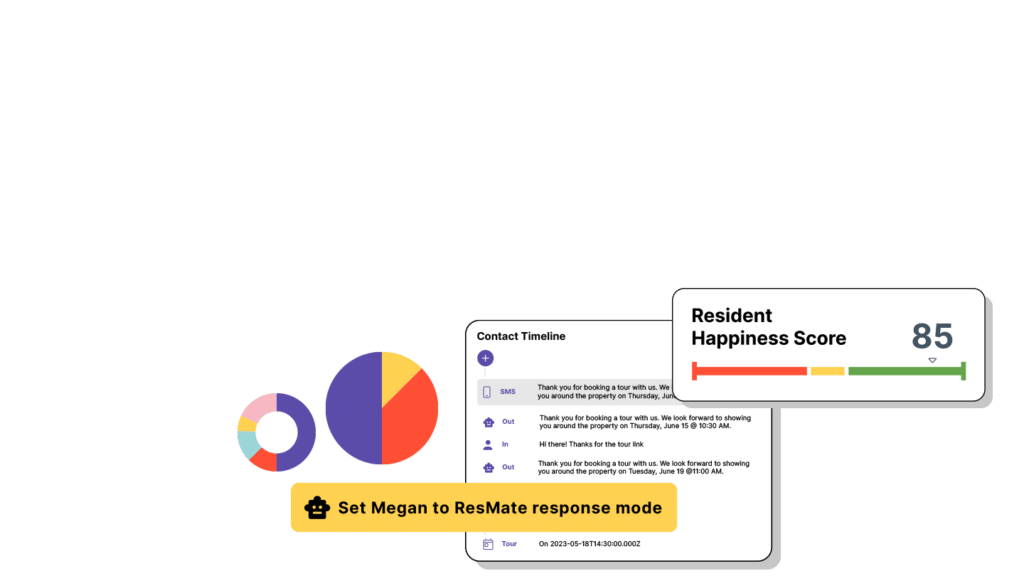 Say goodbye to traditional CRMs
Traditional multifamily CRMs weren't built to work in today's leasing environment, where rising costs, employee turnover, and new business practices are top of mind. These outdated systems are expensive, difficult to use, and unable to accommodate multiple properties or AI leasing assistants, forcing staff to navigate a maze of underutilized features.
Not to mention, many CRMs don't have the capacity to analyze and produce AI-driven data insights, leaving teams without the actionable data needed to make informed decisions. 
Say goodbye to the traditional multifamily CRM and embrace a new era of leasing with the Respage Smart Leasing Platform.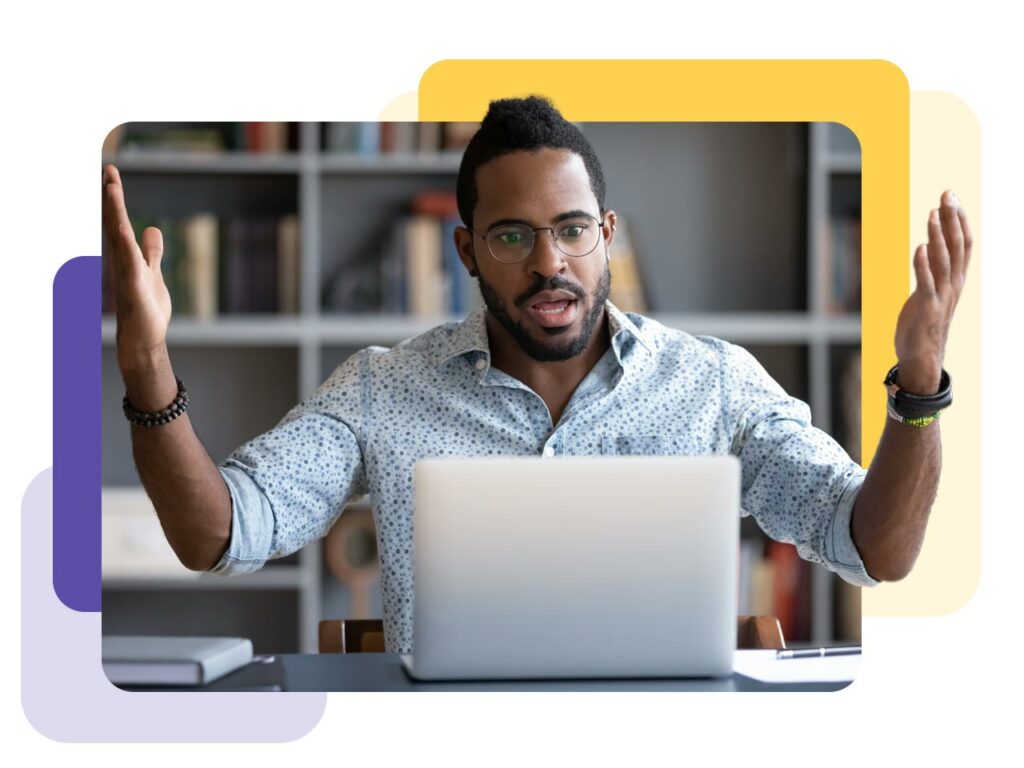 Accurate when predicting resident renewals
Of leasing workflows can be automated
Prospect inquiries that are handled by AI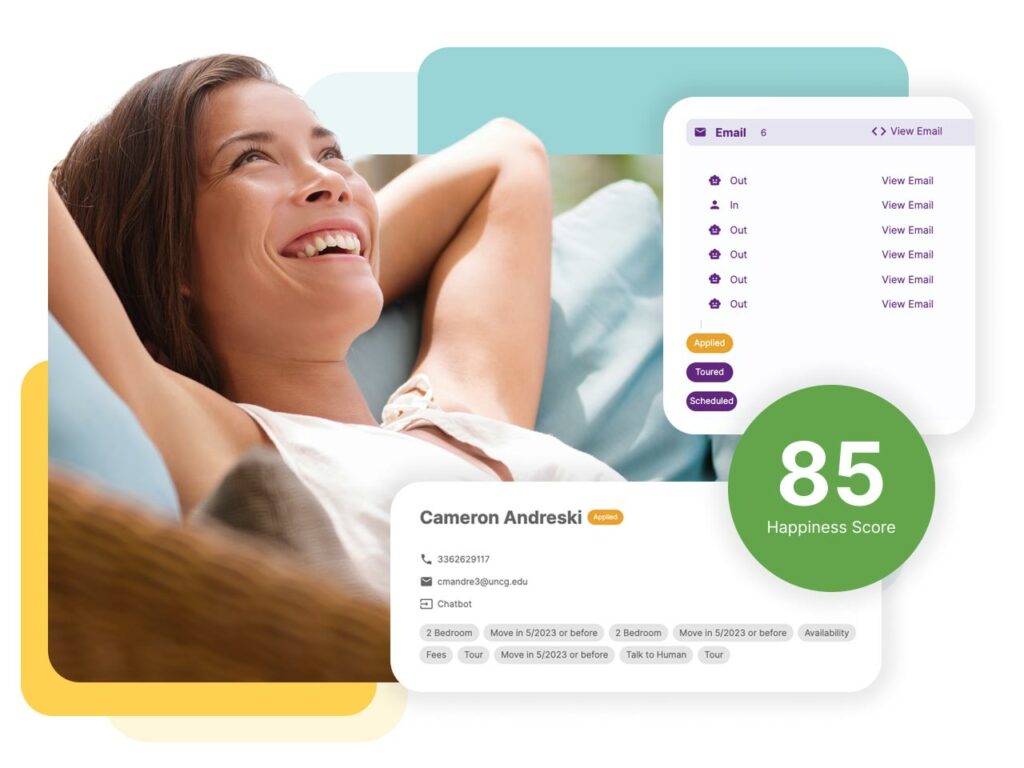 Experience a new era of AI-driven apartment leasing
Our Smart Leasing Platform has everything you need in one tool:
It's simple, intuitive, and automated.
Experience a new era of AI-driven property management with the Respage Smart Leasing Platform and break free from traditional multifamily CRMs.
Multifamily's most effective Smart Leasing CRM
Onboarding is much easier than a traditional CRM, and we'll do the heavy lifting for you! Once we get you all set up with ResMate, it doesn't take much more to enable the Smart Leasing Platform CRM functionality.
The Smart Leasing Platform integrates with most major property management software including AMSI, Entrata, MRI, RealPage, Rent Manager, ResMan, and Yardi.
Yes! The Smart Leasing Platform and ResMate, our AI leasing assistant, are a dynamic duo. ResMate automates lead response and nurturing on several channels including web chat, text, email, ILS, Google Business Profile, and Facebook Messenger, plus voice capabilities for all other inquiries.
All ResMate users will have free access to the Smart Leasing Platform (this includes Gold and Diamond package customers). Click here to learn more about our pricing packages and use our calculator to see how much you'll save!
Our first beta customers for the Smart Leasing Platform were Affordable communities. They didn't feel like there was a good multifamily CRM solution on the market for them, so we decided to build one that would better suit their needs! They love it because it saves them money, with 95% of their workflows automated, and they're able to modify nurturing campaigns to better fit their unique use cases (e.g. turn off tour request functions or implement CTAs for things like interest lists).
The simplest CRM you'll ever use
CRM's are supposed to make your life easier—not complicate it. The Smart Leasing Platform is designed to be the simplest CRM you'll ever use, equipped with everything you need to automate prospect management and make informed decisions for your community. If you're thinking, "Is this for real?" let us show you! Schedule a demo to see the Smart Leasing Platform CRM in action.