Empowered, passionate people making a difference together
Our solutions can only be as good as the people who create and deliver them. We hire talented, friendly professionals who want to grow (and accomplish big things). Respage has been identified multiple times by industry organizations as one of the best places to work in multifamily.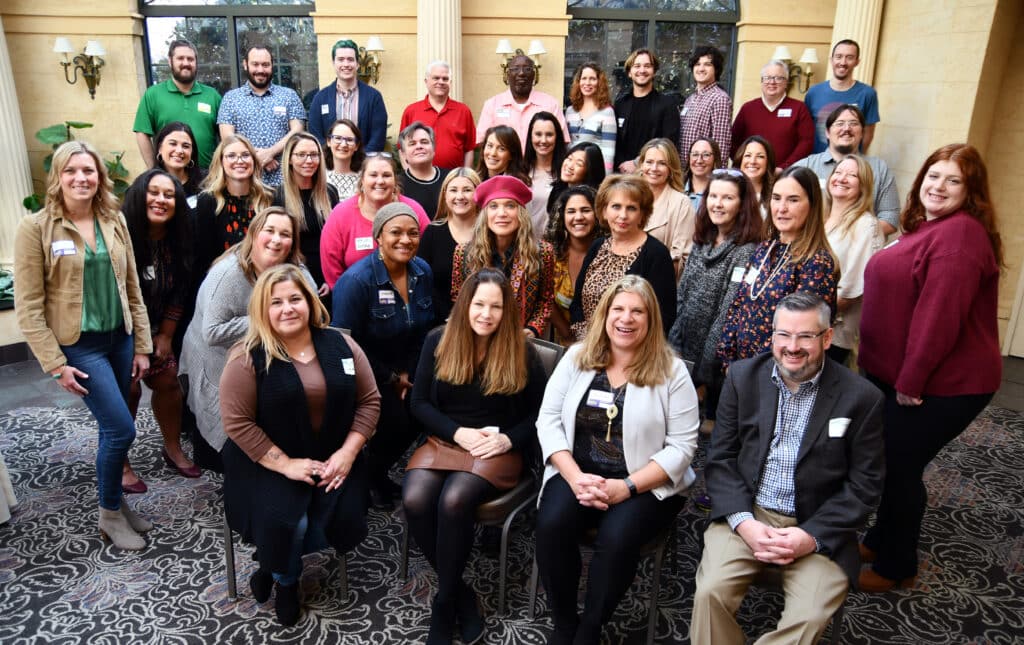 It's important to us that all our employees embrace and strive to embody the Core Values we are committed to:
People love working here. We've been identified over seven times by both the Philadelphia Business Journal and Philadelphia Magazine as one of the Best Places to Work in the region. In 2022, we ranked #18 in Best Places to Work Multifamily® for Women. For 2022, we ranked #27 in Best Places to Work Multifamily®.
We have also ranked four times in the Inc. 5000 Fastest Growing Private Companies in America. We provide excellent growth and career opportunities for dedicated individuals that thrive in an exciting, fast-paced work environment. Oh, and we've been a fully remote company since our founding in 2002.