Respage is the one-stop-shop for management companies looking to improve marketing and leasing
We help you attract, engage, and retain residents throughout the entire leasing journey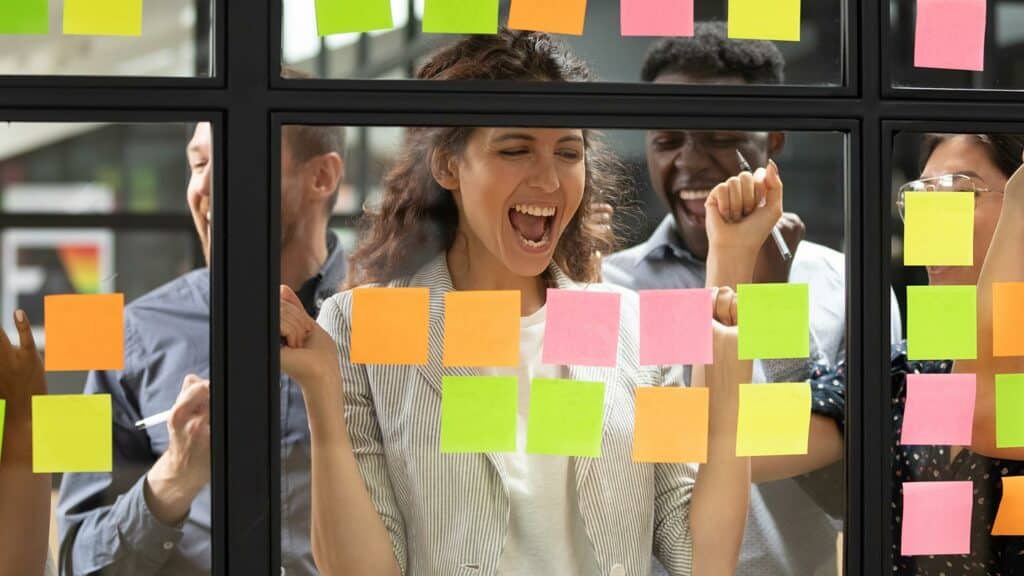 Get a steady stream of qualified leads. Build awareness and highlight the best side of your community to prospects ready to make a move with: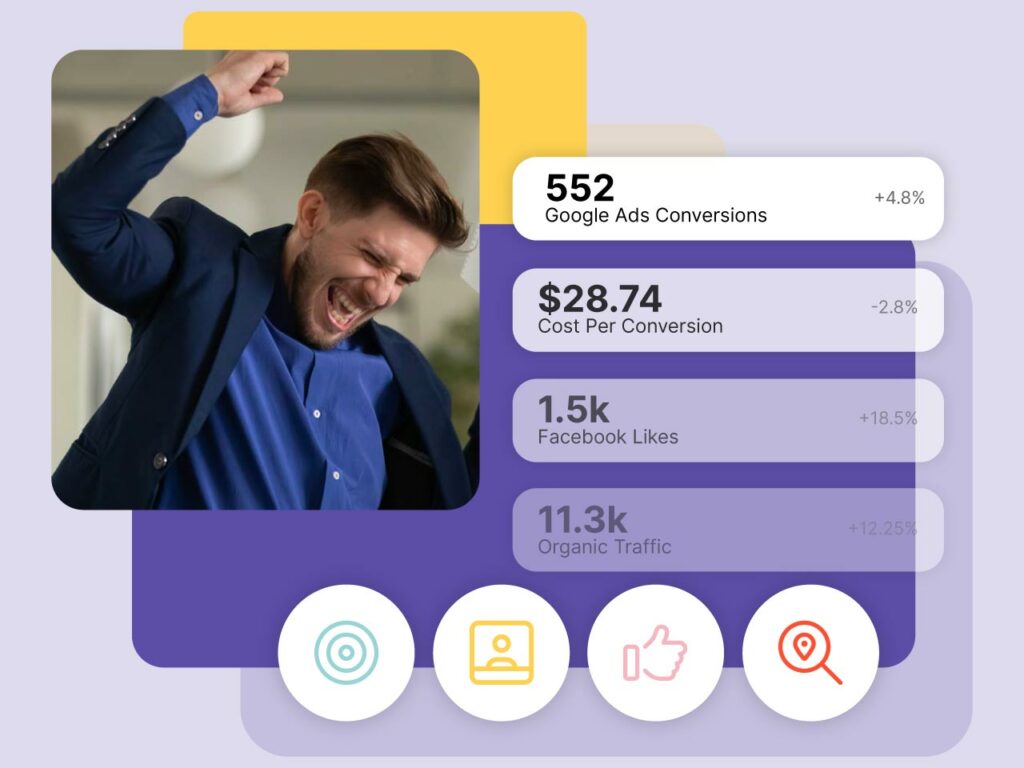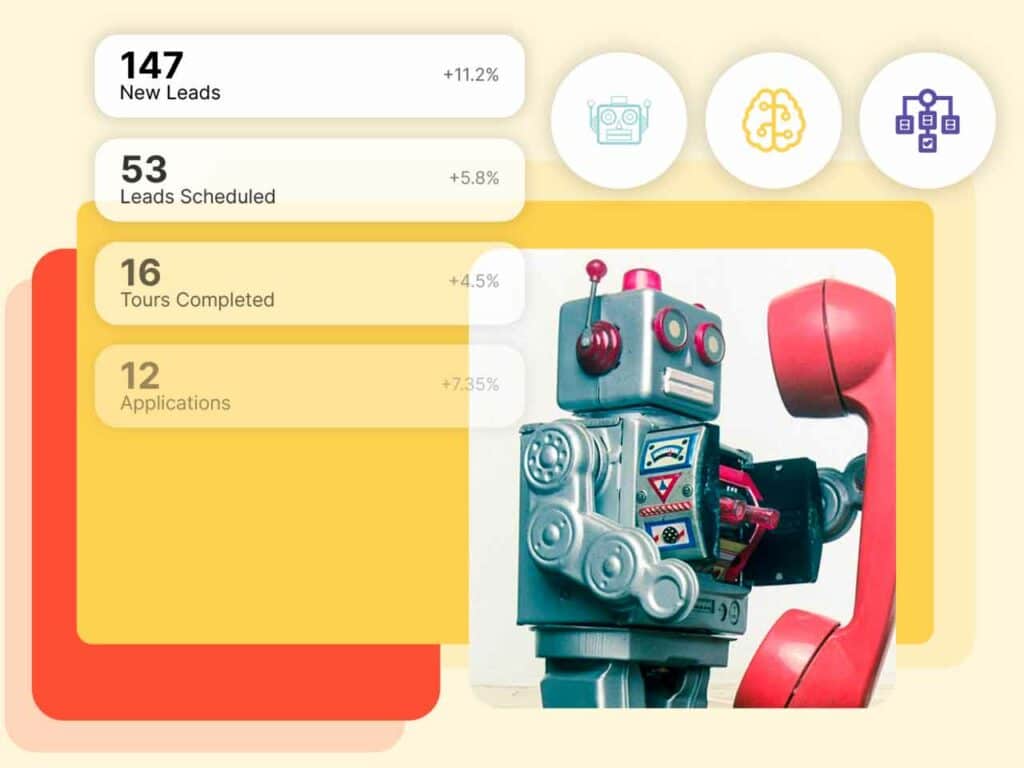 Turn more inquiries into leases
Perfectly respond to and follow up with every lead. Strengthen prospect engagement, secure more applications, and boost your leasing metrics:
Automate your leasing process
Relieve your leasing teams by eliminating many of their day-to-day tasks. Remove the tedium, cut costs, and maximize efficiency and results by automating: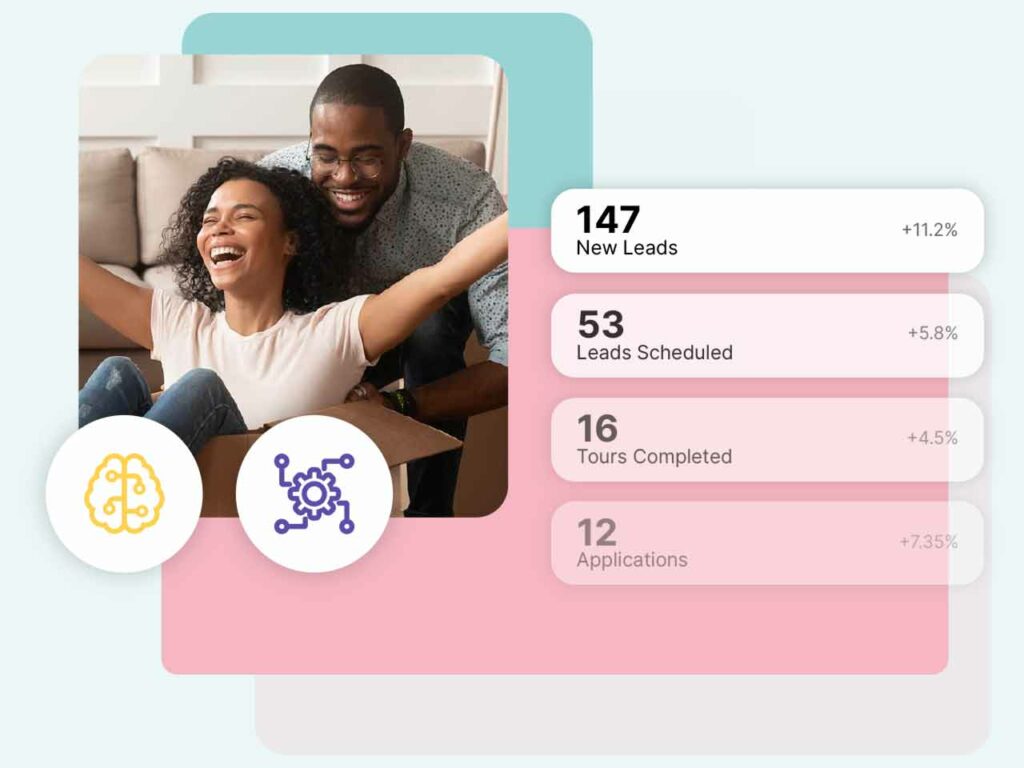 Build a brilliant online reputation
Reviews (and how you respond to them) matter. Get more 5-star reviews, fewer negative ones, and polish up your digital presence with:
Happier residents means more renewals—and fewer dollars spent on advertising. Create amazing experiences and retain residents with: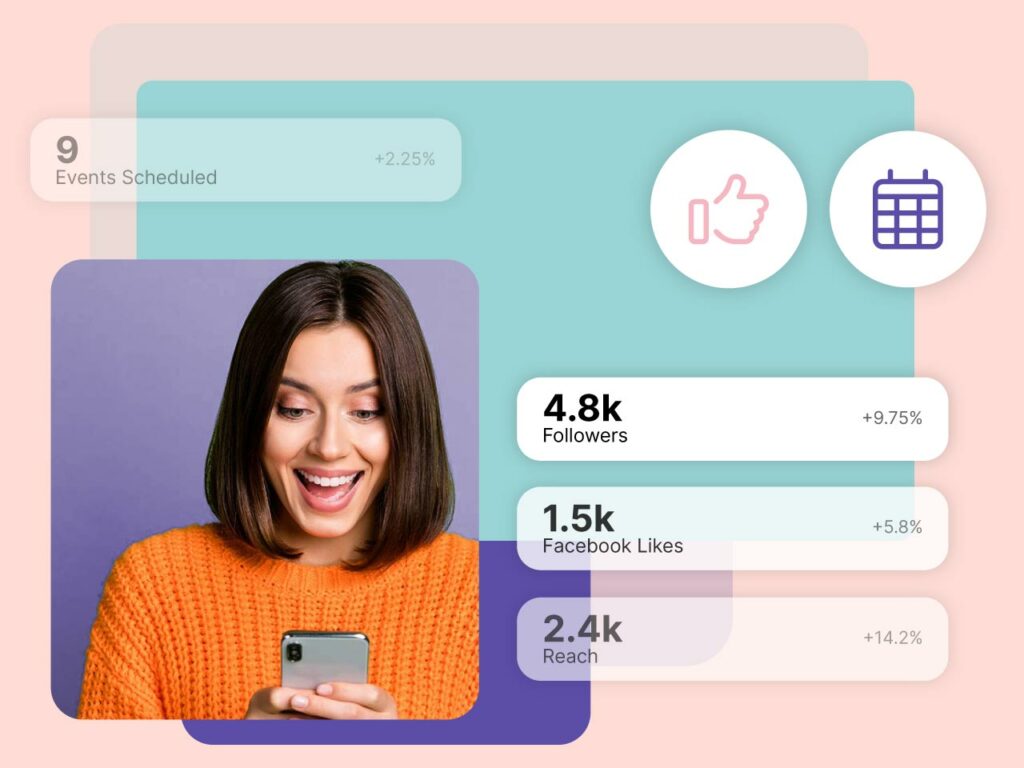 Let us show you how it all works!