Monitor (and take control of) your online reputation
Provide thoughtful responses to every review with our platform or full-service team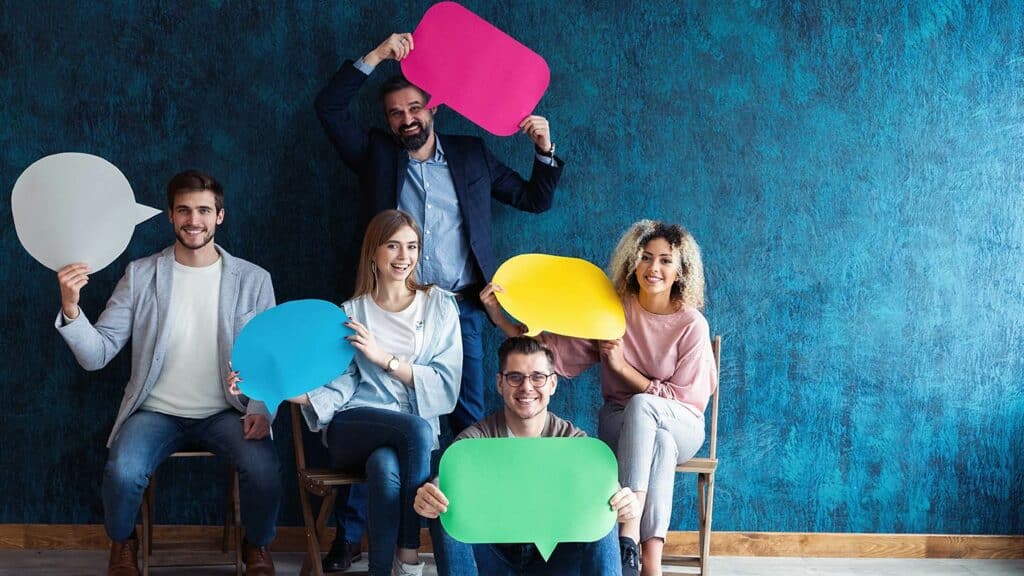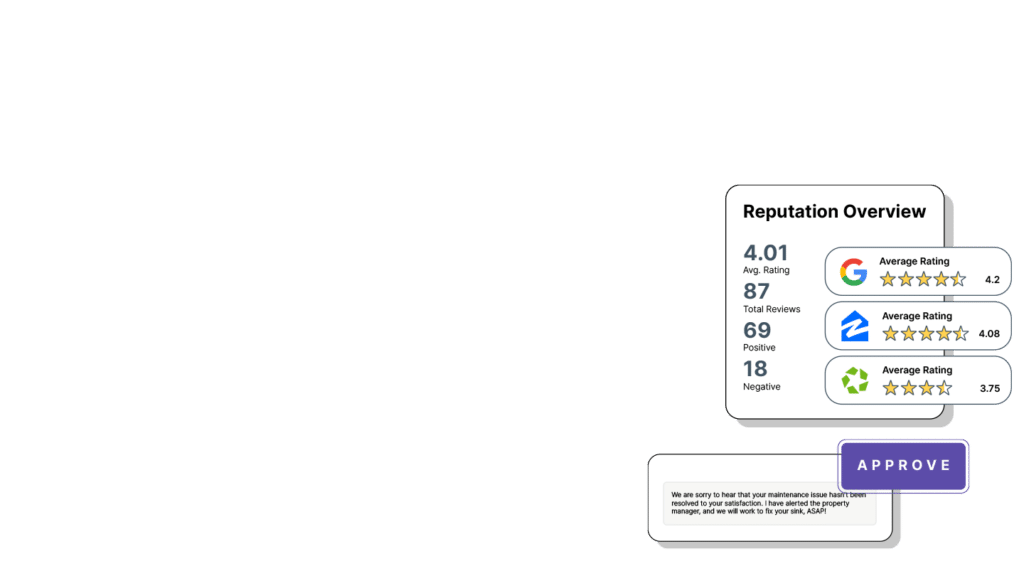 Has your team responded to every resident review?
Very few properties keep up. If you're anything like most, your team just doesn't have the time. But reviews matter.
An unanswered one-star review is like an angry resident with a loudspeaker standing in front of your leasing office, screaming about their bad experience. If you haven't taken the time to address the problem, you give the (wrong) impression that you don't care. And that's a big deal when the majority of prospects read every review before making a leasing decision. Here's your fix…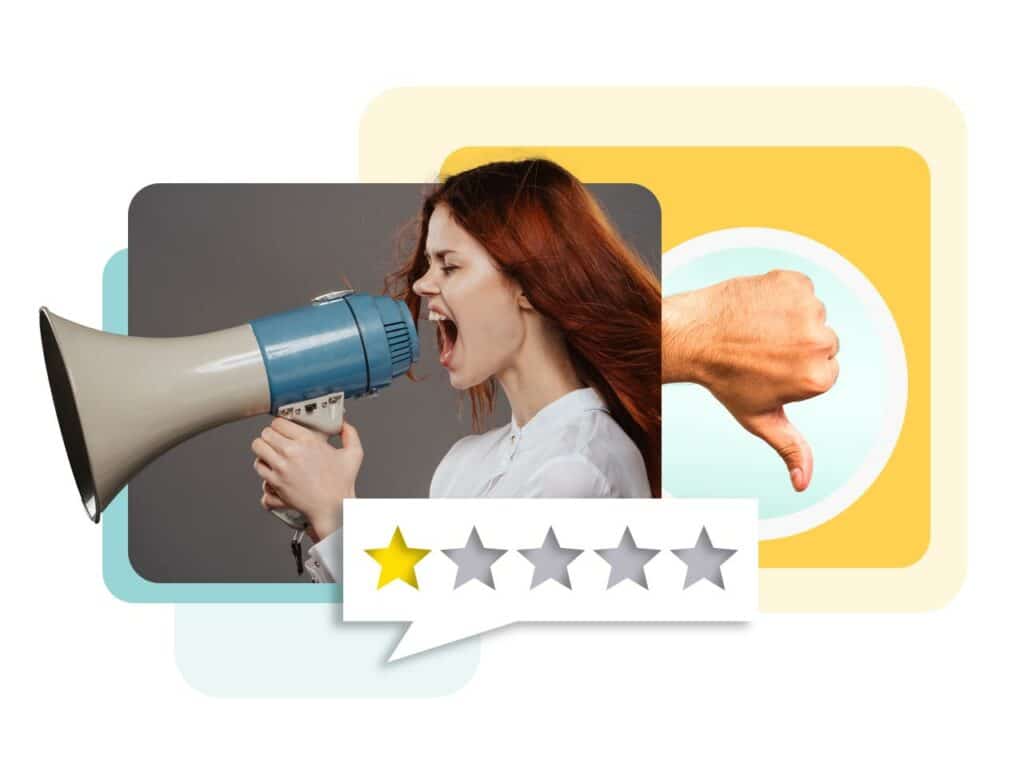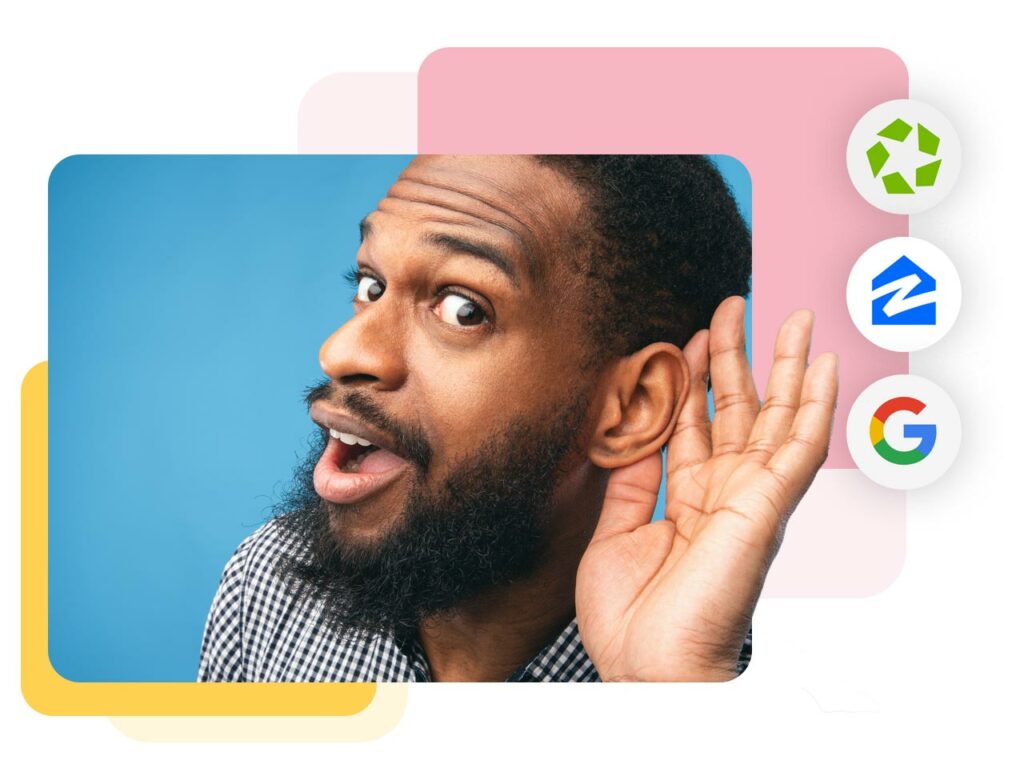 Simplify portfolio review management and response via our platform​
It's easy to respond to reviews when you know exactly when they happen, what was said, and where they're located. Respage's reputation management platform pulls in reviews from all of the most popular sites like Google and Yelp as well as multifamily-specific sites like apartments.com, Zillow, and many more for centralized visibility and simplified ease of response. Manage your reviews yourself, or let our full-service team handle it for you!
A few stats about reviews:
Won't tour because of a review
Expect a reply in 24 hours
A few reasons to choose Respage for reputation management...
You'll get a weekly digest, with results broken down by community, with new reviews and ratings. Track overall ratings for your entire portfolio, properties in your region, or by individual community. See the star changes versus prior periods. You can even keep tabs on specific competitors and their reviews.
It's critical to answer every review, and our platform makes that easy. But this is only the reactive part of reputation management. Pair this with one (or both) our other two proactive review solutions, Surveys and Review Booster, to generate new positive reviews (and prevent negative ones). Surveys automatically gathers feedback from residents and prevents negative reviews from being written in the first place. Review Booster automates review solicitation from residents for more (and better) reviews. Combined, these three solutions boost your star ratings!
It's not just about answering reviews or generating more of them. Our platform also enables your team to answer Google Business Profile questions that pop up (which are usually from prospective residents). It also makes it easy to share positive reviews on social media by automatically generating beautiful social posts. Or add those reviews to your website with our review widget.
Take command of your online reputation​
A negative review can completely destroy a first impression and stop people from considering your community. Make sure prospects see both sides of the story on every single review. By providing complete clarity into what's being said when it happens, you can guide the narrative. Even better, pair that with automated, proactive review solicitation and resident feedback to improve your star ratings. We're here to help.