Get more qualified apartment leads, fast
Generate leads fast with multifamily-optimized pay-per-click (PPC) advertising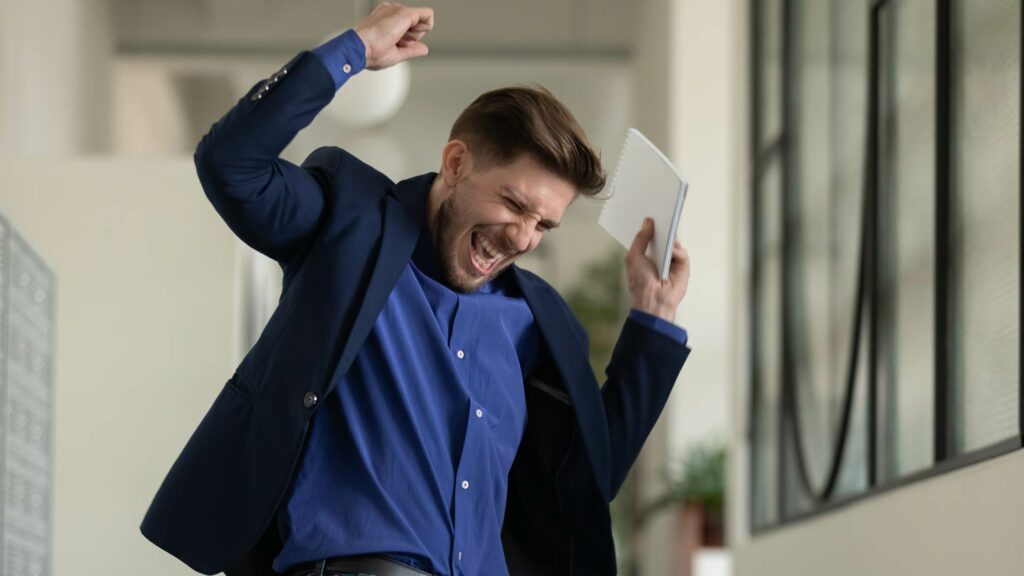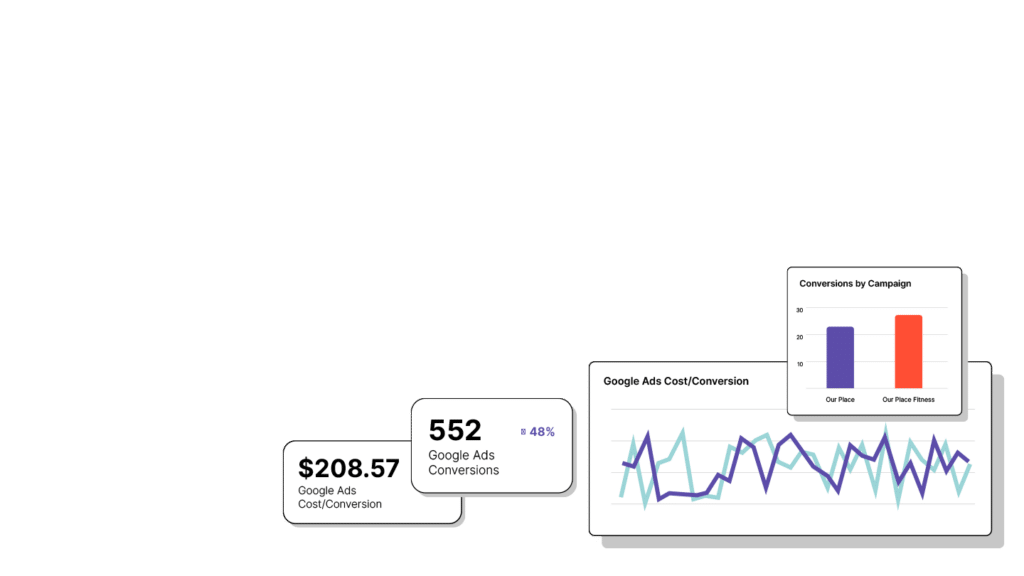 Occupancy can change in a heartbeat
Even completely full apartment communities with low exposure can find themselves needing to solve occupancy problems if too many people start to break their leases. We've seen communities go from happy sailing to an all-hands-on-deck situation in just a couple of weeks.
So if you're responsible for occupancy and have too many units to rent, you have a problem. When you need leads yesterday, and your current lead-gen channels aren't cutting it, you can generate demand quickly by using Google advertising (and the right team to help manage it).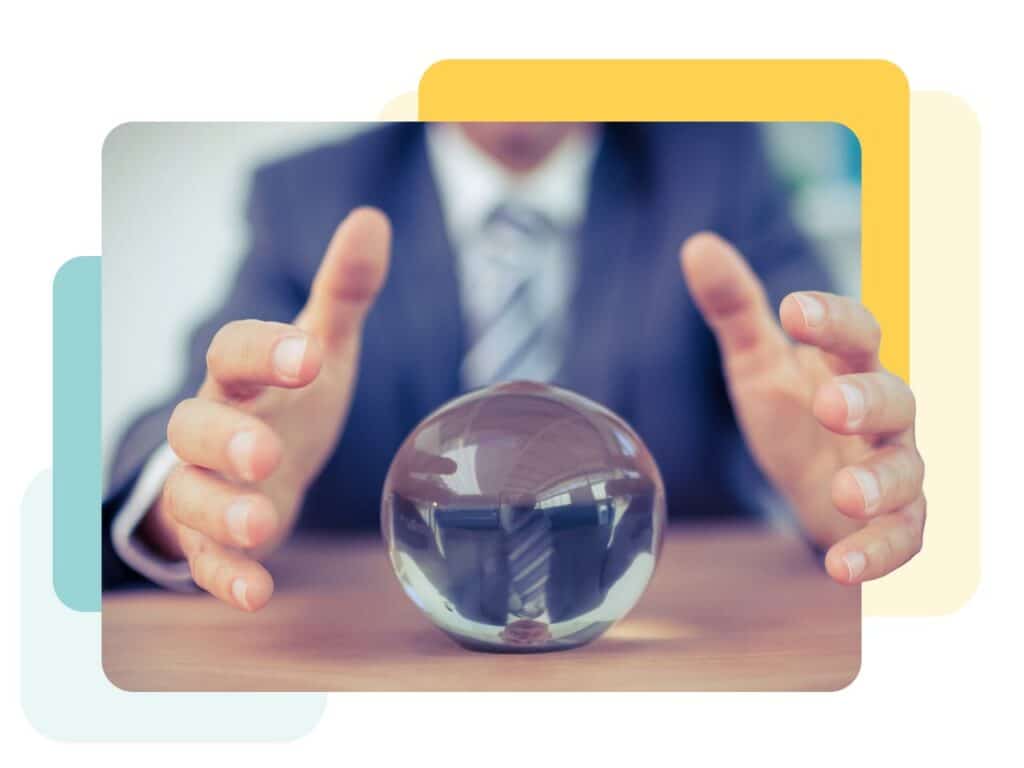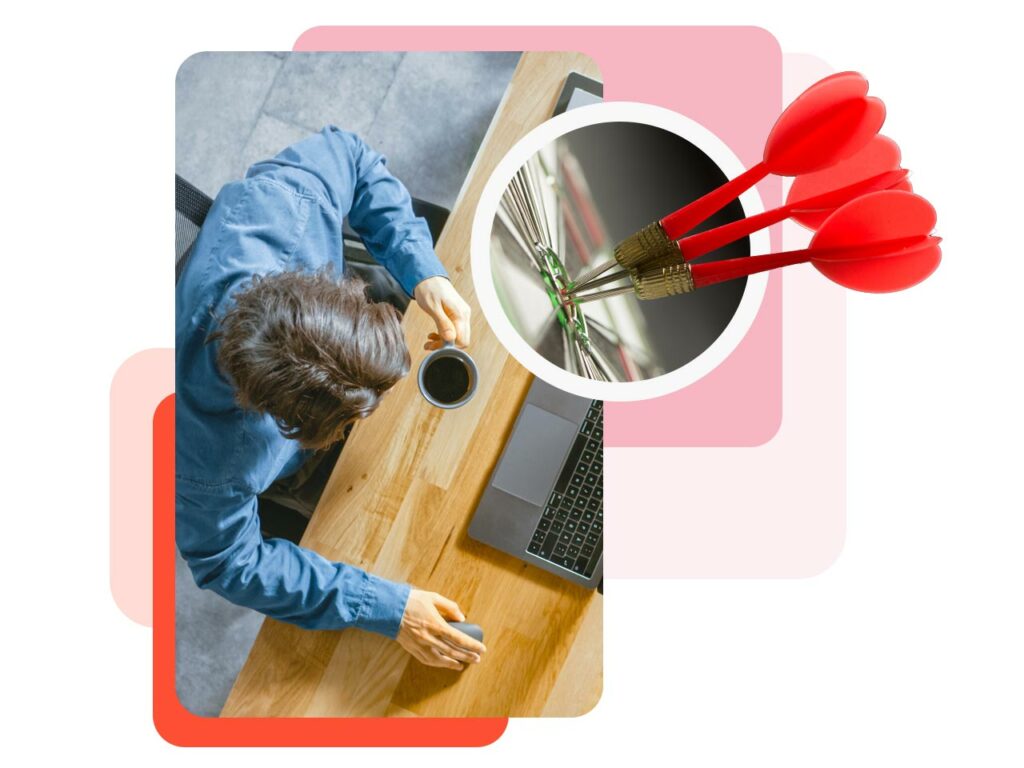 We're the best in the business for multifamily PPC​
The Respage team has been doing apartment advertising for two decades. Our PPC pros know exactly how to get you in front of interested prospects who are actively looking to move. We take the time to learn about your community and neighborhood before we execute, resulting in industry-leading results. Plus, expect constant, hands-on optimization, competitive management fees, and no long-term contracts.
A few stats about our PPC results*:​
Average cost per click (search and display)
Monthly conversions tracked
Note: Result numbers pulled from all PPC accounts managed by Respage during September 2022.
A few reasons to go with Respage for PPC...
We create extensive, customizable reports that can be adjusted to your unique needs. You'll learn which campaigns generate conversions, what keywords bring in leads, and how much they cost.
We champion a collaborative approach. Our team learns as much as possible about your properties, local market conditions, and goals—then builds a proposed strategy to get you where you want to be. So if that includes keywords or other existing assets, we'll use the heck out of those. The best campaigns are always based on strong two-way communication.
That'll depend on exactly what services you opt-in for, but we promise they're competitive. We've built a
handy little calculator
to show you what to expect.
Get lead-gen when you need it
And the team to help you run it. Properly set up and optimized PPC campaigns work better than third party advertising sources and add flexibility to your lead-gen budget. Turn them up when you need more residents. Dial them down when times are good. Use our landing page to track ROI back to how renters found you. If you need more leads, we'll get you up and running fast. Talk to us about it.