In this series, Respage CEO Ellen Thompson discusses the latest trends in the multifamily industry and how apartment communities can generate greater results.
If you manage apartment communities, chances are your occupancy is down year over year and you need more leads. 

Right now. 

One of the fastest ways to build awareness with prospects and generate leads is Google Ads. 

When you think of Google Ads, you probably associate this advertising platform with search ads that let your ad appear above the organic (or free) search results when prospects use Google to find apartments like yours.

The problem is almost everyone is in the same boat and turning to Google Ads, and specifically search campaigns, to generate more leads. 

As a result, there is more competition for placement in the search ad results. Since there is a limited supply of slots at the top and more companies raising demand by competing in the bidding auctions, we are seeing unprecedented increases in cost per click and cost per conversion metrics. It's getting harder to make the math work with search ads to generate a positive ROI, especially those with a small budget.

This isn't a new problem. About two years ago, we began shifting part of our clients' budgets to display ads and thanks to Google's improved ability to target people looking to rent, we've seen this ad type generating conversions at a lower cost per lead for most communities.

Last year, Google introduced a new ad type, Performance Max, which gives Google the freedom to leverage its entire network to place your ads. While this can include search, Performance Max campaigns will more likely place your ads on display-type ads on third party sites, YouTube, Gmail, and Google Maps. 

Shortly after Google introduced Performance Max, I wrote a blog post about why we decided not to run Performance Max campaigns. But like all technology, it improved over time.

Google's in dashboard recommendations and analysts have been pushing agencies hard to transition both display and search campaigns to Performance Max. While we aren't ready to make a transition as dramatic as this, we decided it's time to test Performance Max campaigns. 

Here are three reasons why I've changed my mind since I wrote a post a year ago against using this type of campaign.
Improved AI: Google's AI has improved dramatically and it has increased the number of targeting options in PMax. As a result, it's more likely that its AI will be able to generate qualified leads than before.


High search costs: In some sub markets, it's almost impossible to get high quality clicks at an effective cost per conversion using traditional search campaigns. This is even more true for clients with budgets that are too small to generate the number of conversions necessary to take advantage of Google's better performing Cost Per Conversion and Target CPA bidding strategies.


Small properties with leasing needs

: We're seeing an increasing number of inquiries from owners and managers of properties with fewer than 50 units that have historically remained full without advertising, but find themselves with less than 90% occupancy. These properties can't support a budget large enough to get more than a handful of clicks a day in a traditional search campaign.

Early results are promising. We're seeing Performance Max campaigns generate leads at a competitive cost per conversion. Both display and Performance Max campaigns are tools we can deploy for customers with very small ($300-500 per month) media budgets. That said, for clients with larger budgets, we are testing search, display, and Performance Max campaigns, measuring results, and moving budgets based on the number of leads generated as well as the quality of these leads.

Google Ads and Performance Max campaigns are a good example of how quickly technology and AI can improve, and a good reminder to re-evaluate solutions and technology partners to see if you can improve your results.

Need help generating leads now? Request a review of the performance of an existing account or free Google Ads strategy for a new campaign.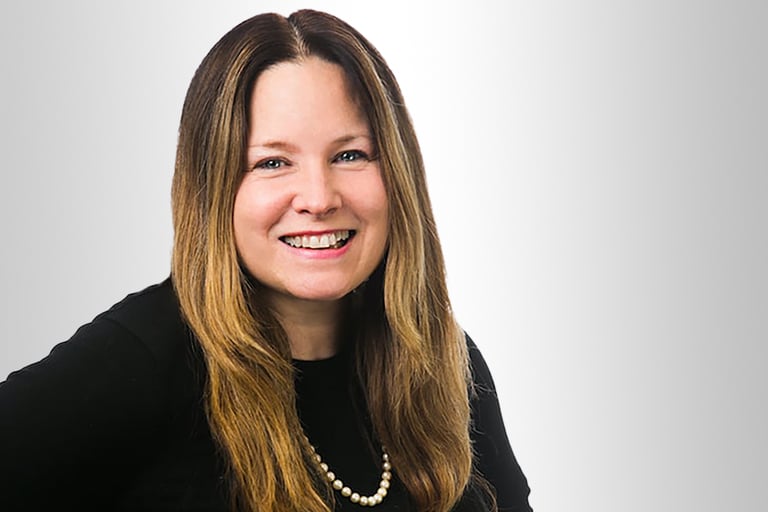 From the desk of Ellen Thompson, Co-founder and CEO of Respage >> Since its founding, Respage has helped over 10,000 communities attract, engage, and retain residents. Its platform assists properties in generating leads, automating leasing, and managing reputation and social media. Thompson is also the Founder of Results Repeat, a digital marketing agency that has helped hundreds of companies create a digital presence and use SEO and paid marketing to generate more business online.