In this series, Respage CEO Ellen Thompson discusses the latest trends in the multifamily industry and how apartment communities can generate greater results.
Last November, Google launched Performance Max campaign types. This new campaign type was designed to make it easier for novices to launch Google Ads campaigns and to steer you towards using all of Google's ad inventory across its network of platforms—including Search, Display, YouTube, Discover, Maps, and Gmail platforms.
But if you are outsourcing Google Ads management, you are expecting someone who is beyond a novice skill set to be setting up and managing your accounts. In our expert opinion, Performance Max usually isn't the best strategy for most of our multifamily clients.
First, exactly what is Performance Max? It's a campaign type that uses AI to automate bidding, placements, and ad creation with the goal of getting you the most conversions. What is not stated is that you need enough conversions for Google's AI to work. Experts differ on their opinions, but suggest needing between 10-30 conversions per month per campaign. We've seen automated conversion work with 30+ conversions, but not with fewer.
Many of the PPC campaigns we manage that are using leads as conversions don't have enough budget to generate 30 per month. Further, the AI takes time to train. New campaigns might not see good results for weeks and changing the campaign type of a successfully running campaign can send your results in reverse for a month, or even longer. If you are signing up for PPC, you need leads right away. Tried and true targeting will probably get you out of the gate faster. 
Second, it's important to recognize that Performance Max is running across all platforms looking for conversions where it can find them. Interestingly, the average Cost Per Click of companies who participated in the Multifamily Insiders Apartment Marketing Research survey was $3.59, up from $2.49 in 2021. The median was $3.75, up from $2.42 in 2021. Of the respondents, 34% are using Performance Max (and 15% reported they don't know).
While there has certainly been click inflation, these costs per click are very high compared to our average cost per click. We typically split out search and display campaigns because the cost of display clicks is usually a bargain compared to the cost of search clicks. When you blend your campaigns to target search and other platform clicks, you also combine your cost per click setting. This results in a higher cost per click from display campaigns and prevents you from finding bargains on platforms outside of the search network.
We build products that leverage AI and use some of the automated recommendations Google gives us when managing accounts, so we are fans of automation. We are looking forward to the day when we can rely on tools like Performance Max to make our lives easier. But for now, we are still seeing the human touch matters when managing Google Ads. A well-trained analyst can still outperform the machine, which is why we aren't recommending Performance Max to our clients yet.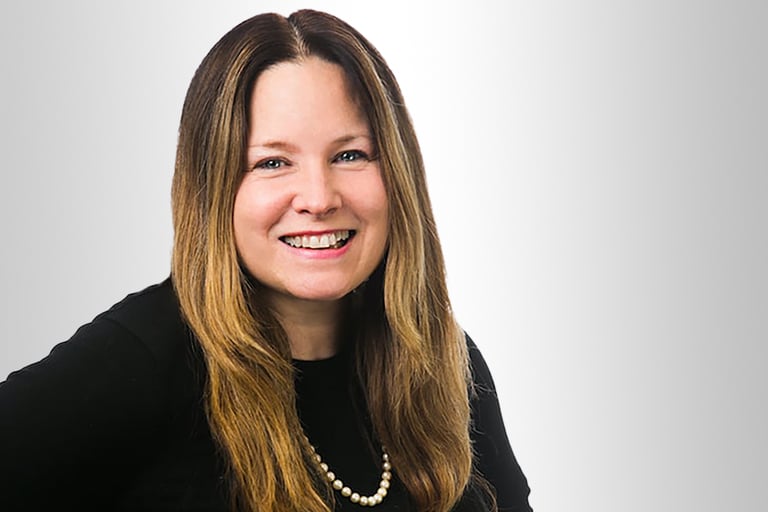 From the desk of Ellen Thompson, Co-founder and CEO of Respage >> Since its founding, Respage has helped over 10,000 communities attract, engage, and retain residents. Its platform assists properties in generating leads, automating leasing, and managing reputation and social media. Thompson is also the Founder of Results Repeat, a digital marketing agency that has helped hundreds of companies create a digital presence and use SEO and paid marketing to generate more business online.