The social media platform (or full-service) solution purpose-built for apartment communities
Plan, review, and analyze your social content with ease (or let us do it for you)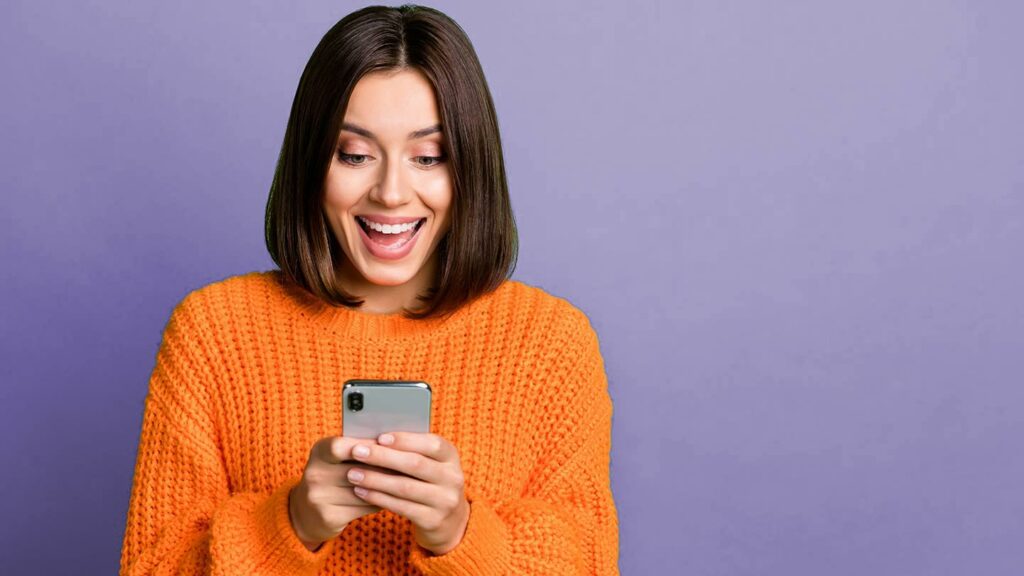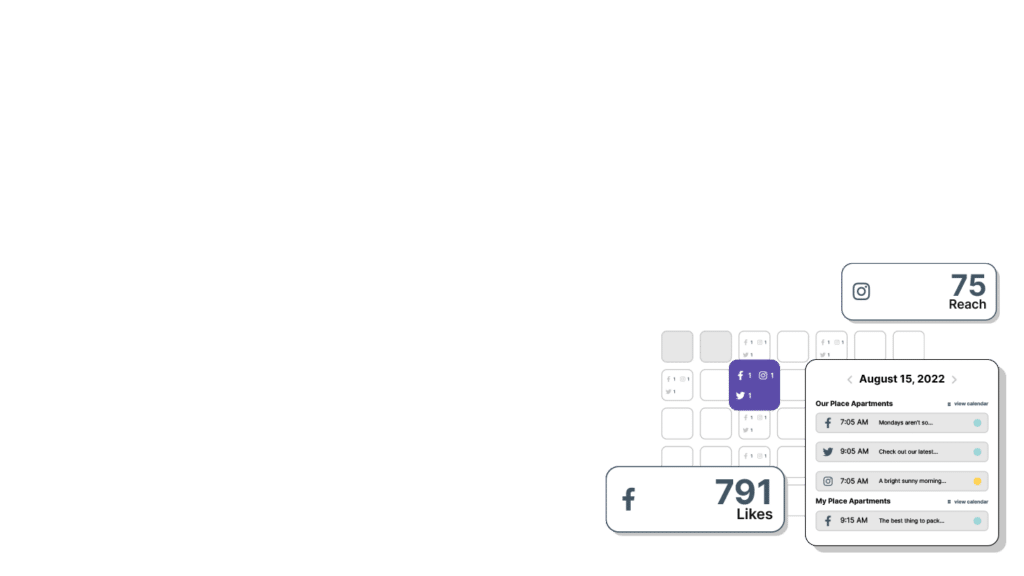 Keeping up that routine of producing engaging social content is tricky
Creating a stellar social media presence means week after week brainstorming, writing, designing, scheduling, and posting. It never ends.
So is it any surprise that even the most creative team members will run low on ideas or hit weeks where they're swamped with other priorities and things get messy. Thoughtful content can earn you leads or more engaged residents. Here's how to make it easy…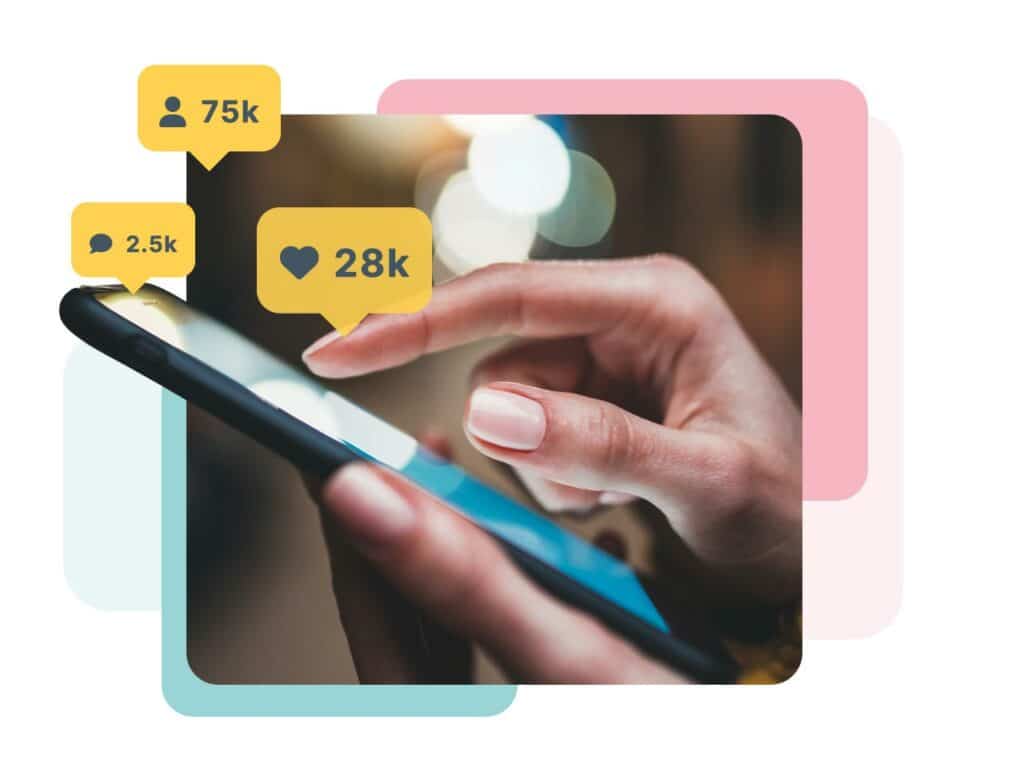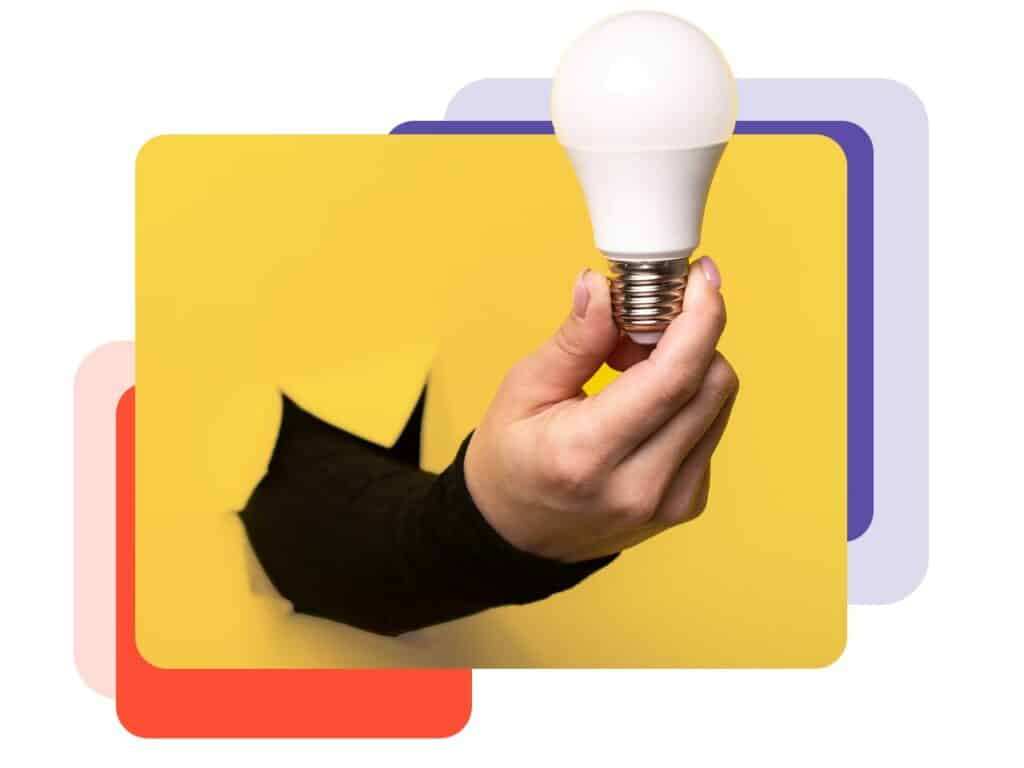 A platform to make social easier (or a dedicated team to take it off your plate)
Respage provides one of the only built-for-multifamily social media platforms to make your content curation journey easier. Whether it's planning posts, reviewing content calendars, tracking social activity, or checking analytics—our platform lets you do it all from one place, making it a snap.
If you don't have the bandwidth internally, our content team can build a world-class social presence for you. With 12+ years of multifamily social management experience, you can leave it to us to engage your audience with exactly the right kind of content.
A few stats about apartment social media:
US renters on social media
Renters who check social media before renting
Ranked by residents among renewal factors
A few reasons to go with Respage for social media...​
Yes! We have several options to fit the needs of any company. They range from a do-it-yourself solution to us handling everything for you.
Centralized social media scheduling, posting and monitoring, social calendar, on-demand analytics, custom reporting, and an app to keep on top of things. Schedule a demo to learn about smart scheduling and proprietary AI review share feature!
The Respage Social Platform includes Facebook, Instagram, Twitter, TikTok, and Google Business Profile.
Everything you could ever want. Our brand new upgraded reports give you real time access to all major social media KPIs including your top social posts for the week, follower changes, most engaged community, and more. If you choose a full-service package, your dedicated account manager will meet with you regularly to provide you even more insight into your campaign performance.
Boost engagement and reduce your stress levels
Keeping your social profiles interesting with fresh content takes tremendous time and energy. But it's worth it when that new resident thanks you for telling them about their new favorite local hole-in-the-wall or a prospect signs a lease after learning about a special.
Make content simpler with one of the only multifamily-specific social platforms or work with our team to produce share-worthy material. We're excited to show you the bells and whistles—just click below and reach out.