Affordable housing solutions
Answer (and screen) affordable prospects with multifamily's smartest AI leasing assistant
Automate your affordable housing leasing process from lead to application request with ResMate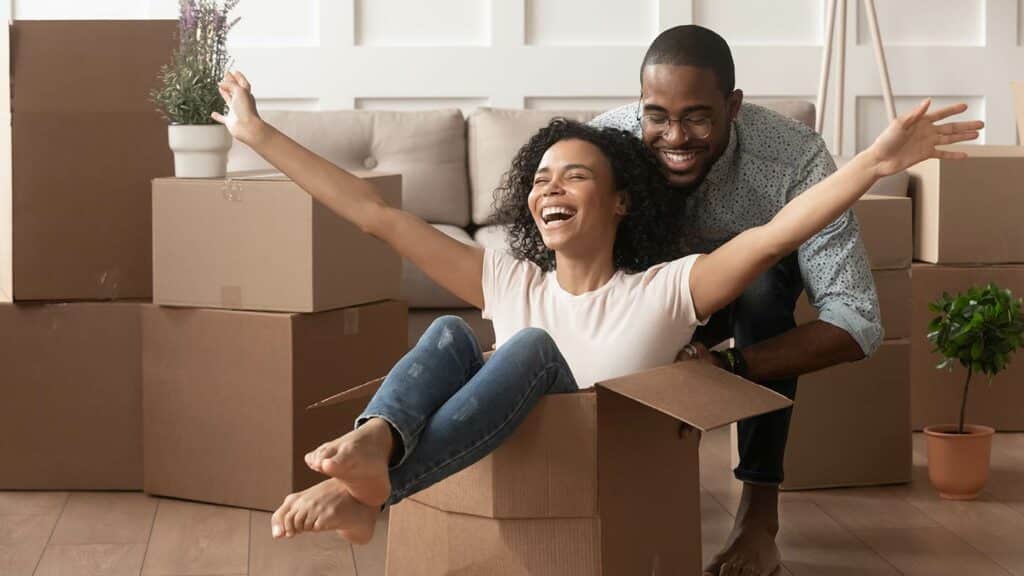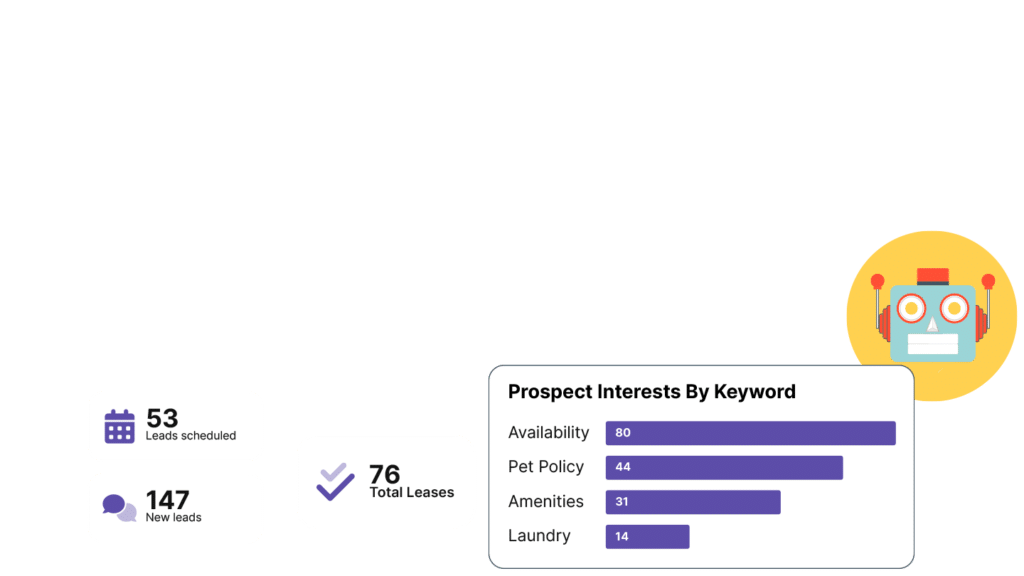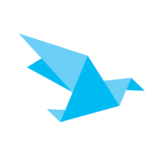 "Within just a few months of doing business we have an AI that provides prospect and resident customer service, affordable online leasing, affordable lead nurturing, and resident support. We love the program so much that we are using it in our market-rate communities as well."
Affordable living communities receive overwhelming quantities of leads
Affordable communities are inundated with endless phone calls and email inquiries, including many from prospects who don't qualify. As a result, most affordable onsite teams can't get back to all of their leads, and some don't even answer the phone at all! Most days are consumed with going back and forth with prospects, leaving leasing staff little time to do their main job: helping people access affordable housing.

But what if there were a way to instantly reply and follow up with every single lead, help unqualified prospects screen themselves out, and save the sanity of your leasing teams?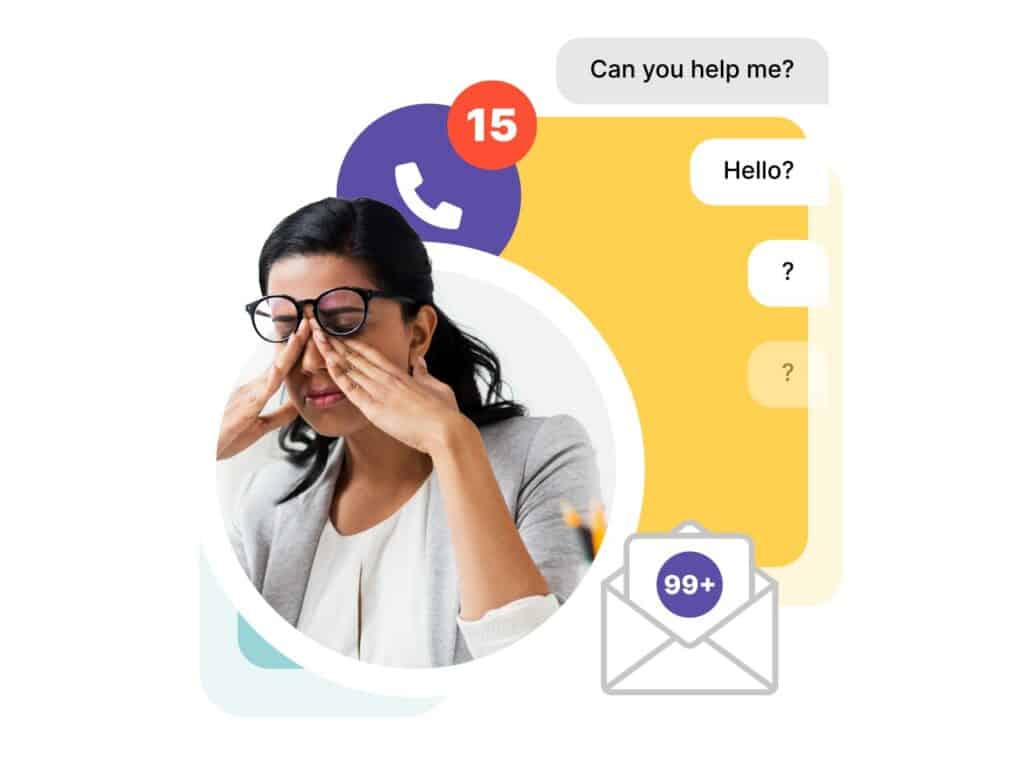 ResMate AI leasing assistant lightens the load
Multifamily's best automated leasing assistant can now answer phone calls, respond to emails, and chat or text with affordable housing community prospects. It can answer (and follow-up with) every single lead coming into your communities, 24/7—so that your leasing team can focus on leasing, qualifications, and making residents happy. ResMate is the only AI leasing agent that uses natural language processing that has been adapted to work with affordable leasing workflows.
Big things happen when you automate your leasing...​
An affordable AI leasing assistant that...
Absolutely! You can customize the name, colors, media and wording used in follow up emails, responses to questions, and even configure it to answer specific, custom questions. You can turn touring on or off, change the call to action, and more.
Schedule a meeting to learn about our extensive roadmap! We have several affordable-specific advancements in the works that are complete game-changers. While we're not ready to reveal them all just yet, let's just say that pre-qualification and waitlist management will soon be far easier than they are today.
Currently, ResMate can communicate in both English and Spanish. Leads that come in via chatbot or email in a specific language will be answered in that language.
"ResMate has taken at least 60% of my calls off my plate!"
That's what one affordable property manager told us after ResMate automated the most tedious, time consuming tasks in her leasing office. Instant lead response, prospect education, and consistent follow up result in streamlining the process for qualified prospects to find an affordable home. ResMate ensures all renters get the help they need. Let us show you how it works—simply reach out to schedule a demo of our affordable AI leasing assistant.