Your AI leasing assistant should be your best friend if you're dealing with lots of apartment vacancies or are in the midst of a busy season.
Tips for getting more out of your AI leasing assistant
Utilize chatbots to improve response times
At this point, it's no secret that most of us prefer engaging with a chatbot, especially when the alternative is making a phone call. Chatbots are a convenient way to decrease response times, answer common leasing questions, and improve the overall renter experience.
And this no longer just applies to your website. AI leasing assistants now offer chatbot solutions for sites like Google Business Profile and Facebook Messenger, so you can quickly help renters everywhere they're searching for apartment communities.
Send nurturing emails to engage prospects
If you're using an AI leasing assistant, you likely have access to automated emails, which can help nurture prospects through the leasing funnel.
Not only do these automated follow-up emails save you time, but they also help close deals. Make sure you schedule nurturing emails to send out after they initially engage with your AI leasing assistant (e.g. via a chat session or AI voice call) encouraging them to schedule a tour, and after the tour, encouraging them to apply.
Customize your automated nurturing emails
These emails will have pre-written content but should also allow for some customization. Every automated nurturing email should reflect your brand image, voice, and style and be personalized to the individual prospective renter.
Tip: We recently published a blog post full of automated email nurturing campaign tips and examples!
Enable apartment cross-sell and waitlist features
When a renter inquires about an apartment floorplan that isn't currently available, an AI leasing assistant can automatically encourage them to tour a sister property or add them to a waitlist. This comes in handy when a busy season hits because AI leasing assistants like ResMate, automatically follow up with anybody on your waitlist when the right unit becomes available.
Mistakes to avoid when using AI leasing assistants
Don't use outdated information 
When using AI leasing assistants, it's important to keep them up-to-date with current information. Anytime your team changes a policy, amenity, or service, you should immediately update your AI leasing settings.
For example, if you make a change to your pet policy, you should update your custom pet policy response. And if you change your office hours, you'll want to update those settings to ensure the days of the week and start times align with the new schedule.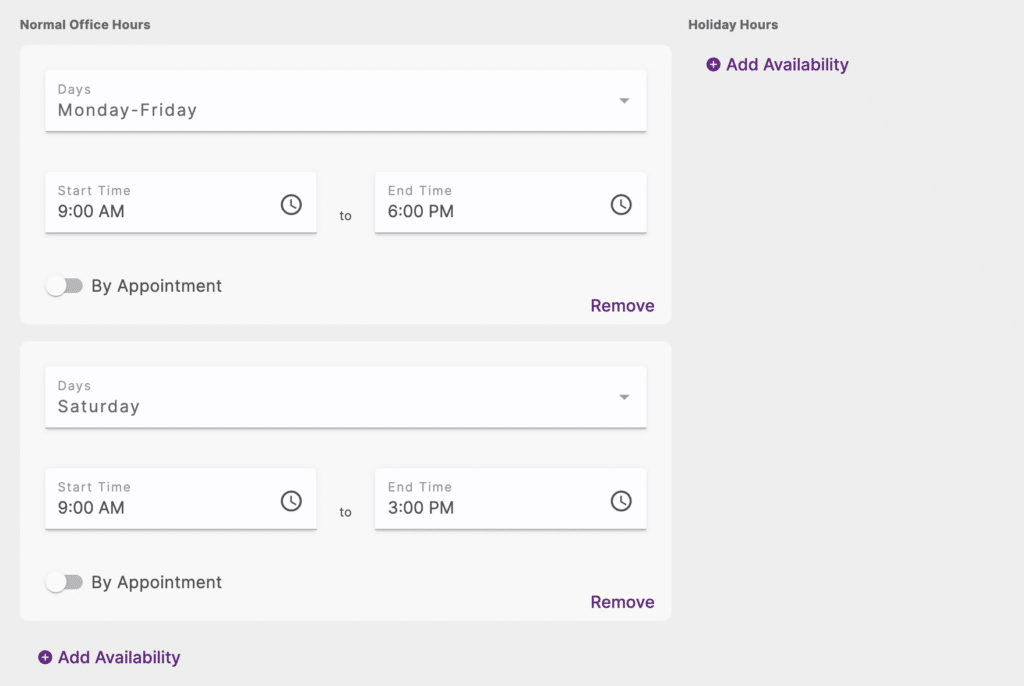 Tip: Make sure you're also updating your website and Google Business Profile with this new info!
Don't forget about Spanish speakers
As a leasing professional, you know that your customers are the lifeblood of your business. But did you know that providing multilingual support significantly improves their experience and increases their likelihood of renting one of your available units?
AI leasing assistants can provide multilingual support to engage with a broader audience of prospective tenants. If your apartment community is in the United States, make sure your AI leasing assistant offers a Spanish language option!
Make this leasing season easier with AI
Leveraging the full potential of your AI leasing assistant during peak leasing seasons is a game changer. By embracing more of the benefits offered by AI leasing assistants, you can effectively streamline your leasing process, reach a wider audience, and maximize the occupancy of your apartment community.
Make sure you're getting the most out of your AI leasing assistant with this tune-up checklist: