In this series, Respage CEO Ellen Thompson discusses the latest trends in the multifamily industry and how apartment communities can generate greater results.
As property managers and owners increasingly seek to provide exceptional online customer experiences, website chatbots and AI leasing assistants that instantly answer emails, text messages, and answer the phone have become invaluable tools. They can verify rents and availability, answer questions about the community, book tours, and follow up with prospects until they apply. 
But what is the wizardry behind the scenes making this all possible? 
Building and maintaining an effective AI leasing assistant requires significant domain expertise and robust natural language processing (NLP) capabilities. But which NLP tech is the best? 
There are many to choose from, but let's compare the pros and cons of using two popular NLP solutions—ChatGPT 3.5 and ChatGPT 4—that power our industry's AI leasing assistants and community chatbots.
Pro: ChatGPT 3.5 is known for its natural language understanding, making it a great foundation for conversational applications like an AI leasing assistant. It's easy to use so developers can get a chatbot up and running with minimal effort. 
Con: While versatile, it may not be as customizable for domain-specific tasks compared to some of the older natural language processors. ChatGPT is also known to hallucinate, or make up answers. 
Tip: While it's easy to get an application up and running, it takes effort and months of testing to ensure an application is ethical and responsibly using AI, so make sure to ask potential suppliers how much time they have spent testing their solutions.
Pro: ChatGPT 4 provides even better language understanding capabilities compared to its predecessor. It features enhanced customization options, allowing developers to shape the chatbot's behavior more precisely. 
Con: Unfortunately, it also hallucinates and it is more expensive and slower than ChatGPT 3.5. In a world where 40% of your site visitors will leave your website if it doesn't load in 3 seconds or less, ChatGPT 4 is probably not fast enough for impatient web visitors. 
Tip: When you evaluate website chatbots, benchmark how fast they load and how quickly they answer prospect questions. Slow loading chatbots can affect your Google PageSpeed Insights score negatively, which can impact SEO and prospects may not hang around if it takes many seconds for your chatbot to answer their questions.
My conclusion: Everything is changing quickly, so build for the future
Multifamily AI suppliers use a wide array of natural language processing tools, and some even use the ones that they have built in house. With 10s of millions of dollars invested by the likes of Google, Meta, and OpenAI, my team has decided to focus on leveraging our domain expertise and all of our development dollars to harness AI to improve automation tasks for multifamily property operators and owners. Technology is evolving quickly so we build our tech so we can easily swap in new solutions as tech evolves that will best balance performance and cost.
I hope this provides some insight into the versions of ChatGPT which is just one of the tools that power AI leasing assistants, but if you have any questions, don't hesitate to reach out.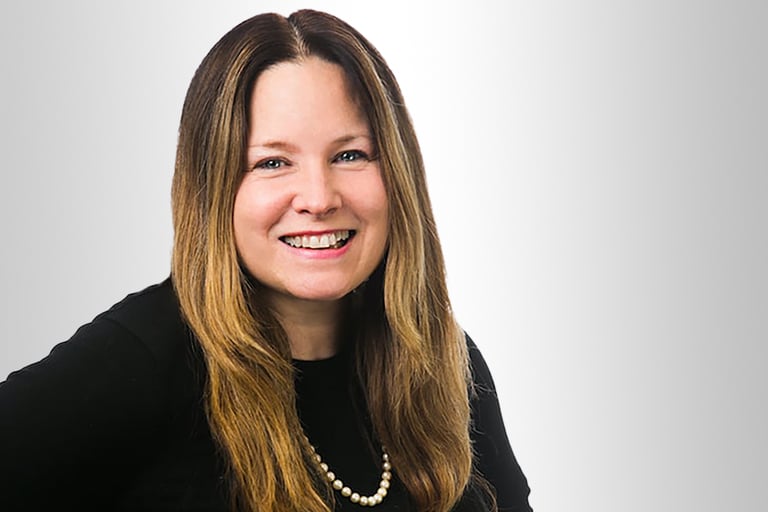 From the desk of Ellen Thompson, Co-founder and CEO of Respage >> Since its founding, Respage has helped over 10,000 communities attract, engage, and retain residents. Its platform assists properties in generating leads, automating leasing, and managing reputation and social media. Thompson is also the Founder of Results Repeat, a digital marketing agency that has helped hundreds of companies create a digital presence and use SEO and paid marketing to generate more business online.