In this series, Respage CEO Ellen Thompson discusses the latest trends in the multifamily industry and how apartment communities can generate greater results.
Automation is everywhere. We all know this. And since the launch of ChatGPT, we've seen first hand how quickly artificial intelligence and machine learning can take over virtually every corner of the internet. 
But is the data we have enough to truly unlock the power of artificial intelligence and automation?
Adept is a startup that's just emerged from stealth mode with $65 million in backing to automate tasks that happen in off-the-shelf software tools like Photoshop and Tableau using transformer technology (think next gen ChatGPT). Their goal is to automate mundane tasks by creating AI tools that can automatically interact with software platforms, freeing up time for knowledge workers to do more high level work.

The multifamily industry is actually ahead of many industries in its application of AI1 but especially in this area. Leasing bots are already using integrations with property management software and leveraging data stored there to answer prospect questions. Bots also actively update these systems. For example, they can already add information to guest cards and complete tasks in CRMs for leasing agents.
Unleashing the power of machine learning in Multifamily
However, we're still at the beginning stages of using AI and ML (machine learning) to automate multifamily operations and actionable insights. How much we will be able to automate and how reliable those insights will be, are impacted by how much data these systems have access to. The more data we collect and store about our communities, and the better we connect all sources generating data, the more we will be able to unleash the power of machine learning.

That said, to make the most accurate predictions, you need more data than what is available in a siloed technology stack. 

At least one startup is working on predicting resident renewals2 using data already stored in property management software and CRMs. That's a great start, but enhancing it with other relevant data improves the model's accuracy.

For example, the number of maintenance requests a resident submits might impact a resident's decision to renew, but you get a much stronger and more relevant signal if you know how happy the resident was after those requests. Plugging in data available from your property management software is a good start, but you'll get more accurate insights about retention if your model also includes data from your third-party survey platform.

To unlock the highest quality insights today, you need to set up a data warehouse (though it's easier said than done). You can pull data from multiple solutions providers into a structured platform, and build your own system and analytics model on top of that.

Custom solutions like these are used today by larger multifamily operators that have the resources to stand up and maintain a data warehouse, integrate data from numerous point solutions, and build their own predictive models. But this probably sounds overwhelming, exhausting, and or impossible if your company doesn't have an innovation team, the internal know-how, or the budget to create a data center or analytics platform. 

However, new solutions are emerging. There are companies like REBA that can help you build these systems. More cost conscious players can partner with suppliers that offer all-in-one marketing and leasing platforms that access data from your property management software, CRM, and their own platform to provide reporting and actionable insights. 

Regardless of which path you choose, be aware there are always trade-offs.

In general, it's best to choose a solution that will give you access to the most data possible that you can afford to implement and maintain. In most cases, this will mean partnering with a company that's helping you access and unlock data insights. Just keep in mind, high quality models that produce the most accurate, actionable insights require more than the data in your property management software system.
This isn't a random personal speculation. My friend, Machine Learning trailblazer Dr. Lyle Ungar, who's been in the field since the 1980s, told me so. Link for Lyle.

We were already working on that and will be posting an exciting announcement about our own results very soon!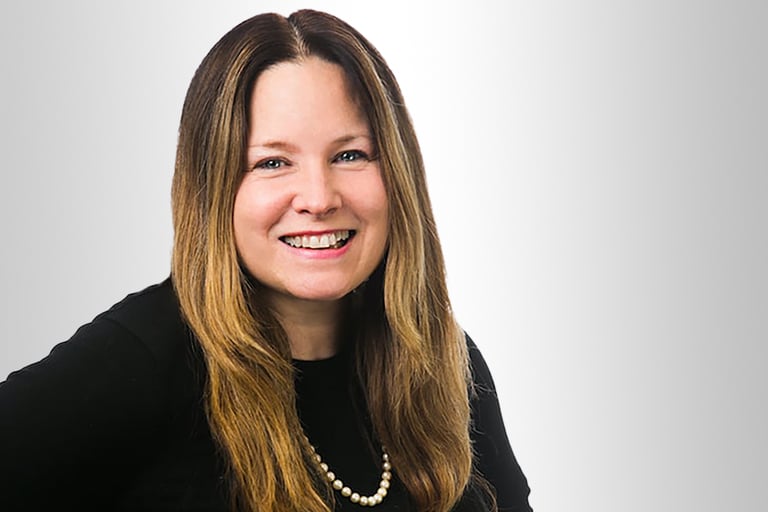 From the desk of Ellen Thompson, Co-founder and CEO of Respage >> Since its founding, Respage has helped over 10,000 communities attract, engage, and retain residents. Its platform assists properties in generating leads, automating leasing, and managing reputation and social media. Thompson is also the Founder of Results Repeat, a digital marketing agency that has helped hundreds of companies create a digital presence and use SEO and paid marketing to generate more business online.