How to maximize apartment lead generation from Google (without blowing up your marketing budget)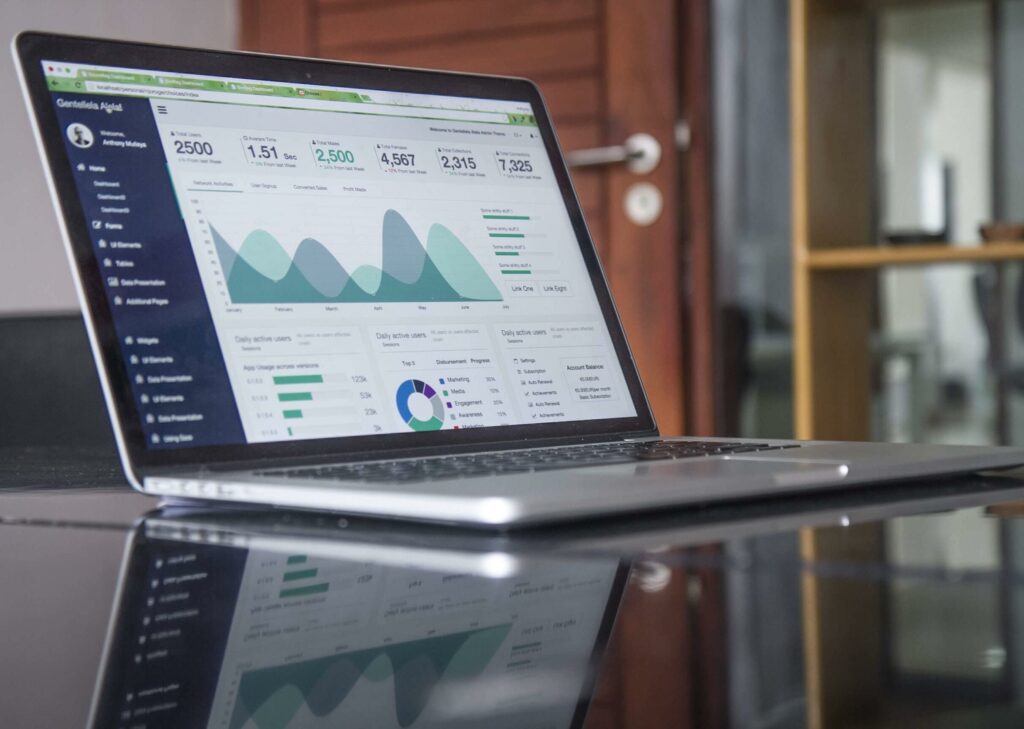 Looking for ways to get more renters interested in touring?
It's not as easy to generate leads as it used to be. Plus, management companies are cutting costs to brace for a potential economic downturn. Luckily, there are ways to boost lead volume without spending more money—Respage Director of Marketing Services Rick Bartelli will show you how.
In this short, informative webinar, we'll discuss some multifamily-specific insights and tactics you can use to generate the maximum number of tours from potential residents searching on Google.
Sign up for our webinar on...
but you can watch the recording by clicking below!
Schedule a live demo to get all the details.