ChatGPT's impact on multifamily marketing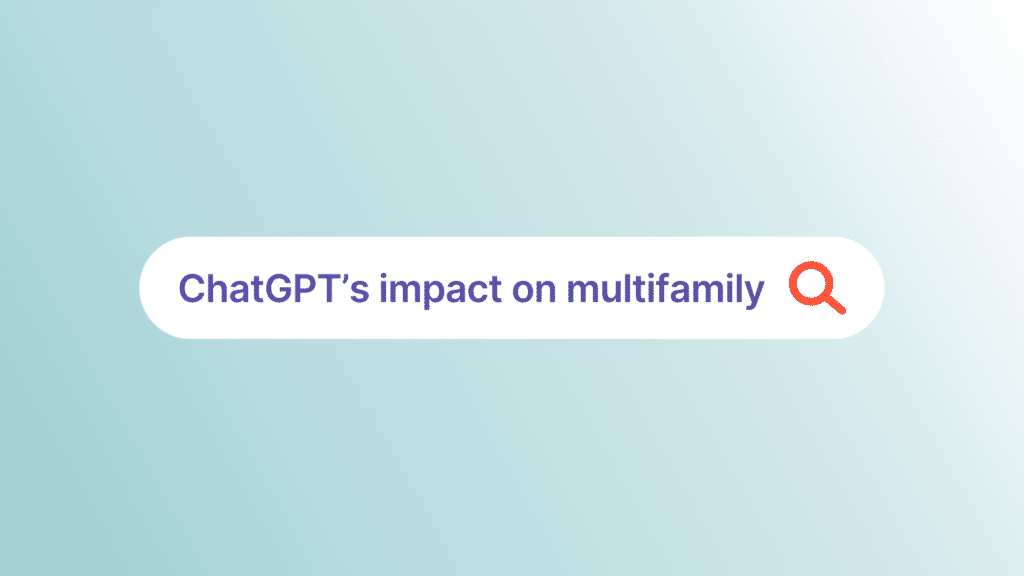 Everybody is talking about it: ChatGPT
The new, cool AI technology has been taking the internet by storm since its launch in late 2022. But we in the multifamily industry know that conversational AI is not new—but the way ChatGPT is utilizing machine learning will certainly change the way we look at apartment marketing. 
but you can watch the recording by clicking below!
Schedule a live demo to get all the details.