Point solutions vs. All-in-one platforms: Why marketing & AI leasing platforms are the clear winners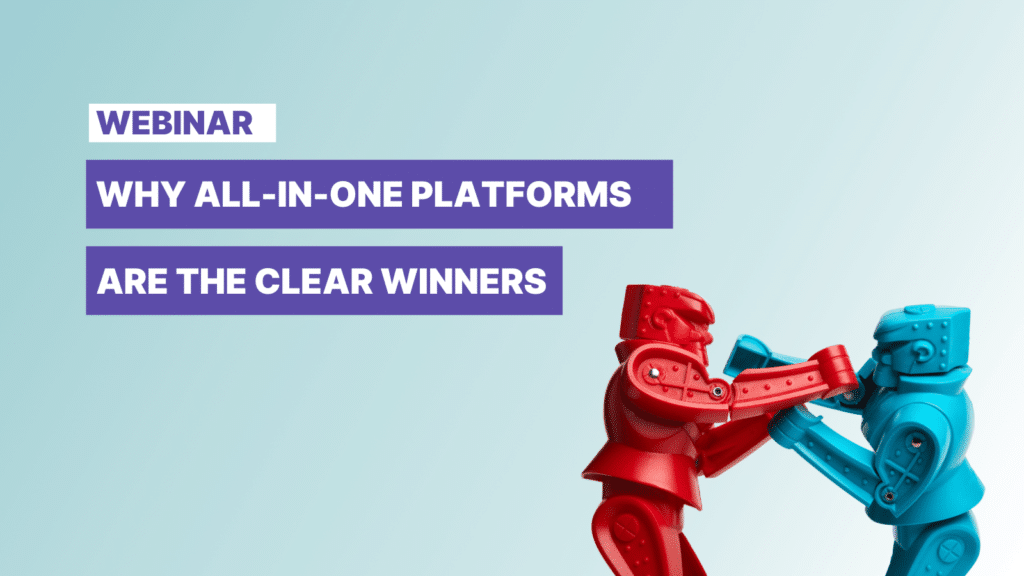 Point solutions vs. All-in-one platforms
Join Respage co-founder and CEO Ellen Thompson for a fireside chat with Dustin Lacey, Vice President of Marketing & Technology at Mark-Taylor Companies about point solutions vs. all-in-one marketing and leasing platforms.
but you can watch the recording by clicking below!
Schedule a live demo to get all the details.