Apartment Social Media Management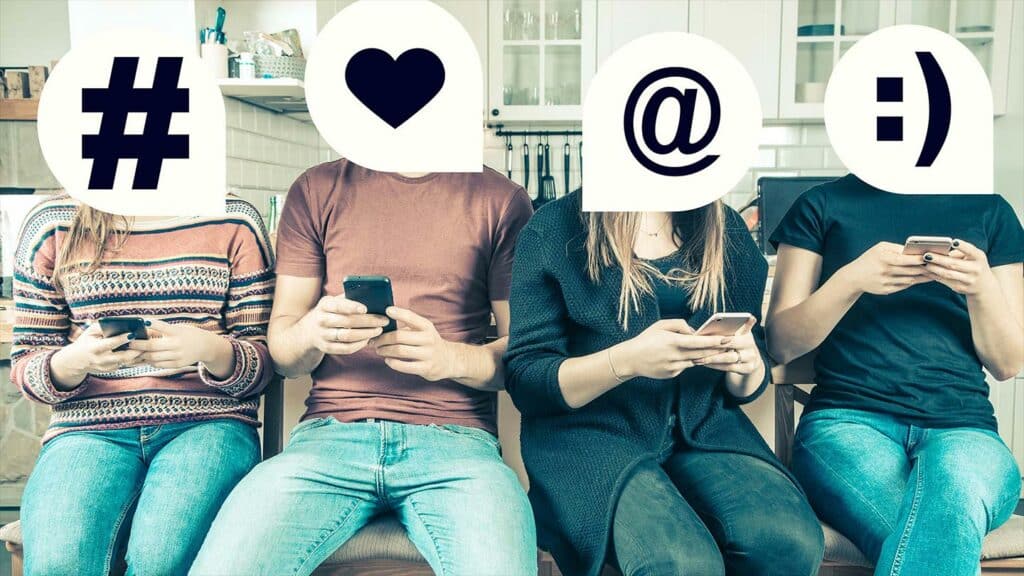 Establish your apartment community's online presence, build and promote your apartment brand​
A major property management company had recently acquired a new property and was looking to transform the community's social media presence with the intention of increasing brand awareness and engagement.
Respage executed a robust social media management campaign: pre-written and shared content, access to our Content Discovery Engine to share additional pre-written content, ability to closely monitor social activity and comments in the Respage Dashboard, insight into top-performing posts to replicate success, and comprehensive reporting, specifically our Facebook Insights Report. In just three months, the community saw a 450% increase in followers, a 2800% increase in engagement, and over 11,000 more followers reached. The community also moved from no Facebook reviews to becoming 5-star recommended on Facebook.
Schedule a live demo to get all the details.