Apartment Reputation Management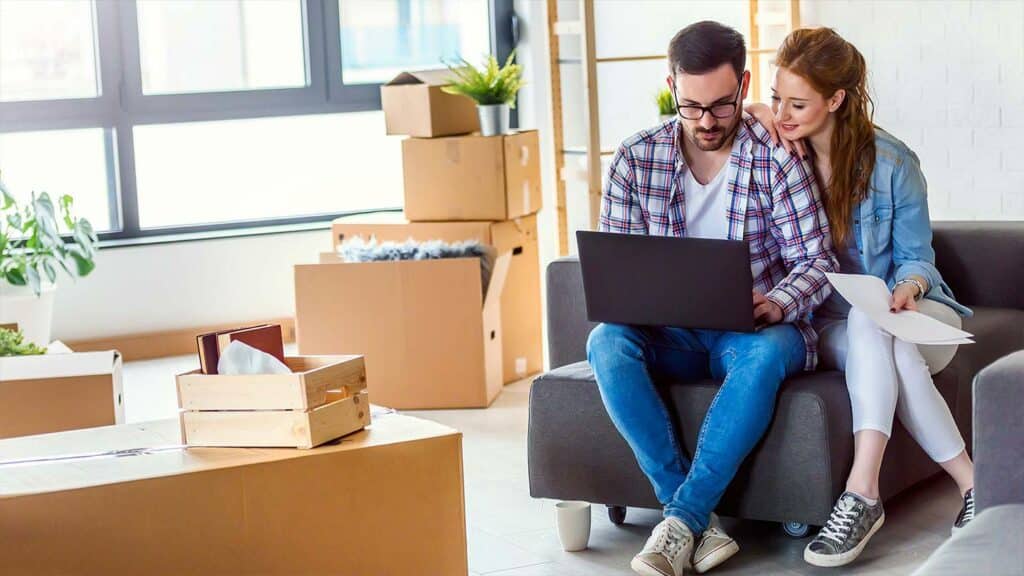 Generate trust in the marketplace, earn a strong apartment reputation
minimum rating for any property
increase in average review rating
A major real estate operating company with 19 multifamily properties needed help with specific properties performing quite poorly on popular apartment review sites. They feared the effects that negative online reputations could have on their properties.
Respage initiated an online reputation management campaign that included our signature Review Response service, with 24/7 monitoring of all property review profiles and a high-quality response for every published review by our team of Reputation Management specialists. The number of total reviews increased nearly 1140% in one quarter, with the highest individual property getting 4450% more reviews. Not a single property saw an increase in number of reviews less than 274%. During the same time period, star ratings increased by 37% on average (roughly the equivalent of two stars), and every property received 4.5 stars or more.
Schedule a live demo to get all the details.