Apartment Paid Social Advertising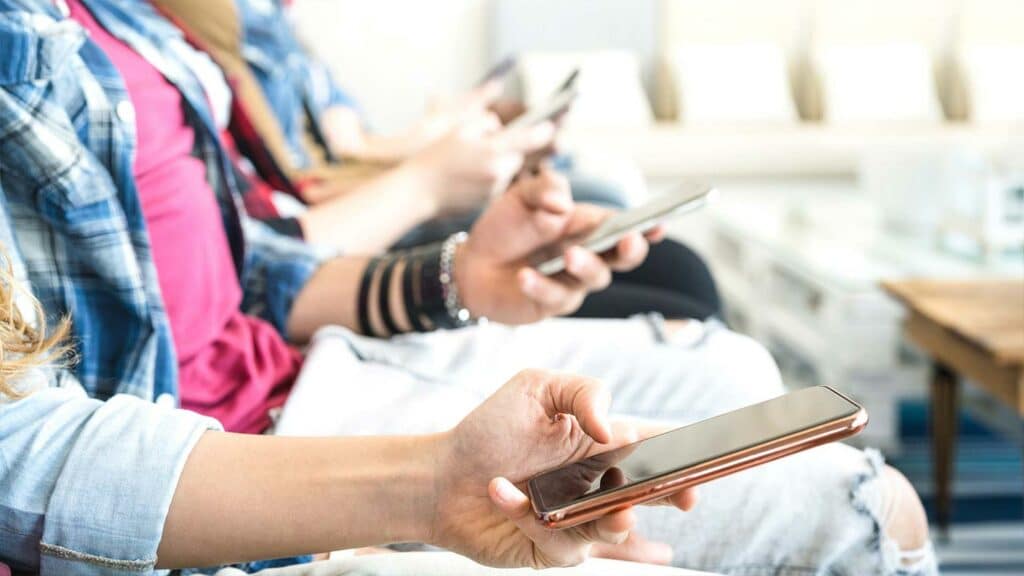 Generate more qualified leads & build brand awareness
new qualified leads in one month
A Class A apartment community in the competitive Washington DC market was generating considerable traffic through online advertising but having no success getting new qualified leads. Respage was already running social ads traffic campaigns to push Facebook and Instagram users to their website. They approached us about making an immediate push to generate qualified leads.
Respage executed a lead generation ad strategy using different targeting methods and adjusting ads to further qualify contacts before submitting their information. We implemented a lead form that we fully customized to include price ranges, floor plans, and move-in dates. In just one month, we drove 48 highly qualified leads. They came from a 15-mile radius and were people genuinely interested in renting apartments. This campaign is still running and generating at least 40 leads per month.
Schedule a live demo to get all the details.