In this series, Respage CEO Ellen Thompson discusses the latest trends in the multifamily industry and how apartment communities can generate greater results.
It's unbelievable to me that it's almost December. I began thinking about my New Year's resolutions and noticed they lean toward what I should stop doing rather than what I should start doing. With that in mind, I offer three things you should avoid in 2023.
Don't sign long term agreements
I've been doing multifamily marketing for 20 years. That means I've lived through my share of ups and downs and 2023 is shaping up to be a rough ride.
Economic uncertainty is top of mind for me. I wonder how high interest rates will go and when they will come down. I also think about how this will impact employment rates and in turn leasing.
Some of the uncertainty is less ominous. I'm excited about the power of new solutions to improve the leasing experience for everyone. The first time I heard about centralization was 18 months ago, and now it's the hottest trend in the industry. That happened so quickly, and I can't wait to hear the reactions to the groundbreaking developments we'll be revealing at AIM, NAA, and OPTECH. 
In the midst of all this uncertainty, it doesn't make sense for anyone to sign long term agreements.
The only thing that is certain is there will be change in 2023. Signing a long term agreement may translate into being stuck with a company that will go out of business. It's becoming much harder to raise new rounds of funding and with 10,000 proptech startups (most of which aren't profitable and don't have 12 months of operating cash in the bank). It's inevitable some won't make it this year.
On the flipside, there is an unprecedented amount of innovation. Even today, the best solutions aren't the ones that have the most buzz. Many early adopters who were given "preferential" pricing are paying above market rates. Don't let that be you. Don't sign contracts that lock you in for 6 months or more. You don't have to in 2023 and you shouldn't.
Don't choose a marketing company that competes against you
I love that this industry is so collaborative, but would you trust your closest competitors to do your marketing? Would they have your best interests at heart?
This is exactly what you are doing when you hire your ILS to run your Google Ads campaign or build your website. You are better off choosing a company that can offer you integrated lead generation services that include SEO. (Ever notice this isn't offered by ILSs?) Google Ads, social advertising, and ideally options to post to your GBP.
Better yet, choose one that has a chatbot that works in GBP and one that can help you keep up with answering reviews and Q&As.
You might want all of these options today, but wouldn't it be nice to work with a lead generation company that can handle it all and doesn't have a conflict of interest?
Don't choose a bot or AI leasing solution that doesn't use natural language processing
Our chatbot has buttons that answer the most commonly asked questions, but it also has a text block that lets prospects type in a question. One number tells you everything you need to know: 57% of all inquiries are typed in. We knew that giving users the choice to ask custom questions was important, but we didn't anticipate over half of the questions would be typed in. 
If your chatbot doesn't let your customer ask any question (and doesn't have the ability for you to modify it to answer custom questions), more than half of your customers aren't getting the customer experience they need.
Don't leave over half your customers hanging. Use a chatbot that lets your customers get answers to all their questions.
Need help generating more leads, an AI leasing assistant to help convert more of them, or someone to answer your Google reviews? Reach out to learn how we can help you reduce costs, consolidate supplier relationships, avoid major marketing mistakes, and get better leasing results in 2023.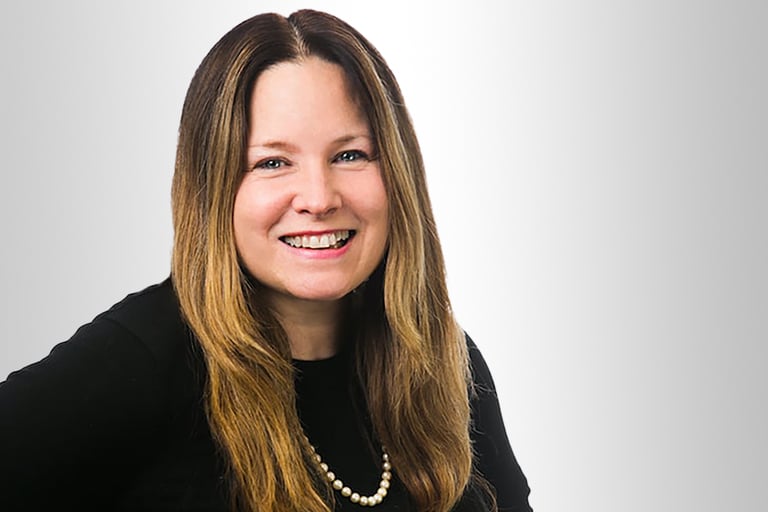 From the desk of Ellen Thompson, Co-founder and CEO of Respage >> Since its founding, Respage has helped over 10,000 communities attract, engage, and retain residents. Its platform assists properties in generating leads, automating leasing, and managing reputation and social media. Thompson is also the Founder of Results Repeat, a digital marketing agency that has helped hundreds of companies create a digital presence and use SEO and paid marketing to generate more business online.