Respage is presenting
at AIM 2022
April 24-27, 2022
@ Huntington Beach
We are the leading Multifamily provider of AI-driven marketing solutions for the full resident life cycle.
Most leasing will soon be automated. Are you ready?
Join Us As We Present The Leasing Office Of The Future.
Tuesday, April 26, from 2:15 pm – 3:00 pm
Learn about the current leasing technologies outperforming human leasing agents
See the results an AI Leasing Agent can produce to directly impact your bottom line (and boost team morale)
See our predictions of what the Leasing Office of 2027 will look like – and how you can get ahead of it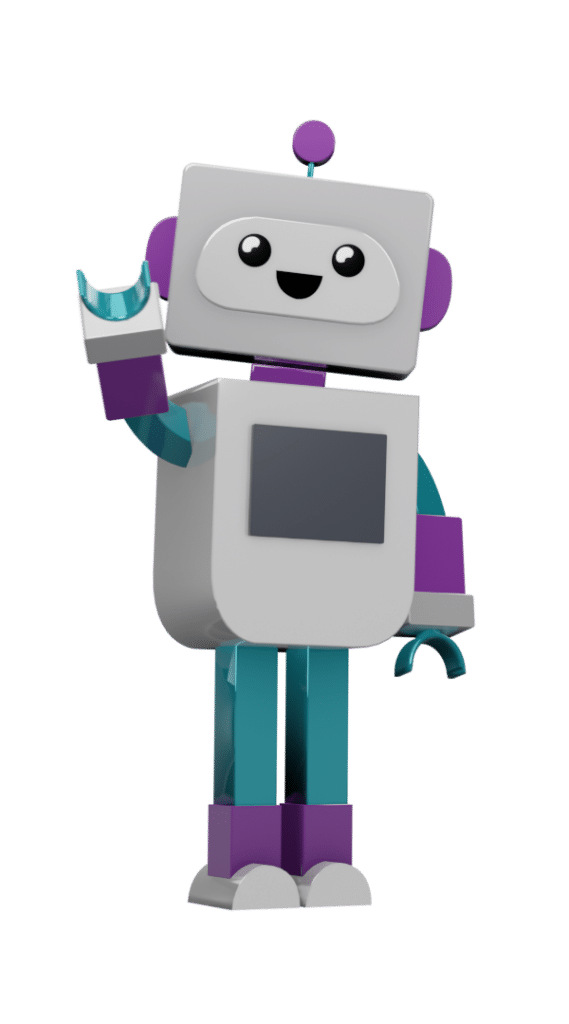 Higher ROI
than any other multifamily marketing solution
We are your integrated platform to generate leads, nurture prospects to lease, and ensure residents renew.
One month, one property with ResMate: