Respage is sponsoring
AIM Reimagine
Hyatt Regency Huntington Beach Resort And Spa Huntington Beach, CA
We are the leading Multifamily provider of AI-driven marketing solutions for the full resident life cycle.
Introducing ResLease: Leasing Automation Suite
Join us as we present ResMate™ AI Leasing Agent
Automates email follow-up & lead nurturing
Learn how AI is transforming the leasing process

Discover the benefits of using an AI leasing assistant

Understand who are the early adopters of AI leasing assistants

See how leasing automation directly impacts your bottom line

Hear from our clients how ResMate has transformed their leasing process and generated exceptional ROI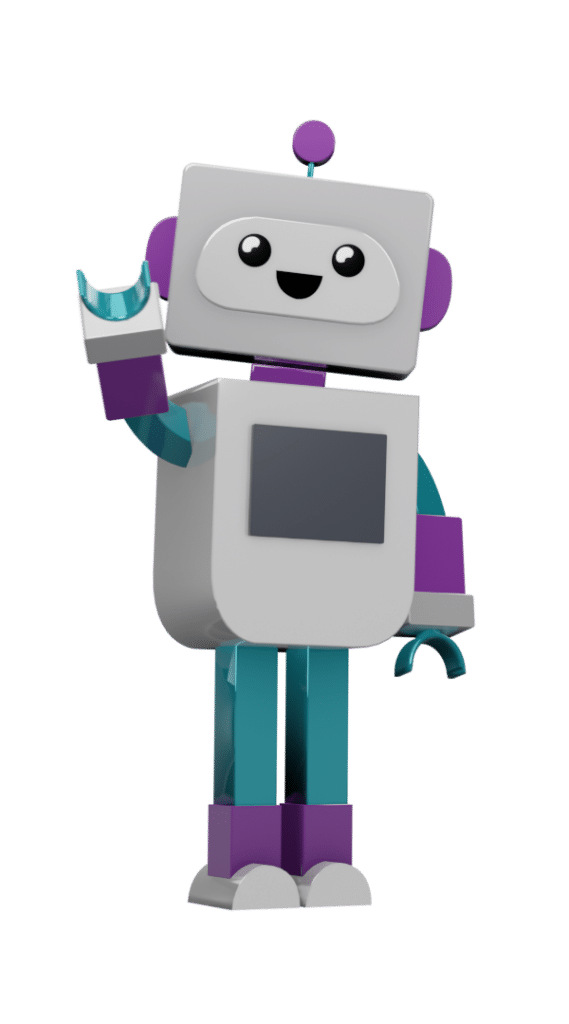 Higher ROI
than any other multifamily marketing solution
Join us for our roundtable discussion hosted by Ellen Thompson, co-founder of Respage:
Automated Lead Nurturing: What Is It, and Why is It Today's Must-Have Marketing Tool?
New solutions make it possible to automate lead nurturing from the prospect's first email, chat, text, or phone call inquiry all the way through the application. Learn how lead nurturing works, what pain points it addresses, and hear how some early adopters are able to measure a 10x return on their investments.
ResMate is one just one of several solutions in an integrated platform that helps you generate leads, nurture prospects to lease, and ensure residents renew.