Maintaining high occupancy just got a lot easier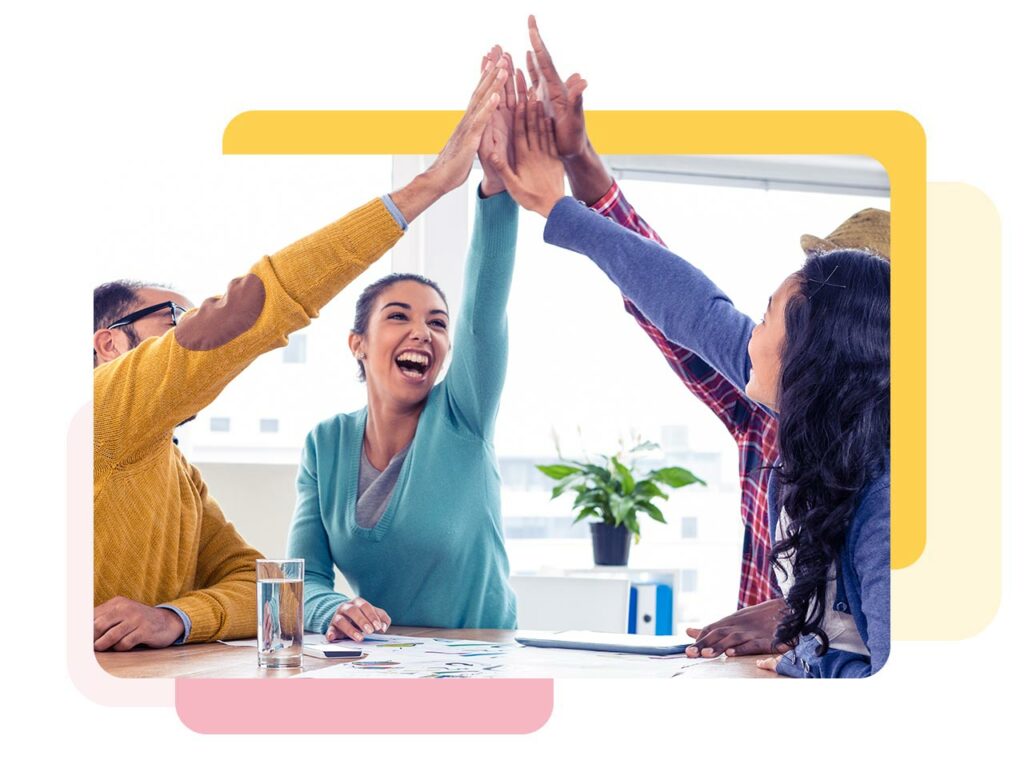 We're innovators on a mission to simplify leasing
We've been in your shoes. We've lost sleep trying to get more apartment leads. We've been overwhelmed by emails and fallen behind on prospect follow-ups. We understand the stress and challenges you face to keep your community occupied with happy residents.
We're passionate about building solutions to solve those problems. That's why we created an all-in-one solution and Smart Leasing Platform to help you attract, convert, engage, and retain residents. And our bundled packages offer everything on your marketing and leasing technology wish list!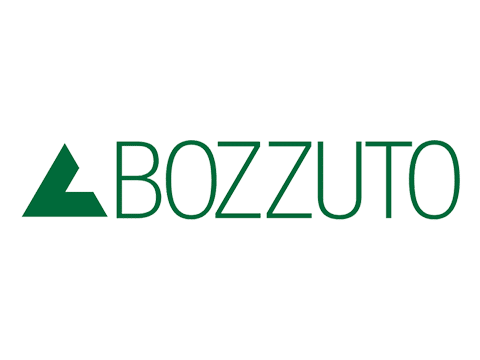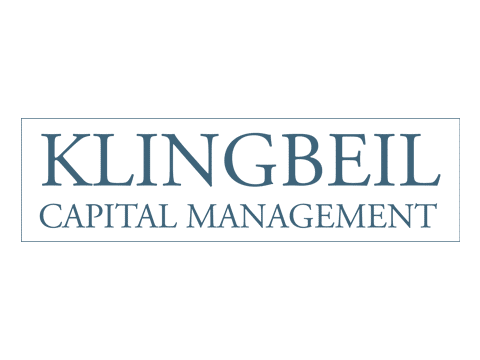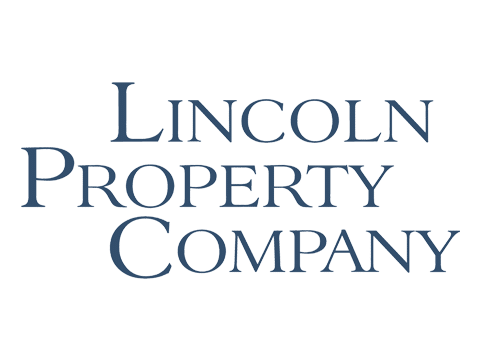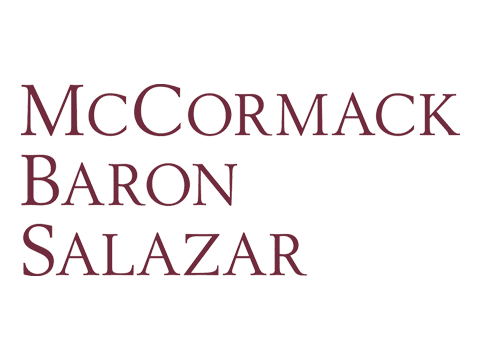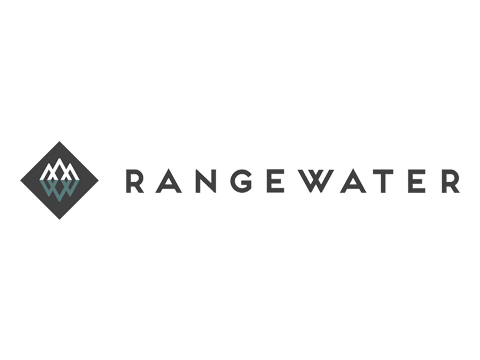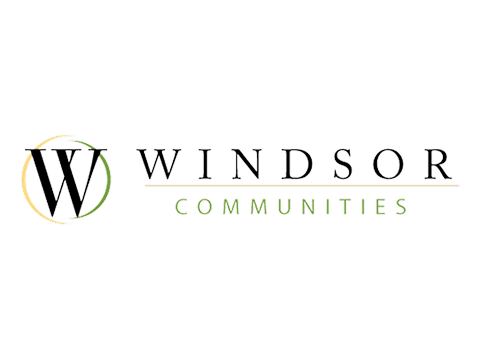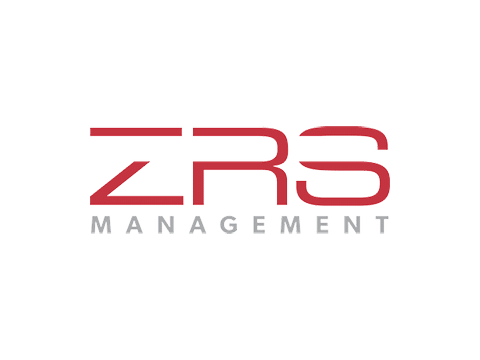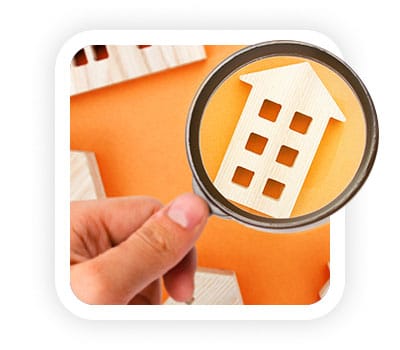 apartment communities helped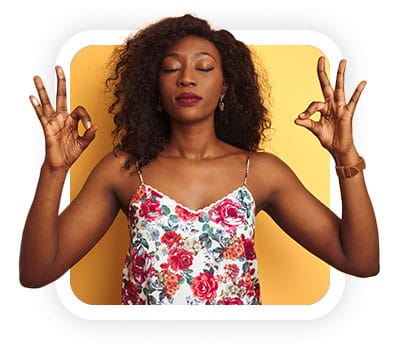 making apartment marketing easy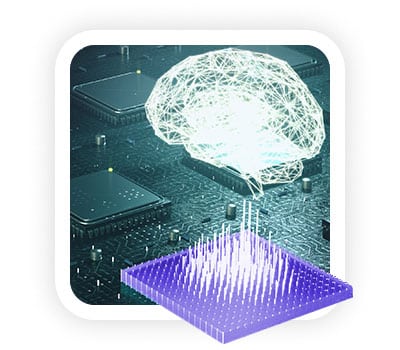 Get the extra boost you need to hit your numbers at every stage of the leasing process
If you're an owner, marketing director, or property manager—we have the solutions you'll need to generate stronger results.
That means more qualified leads. A higher lead-to-tour rate. Greater staff satisfaction. More renewals. Higher rent rolls. Lower costs. Or all of the above.
Whether it's through our smart automation platform or just a dream team of talented multifamily specialists who'll do the heavy lifting for you… we can help turn up the dial on your metrics.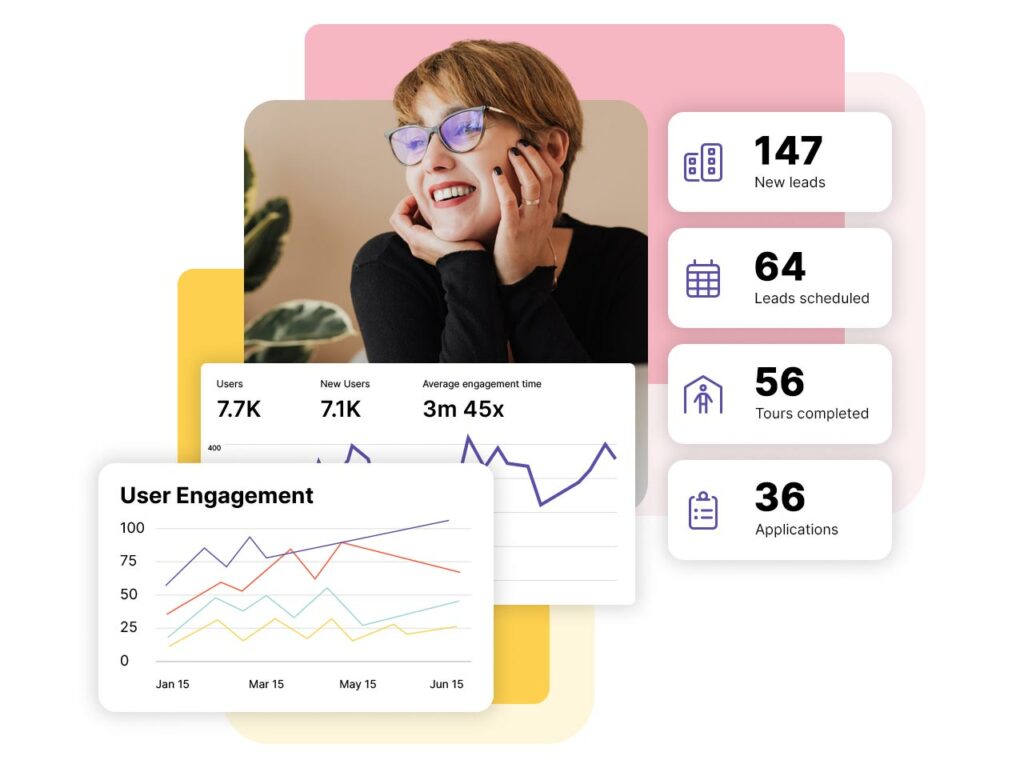 Respage stood out with their exceptional customer service and attentiveness to our needs. Five months later and their service has never wavered.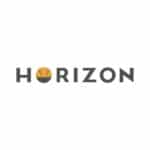 Get in front of prospects who are looking for an apartment community like yours. We help execute paid and organic lead-gen strategies and the content development you'll need to maximize your online visibility. In other words, we'll help you find your future residents and schedule more tours with expert apartment marketing.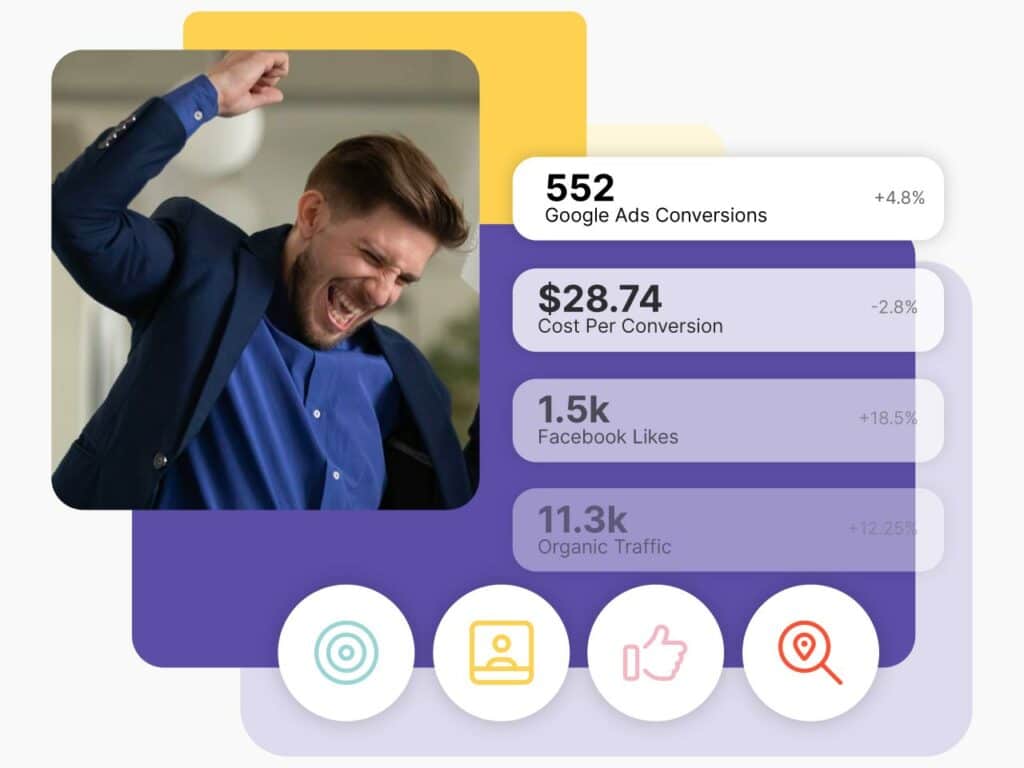 When you aren't engaging your prospects as quickly (or frequently) as you'd like to...
The majority of prospects reach out after 5:00 pm. They usually ask simple questions like "what's your pet policy?" or "can I schedule a tour?" Automatically responding to leads 24/7 (including weekends and holidays) means you are giving prospects the answers they are looking for instantly. Put your follow-up and lead nurturing on autopilot to make your lead-to-application conversion ratio go up, up, up.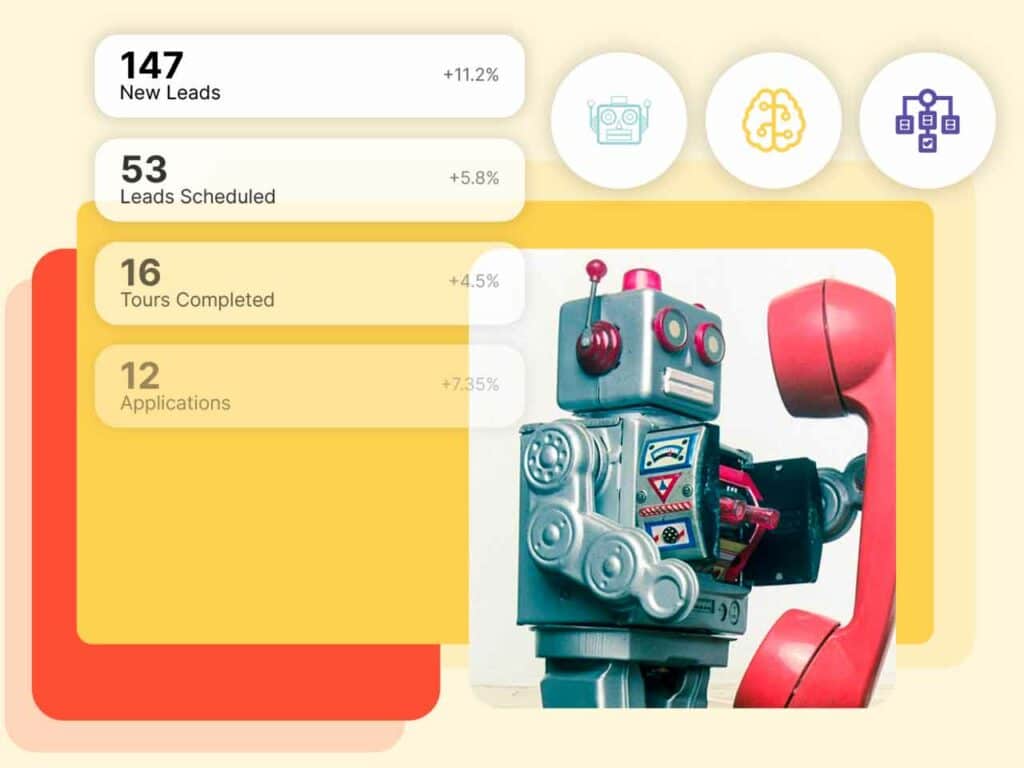 When your team is overwhelmed...
How much time is your team spending scheduling appointments and dealing with follow-ups? Probably too much. Most of that tedium can be automated with superior results. Perfectly consistent follow-up for every single lead means more tours and more leases. Get the tools you need to start your leasing agents' day with a list of scheduled appointments, instead of a mountain of leads that need follow-up.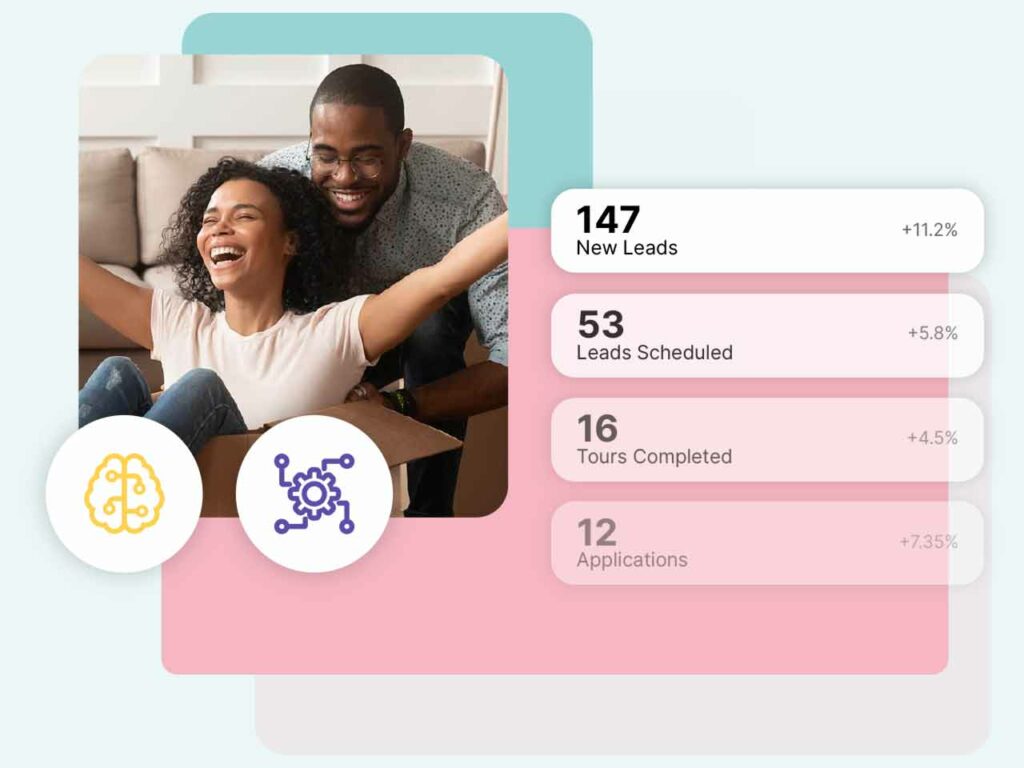 When you have no time to answer reviews (or don't know what to say)...
It's not just about what people say about you in reviews—it's about how you respond to them. We enable easy DIY oversight and quick response of any reviews of your properties across the most common review destinations or full-service review response. Or let our Fair Housing-trained team handle everything for you. Automated surveys and review solicitation can help you avoid those bad reviews in the first place, and get you more five-star ratings.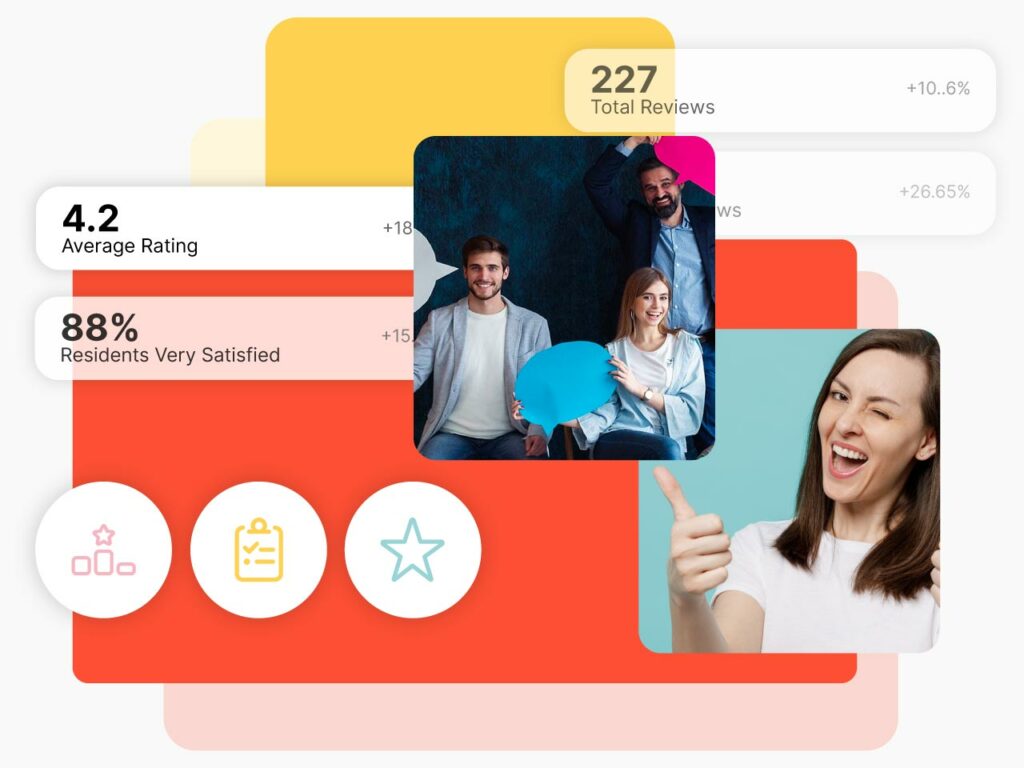 When residents aren't staying...
Getting residents to renew their leases is way easier than finding someone new. We provide the tools to help residents build real, lasting connections with their neighborhood and their neighbors. Promote your events and amenities. Show residents the hotspots in the area. Simplify managing community events. Handle it all with ease, with Respage.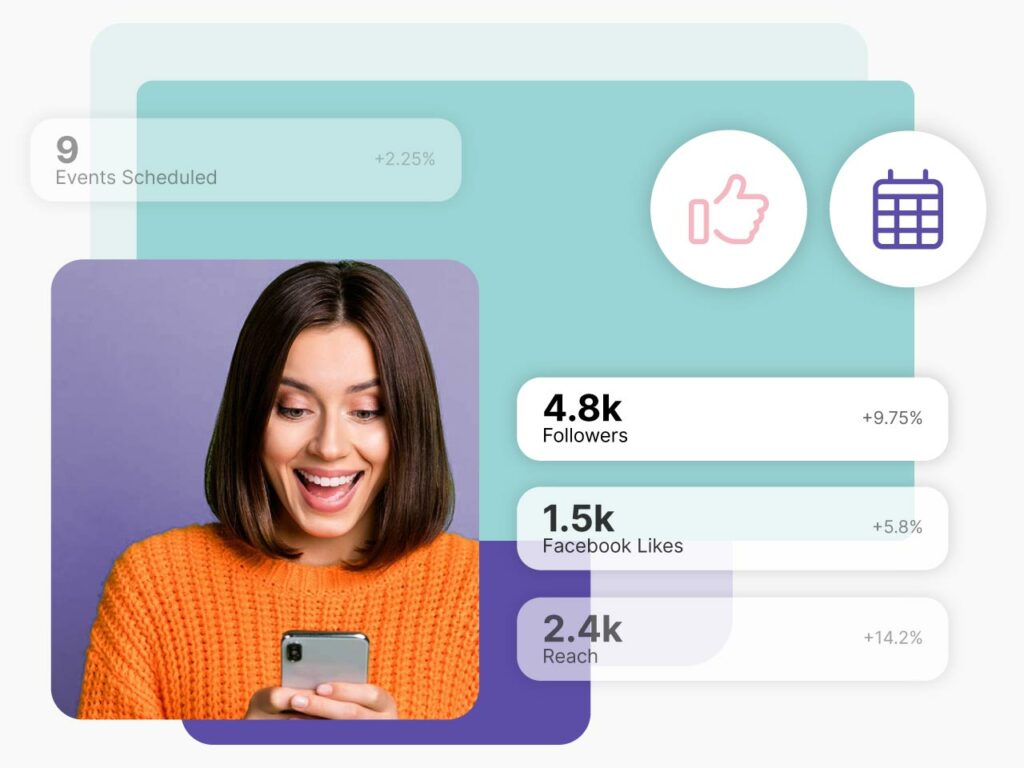 This is why you want to work with us
Let us show you how it all works!
Multifamily marketing tips, tools, resources, cat gifs and so much more.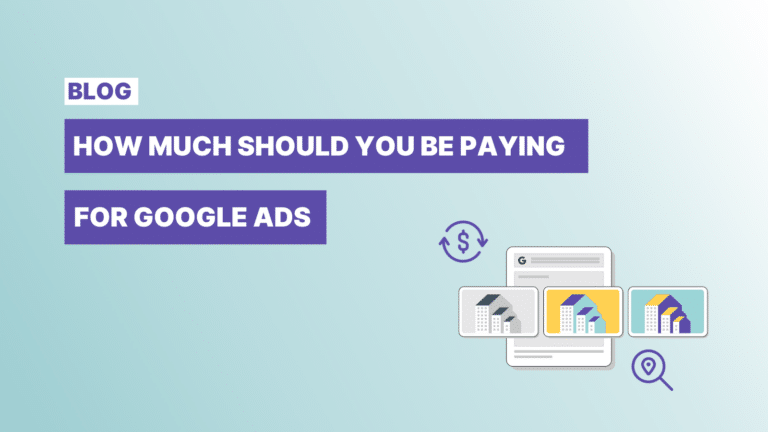 Google
Google Ads are a great tool to find prospects fast. But without the right data, you're probably paying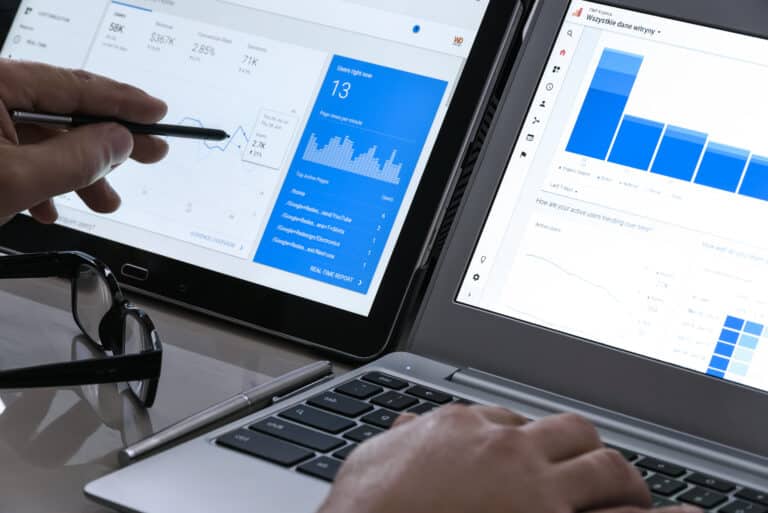 Apartment Marketing Strategy
Last year Respage CEO Ellen Thompson listed her reasons why we don't run Google Performance Max campaigns… but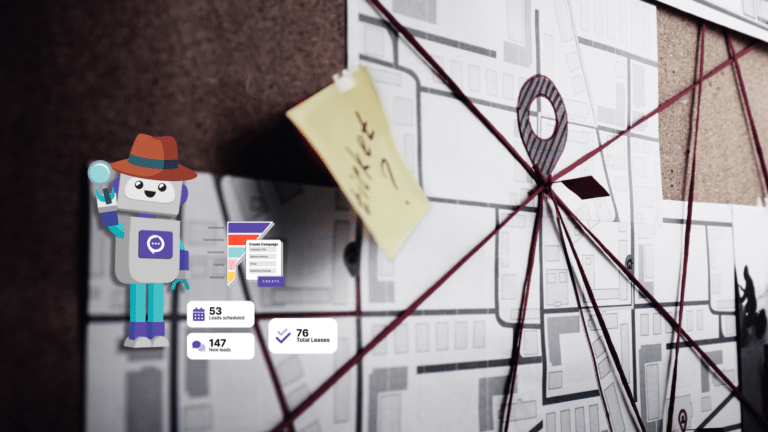 AI Leasing
Help ResMate solve the mystery of the missing leads to help Park Place Apartments fill their vacant units