Apartment Marketing Experts
Creating Extraordinary Renting Results
What are Extraordinary Renting Results?
Since 2002, we've helped apartment owners and property managers get more signed leases, improve resident retention rates, and increase NOI.
We offer best-in-class multifamily marketing products that help you generate more apartment leads, automate leasing, improve online reputation, and increase resident satisfaction. Everything our apartment marketing experts do is guided by Respage's purpose, which is to produce extraordinary results for you and your residents.
Schedule a demo today to see ResMate, an AI leasing assistant that completely automates follow-up and nurturing from lead to application.
"Technology has enabled a new customer service standard: quick, easy, personalized, and accurate. Learn how property managers are using leasing automation to rise to this new standard and why apartment communities that use AI have a competitive advantage over those that don't."
"Katie (our ResMate AI leasing assistant) made getting through this leasing season manageable.  Not only are we 97% leased for the first time in years, we were able to turn off our Google advertising! Using ResMate has been a real game changer for us."  
"The Chatbot has been awesome! It has reduced our phone calls and converted leads into tours, reducing the incessant ringing of our phones.  We renamed ours RentBot, because it is bringing us rentals! The lead conversion and ease of use to the end user has made it a great tool for drumming up business while alleviating the volume of inbound calls for simple questions our RentBot can answer."
"The Amenity Scheduler is going SO well for all of our properties and I've been singing your praises to anyone who will listen. I hope that this has taken off for you guys, because it is super easy and convenient and the residents love it. Huge win!"
"We have been so pleased with the Chatbots. We saw lots of communication DAY ONE!! And two leases within 48 hours."
"So we literally were expending a staff member 8 hours per day for manual reservations and now [with the Amenity Scheduler] we are FREE! This has the functionality to handle all of our occupancy restrictions, block out for sanitizing schedules, and restrict closed times, prevent repetitive bookings and max per day and per week bookings! I'm in HEAVEN! … How can I tell everyone I know?"
"We recently started using Chatbots with Respage and I must say, they're amazing! I don't typically promote stuff like this but the bots have been setting appointments for us and capturing SO much traffic we may have otherwise missed out on. I've used bots before but the Respage bots are on another level! I'm so happy we made this decision."
"Using an AI leasing assistant has been a real game changer for us. We've seen a dramatic improvement in every major leasing metric."
Sign up now to get exclusive sneak peeks at our newest multifamily marketing products & features!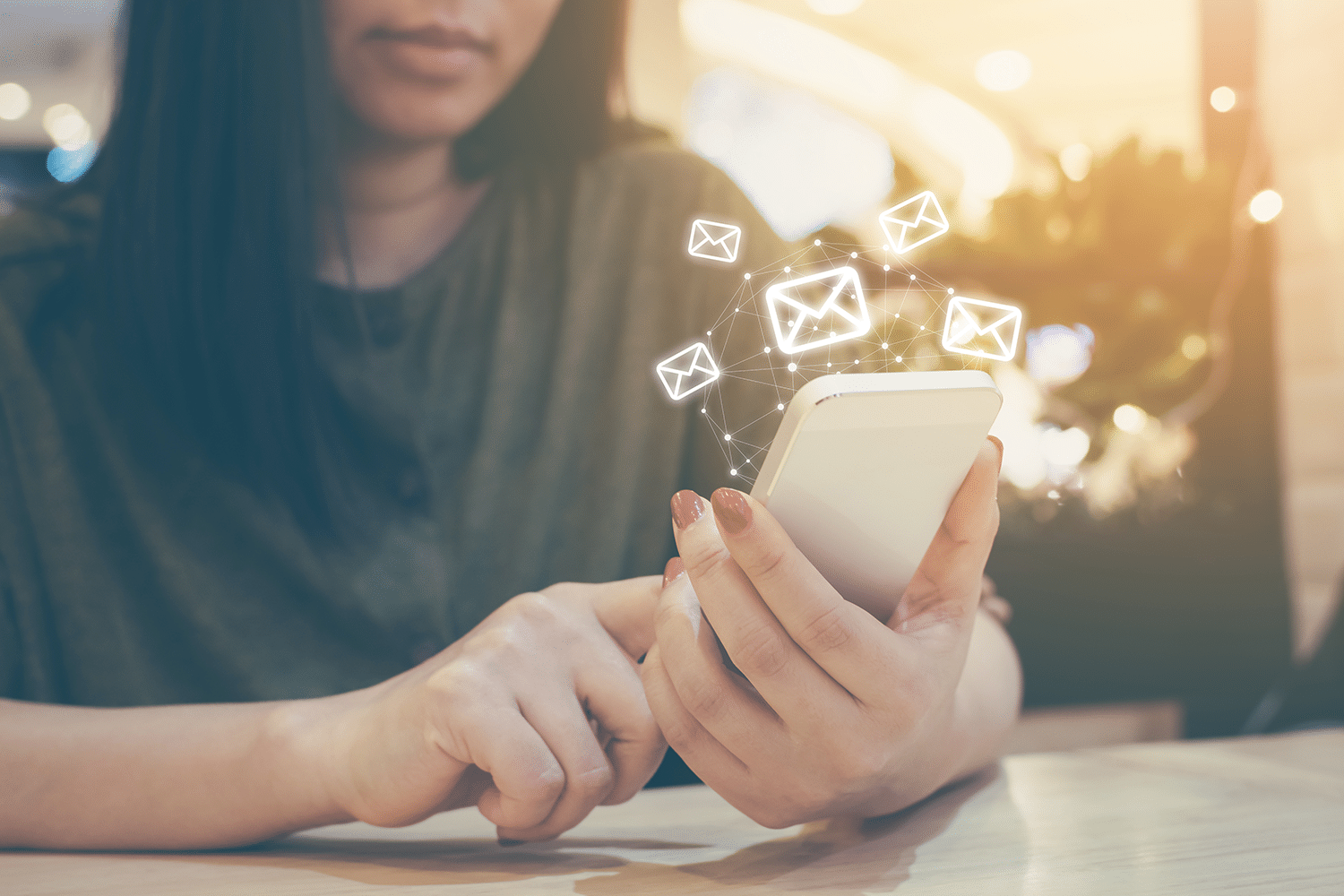 Respage explains how dynamic email content works and how it can help you boost your multifamily apartment marketing game. Learn more…
Read More »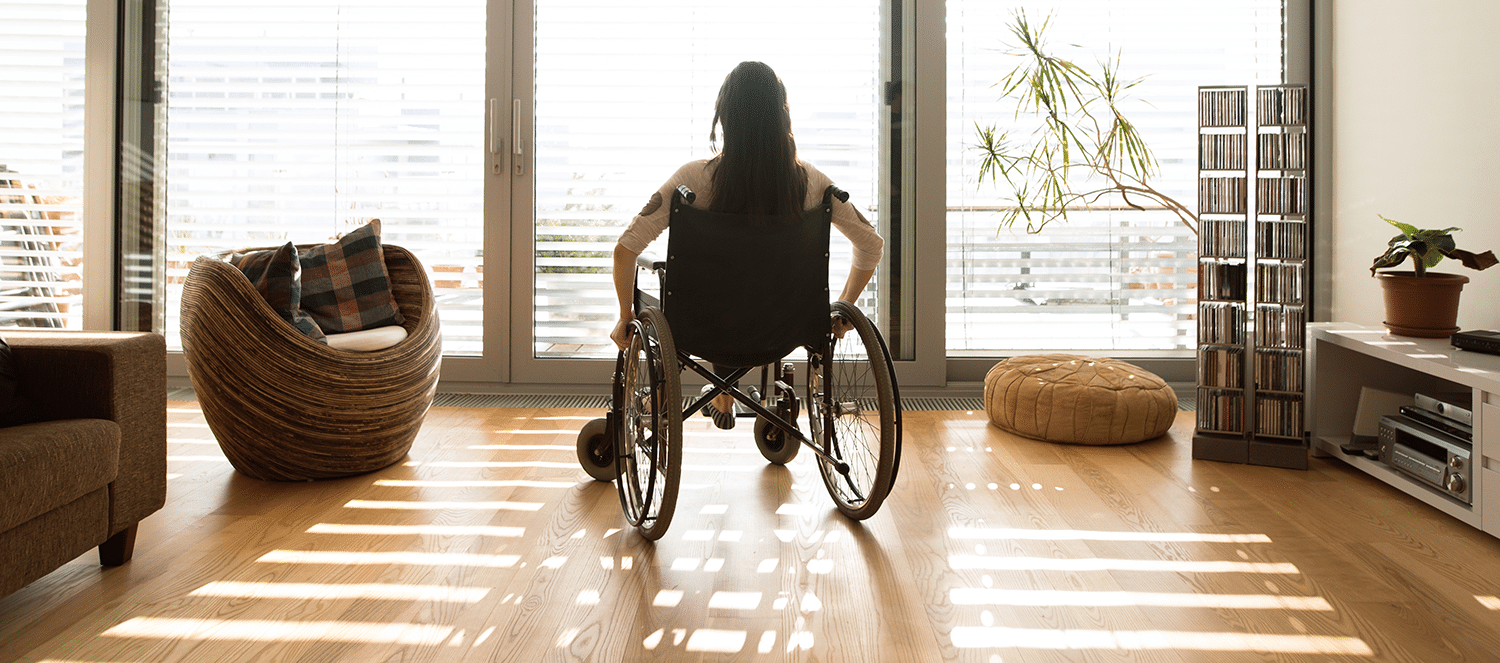 It's important to make sure that your leasing process complies with ADA and Fair Housing laws. Click for a quick guide and to learn how AI can help ensure compliance…
Read More »
Building relationships, retaining customers, and attracting new ones are three of the most important factors in an apartment community's success. Find out how you can harness the power of social media to increase engagement and boost resident retention. Download our Multifamily Social Media Guide.