Apartment Marketing Experts

Creating Extraordinary Renting Results
What are Extraordinary Renting Results?
We show you more qualified leads, satisfied residents, better star ratings, and ultimately, signed leases.
Everything we do at Respage is guided by this purpose.
"The Chatbot has been awesome! It has reduced our phone calls and converted leads into tours, reducing the incessant ringing of our phones.  We renamed ours RentBot, because it is bringing us rentals! The lead conversion and ease of use to the end user has made it a great tool for drumming up business while alleviating the volume of inbound calls for simple questions our RentBot can answer."
"The Amenity Scheduler is going SO well for all of our properties and I've been singing your praises to anyone who will listen. I hope that this has taken off for you guys, because it is super easy and convenient and the residents love it. Huge win!"
"We have been so pleased with the Chatbots. We saw lots of communication DAY ONE!! And two leases within 48 hours."
"Since engaging with Respage for Paid Search, Social Advertising and SEO services, we saw 18 new leases for one property in 30 days, including 11 new leases in ONE WEEK. Not only did we see these new leases during the COVID-19 pandemic, we also reduced marketing spend. Overall, Respage outperformed our previous vendor in number of new leases and overall marketing spend."
"So we literally were expending a staff member 8 hours per day for manual reservations and now [with the Amenity Scheduler] we are FREE! This has the functionality to handle all of our occupancy restrictions, block out for sanitizing schedules, and restrict closed times, prevent repetitive bookings and max per day and per week bookings! I'm in HEAVEN! … How can I tell everyone I know?"
"We recently started using Chatbots with Respage and I must say, they're amazing! I don't typically promote stuff like this but the bots have been setting appointments for us and capturing SO much traffic we may have otherwise missed out on. I've used bots before but the Respage bots are on another level! I'm so happy we made this decision."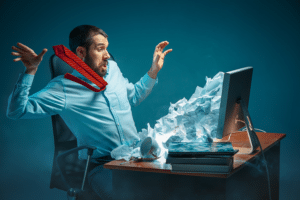 Multifamily is competitive, and the communities that offer prospective residents a quick, hassle-free leasing experience will have an edge. In this post, we'll explore the top reasons why your apartment community needs an A.I. leasing agent…
Read More »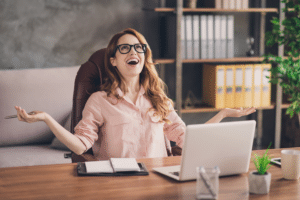 Rather than letting great apartment reviews sit in your apartment Google My Business profile, why not incorporate them into your apartment marketing strategy…
Read More »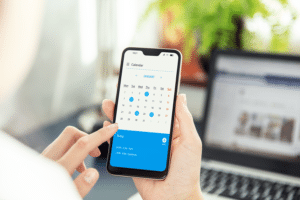 Most apartment operators will agree that safe access to community amenities has been one of the most significant puzzles to solve in 2020. Apartment amenity scheduling platforms have quickly become a must-have…
Read More »