In this series, Respage CEO Ellen Thompson discusses the latest trends in the multifamily industry and how apartment communities can generate greater results.
Yesterday, Bing announced that it has integrated ChatGPT into its search engine. Given its recent announcement to invest 40 billion in its parent company, OpenAI, this is no surprise.
While it's not live (and you need to sign up for a waitlist which you can do here), the sneak preview gives us some ideas about what's coming next and how it might affect the multifamily industry and the strategies and budgets of thousands of marketing managers that support these efforts. 
Here are 3 of my predictions:
We're going to have to stop ignoring Bing
Even in my own demos and presentations, I substitute "Google" for "Search Engines" when describing SEO and PPC management services. That's because as of December 2022, Google has an 84% share of the search engine market, and it's even more when you include sites that partner with it. While Google will answer with its own integrated chatbot, Bard (which it also announced yesterday), it's months behind Bing. 
An odd effect of inflation is it has impacted brand loyalty. When Colgate's on sale, the Crest user is now buying Colgate (or the store brand) instead. Younger consumers are explorers, and they're experimenting with ChatGPT in droves. No doubt they will be lured in by the tempting offer of early access, and if they have a great experience and get hooked, they will stay. With Bing at a 9% market share, there's nowhere to go but up, and I think it's pretty clear that's where they are heading.
We're probably going to have to set up Microsoft Ads
If market share goes to Bing, so will eyeballs. Most multifamily lead generation campaigns don't include a line item for Microsoft Ads (did you even remember that it's no longer Bing Ads???). The good news is that it's easy to port existing campaigns to Bing. The bad news is that many of your suppliers have completely automated the management of Google Ads1. Even agencies that aren't fully automated are going to have double the work keeping track of two ad platforms. And that could lead to increased management fees or more likely, undermanaged ad accounts.
Apartment SEO will be reinvented
Right now, if you're looking for an apartment in the business district of Cincinnati, you'd search for "downtown Cincinnati apartments," and your SEO company is helping you rank and get traffic for related searches. Soon, a simple search like this could be a thing of the past. Now, you'll be able to say, "tell me where I should rent in Cincinnati if I want to be within 1 block of the Connector2 and within 5 minutes of three coffee shops3. This would likely return ideas not only in the downtown Central Business District neighborhood but nearby OTR, i.e. it totally changes the concept of a local search.
Bing's ChatGTP examples include one asking for the best restaurants in a neighborhood. What data is it using to determine what's best? That's something we will need to untangle because people will start searching for the best apartment near their work or a specific school. One thing that I often point out in apartment SEO audits is there isn't enough content on the community's website, and this is even more of an issue when they are using a single-page website with tiny content blocks. It's time to get serious about content, and that's going to be a big shift for most property management and apartment SEO companies. And don't think you can simply get ChatGPT to write your content—while it's not perfect now, you can count on the search engines to figure out how to find fake content and reward original works.
While I think all my predictions are likely to come true, how we execute through these changes remains to be seen.
How do you see ChatGPT impacting your apartment communities?
Tell us what you think, and we'll include it in a follow-up article.
Notably, we love automation and we use some of the AI tools, but we haven't totally automated bid management because when we do, it sends CPC and CPA soaring

The Connector is a free-railed trolley.

Yes, that is what I'd search for if I had to move to Cincy!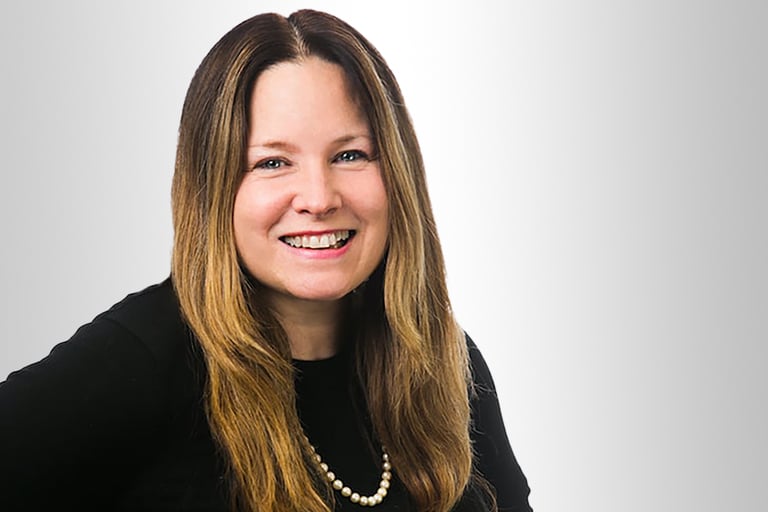 From the desk of Ellen Thompson, Co-founder and CEO of Respage >> Since its founding, Respage has helped over 10,000 communities attract, engage, and retain residents. Its platform assists properties in generating leads, automating leasing, and managing reputation and social media. Thompson is also the Founder of Results Repeat, a digital marketing agency that has helped hundreds of companies create a digital presence and use SEO and paid marketing to generate more business online.