In this series, Respage CEO Ellen Thompson discusses the latest trends in the multifamily industry and how apartment communities can generate greater results.
According to the National Apartment Association 2021 Survey of Operating Income & Expenses in Rental Apartment Communities, properties spend between 3-4% of their budgets on marketing, or an average of $225 per unit. This number is much higher during lease ups and at stabilized high-rise buildings. 

I have frequent conversations with clients about which marketing investments are working, what new ILSs or marketing tactics might be worth trying, and multitouch conversions. But I have only one customer who has us measure and discuss conversion rate (shout out to Brian Kroker of Lindy Communities). 

Today, I hope to change that.
So we are all on the same page, let me define conversion rate. It's the number of website visitors who perform actions you want to track divided by the number of visitors to the website.

For example, suppose you are tracking leads, i.e. how many people contact you via contact form submission or phone calls. Last month, you got 2000 visitors to your website, 40 contact form submissions and 60 phone calls. (Let's pretend all the calls are qualified and none of the conversions are duplicates….even though we need to suspend reality…)

You conversion rate is calculated as follows:

(40+60)/2000 x 100%
100/2000 x 100%
.05 x 100% = 5%

Your conversion rate would be 5%, which is outstanding.

Assuming you have set up conversion tracking properly, you can see your conversion rate in Google Analytics under Conversion, Goals in Universal Analytics and Reports, Engagement, Conversions in GA4.
Introducing Conversion Rate Optimization
Now, let's talk about how to improve your conversion rate.

If you are spending a lot of money driving traffic to your website via SEO or paid advertising, you are probably focused on measuring your traffic and conversions by advertising medium.

Conversion Rate Optimization is the practice of improving the percentage of people who convert. Using the example above, improving your conversion rate by just 10% turns 100 leads into 110.

Conversion Rate Optimization involves making small changes to your website and using A/B testing to see if you get better results. It's a relatively expensive and tedious practice and depending on your website provider, it might not be easy for you to make the changes required to do these tests.

But there is something that has the proven ability to improve conversion rates and is far less expensive — Chatbots.
Chatbots Improve Apartment Leads by 38%
We all know that everything your prospects need to know is already on your website, but that doesn't stop them from asking if you have the 2-bedroom apartment you've listed as available or what your pet policy is. A chatbot lets prospects ask these questions in real time rather than via a contact form or phone call.

While chatbots also help some prospects realize they can't afford your apartments and stop them from contacting you, overall, chatbots are proven to increase leads by 38%. Apartment chatbots that leverage natural language processing and let customers ask their own questions are best. That's because 55% of people who interact with chatbots that allow them to will type in a question rather than click on a prompt.

A 38% increase in leads can help reduce occupancy loss and make the difference between a Google Ad campaign paying for itself, or not.

Want to improve your conversion rates? Reach out to us and we'll show you how to get started measuring your conversion rate. Ready to see what chatbot can do for your conversion rates? Contact us for more information.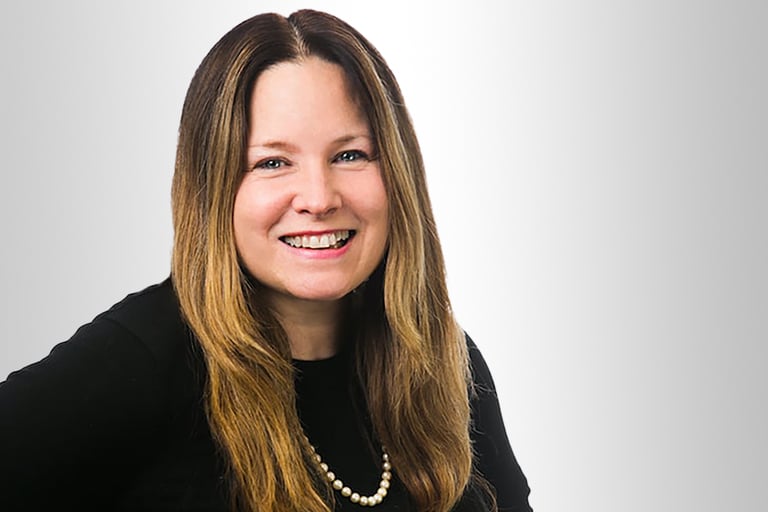 From the desk of Ellen Thompson, Co-founder and CEO of Respage >> Since its founding, Respage has helped over 10,000 communities attract, engage, and retain residents. Its platform assists properties in generating leads, automating leasing, and managing reputation and social media. Thompson is also the Founder of Results Repeat, a digital marketing agency that has helped hundreds of companies create a digital presence and use SEO and paid marketing to generate more business online.