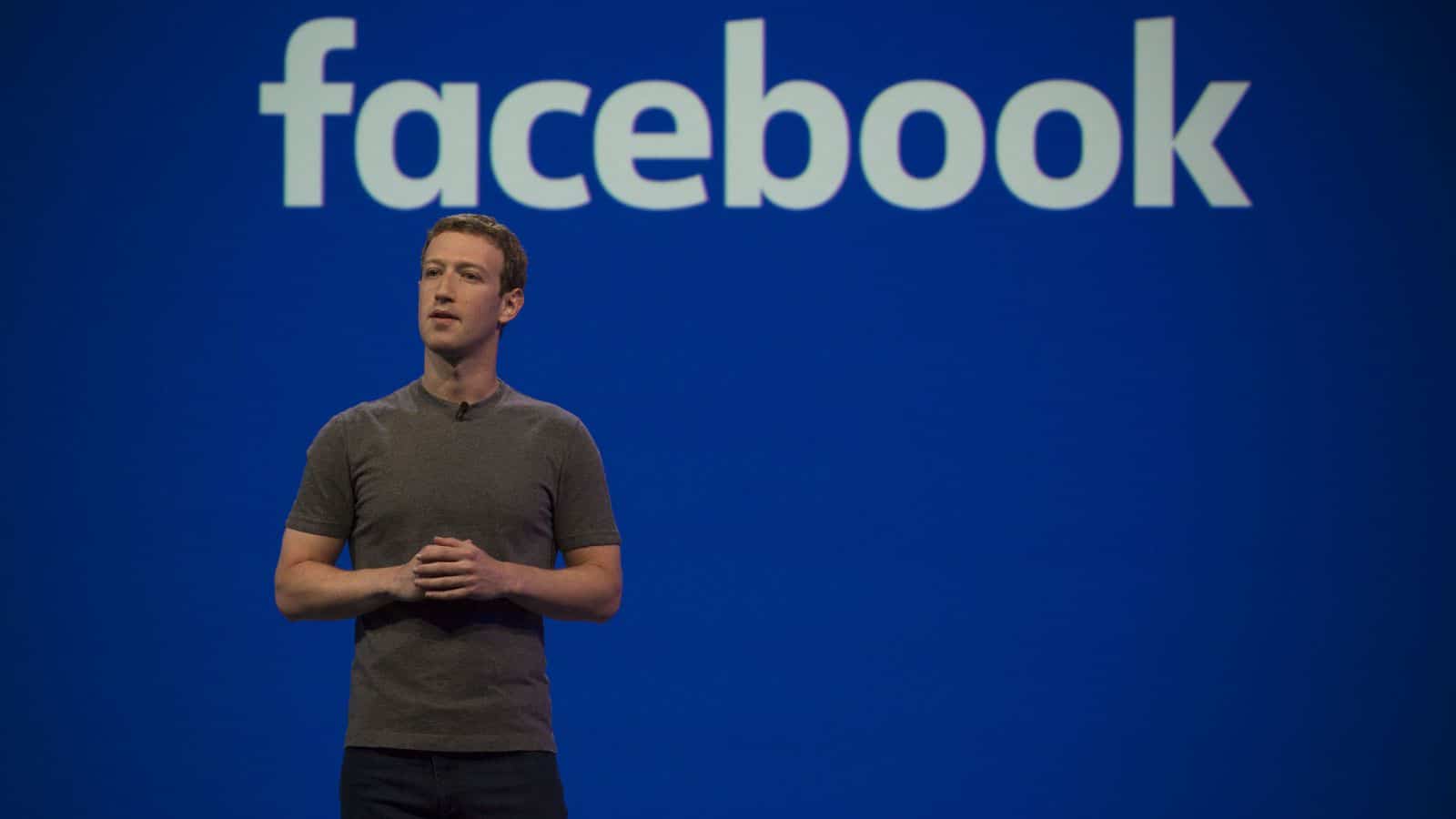 Yesterday Facebook replaced its Ratings and Reviews with a new "Facebook Recommendations" tool.
The news of this update was previously unannounced and came as quite a shock to those of us in the apartment online reputation management space.
To help alleviate concerns about the update and how it may affect your multifamily reputation management strategy, we're sharing everything we know about the new tool – and what it means for the industry – in the paragraphs below.
What's Changed?
The previous version of Facebook Ratings and Reviews that we're all familiar with allowed your residents to give a star rating to your property. That function no longer exists. In its place, residents will grade your property on a "Recommended" or "Not Recommended" scale.
Essentially, star ratings have changed to a pass/fail model.
The new feature also allows residents to tag your property with reasons why they do, or do not, recommend a property. (Think: Granite countertops, pool, maintenance, etc.) Residents also have the option to include photos of your property within their recommendation.
Why Did Facebook Release This Update?
Facebook believes that the Recommendations tool will help people understand your property's strengths and flaws better than the previous Ratings and Reviews tool.
It's far easier for Facebook's algorithm to understand tags than long paragraphs of text. And by promoting the use of tags over paragraphs, Facebook Recommendations can quickly discover why people like or dislike your property. The social network can then relay that information to its users by citing that a given property was recommended for its pool, fitness center, or any other amenity.
We will keep our users updated with any future developments as we learn more.