Today, Respage is proud to announce the launch of our proprietary Content Discovery Engine, a game-changing tool that makes it even easier for apartment marketers to find, share, and monitor content across their favorite social media platforms.
The Respage team has quietly been working on this project for nearly a year, and we're happy to report that it's more than we ever expected it to be. While the CDE is massive in scope, we thought we'd cover some of the basics to help the multifamily industry understand why we're so excited about it.
Provided below you'll find quick information on what the Content Discovery Engine does, why apartment marketers should use it, how it differs from competing tools, and when it will officially become available.
What is the Content Discovery Engine?
Built with machine-learning technology, the CDE recognizes the role location plays in social media and uses geographical data to power content suggestions. It also uses scheduling algorithms to determine optimal times for publishing. When combined, this one-two punch of geographical relevance and timely posting empowers multifamily marketers with a data-backed formula for success that boosts resident engagement on social channels.
Why Do Apartment Marketers Need the Content Discovery Engine?
People use social media to see what's new in the world and in their neighborhoods. By curating and sharing great content that's relevant to key rental audiences, properties effectively build awareness about their community and increase their visibility among potential renters. A robust social presence also allows communities to play an active role in the digital lives of current renters, making it a net positive for both brand awareness and retention. The Content Discovery Engine makes it quicker and easier for apartment marketers to find content and maintain the social presences of their communities.
How Does the Respage Content Discovery Engine Differ From Similar Tools?
The Respage Content Discovery Engine is certainly not the only content curation tool out there, but it is the best curation tool for the multifamily industry. Unlike competing technologies, the Respage CDE was designed specifically – and exclusively – for apartment marketers. It delivers content suggestions that cater to the interests of renters, while also working on a hyperlocal level to suggest stories and deals that directly relate to a property's geographical location. No other tool on the market currently has both of these features.
When Will Respage Make the Content Discovery Engine Available?
The Respage Content Discovery Engine was officially released on Friday, October 6. Current Respage customers enrolled in a DIY or Socialite package will receive the Content Discovery Engine at no additional cost.
Get the latest apartment marketing tips and product updates right in your inbox.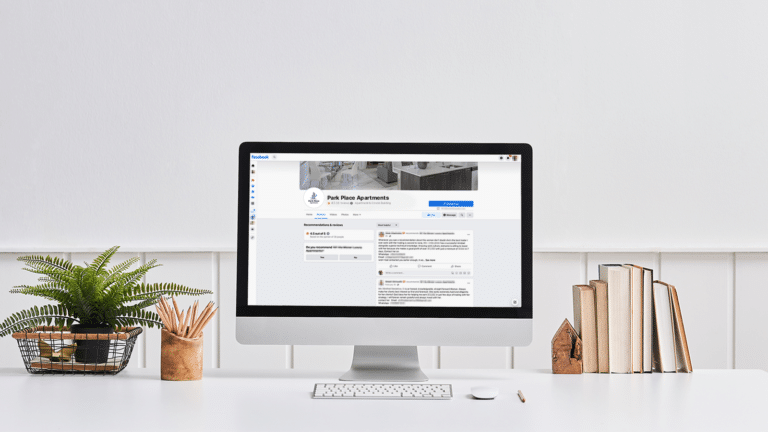 Google
A recent trend of spam reviews and comments have hit the multifamily industry. If your community has been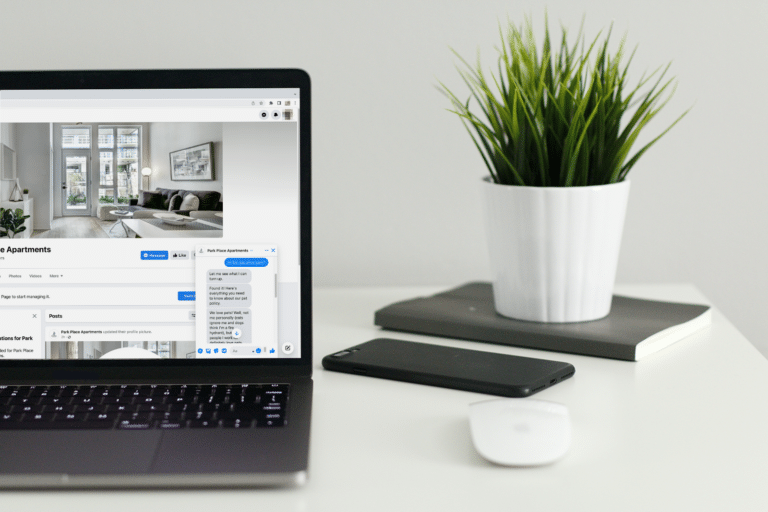 AI Leasing
Facebook's organic reach has been on a steady decline for years. But this trick could be the key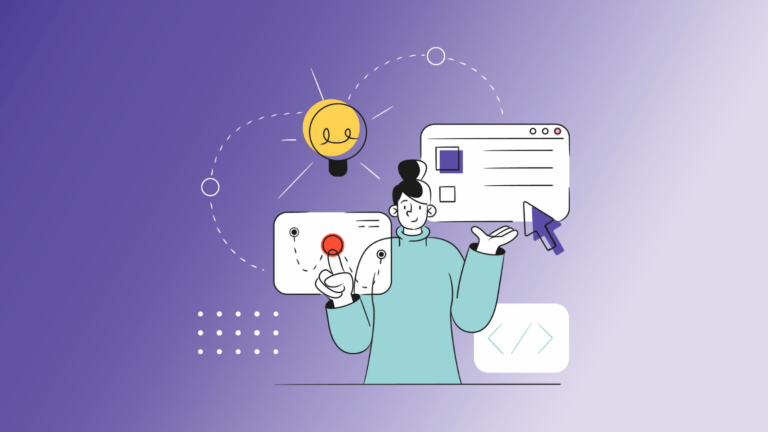 AI Leasing
For multifamily marketers, spring brings thoughts of only one thing: Peak leasing season. Make sure you are ready!