Respage is sponsoring
the Multifamily Social Media Summit
March 23-25, 2022
The Meritage Resort & Spa
Napa, CA
We are leading the way in leveraging AI technology to improve Social Media & Reputation.
Why You Should Drop By Booth #9
AI-driven, branded User Generated Content (UGC)
One place to publish, manage, and analyze all social media activities
Put Google 5-star review generation on auto-pilot
Manage, respond to, and share all reviews from one central dashboard
Automate resident feedback and track happiness with comprehensive reporting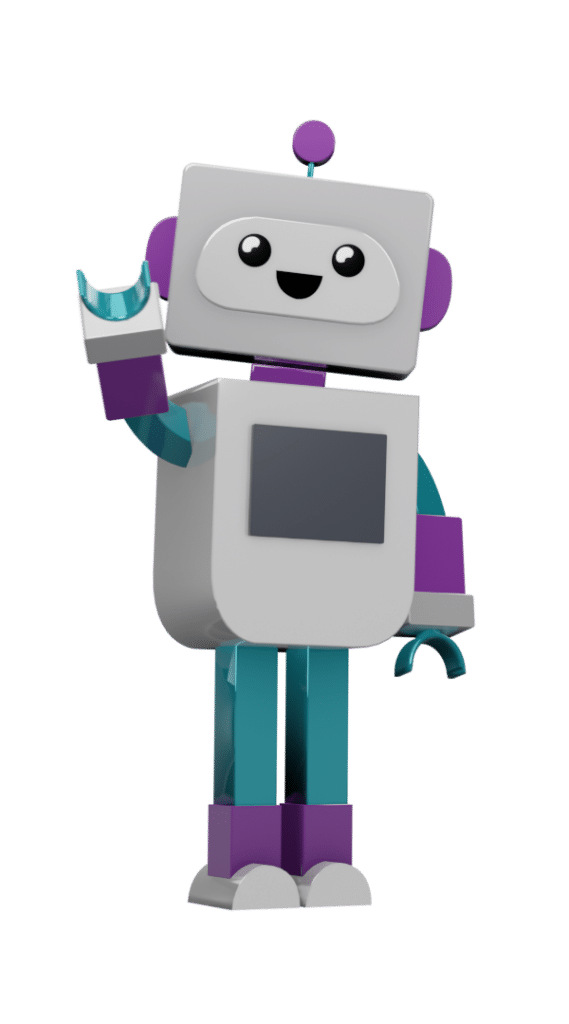 Ask us about ResMate™, the smartest AI Leasing Agent around!
A proactive Social Media & Reputation Management approach will always produce the best results.