Respage is sponsoring
the Multifamily Social Media Summit
July 14-16, 2021
The Meritage Resort & Spa
Napa, CA
We are leading the way in leveraging AI technology to improve Social Media & Reputation.
Here Are Some Hot Topics We Will Discuss
AI-driven, branded User Generated Content (UGC)
Sharing positive reviews on social networks
Boosting your Google star ratings
Turning residents into community advocates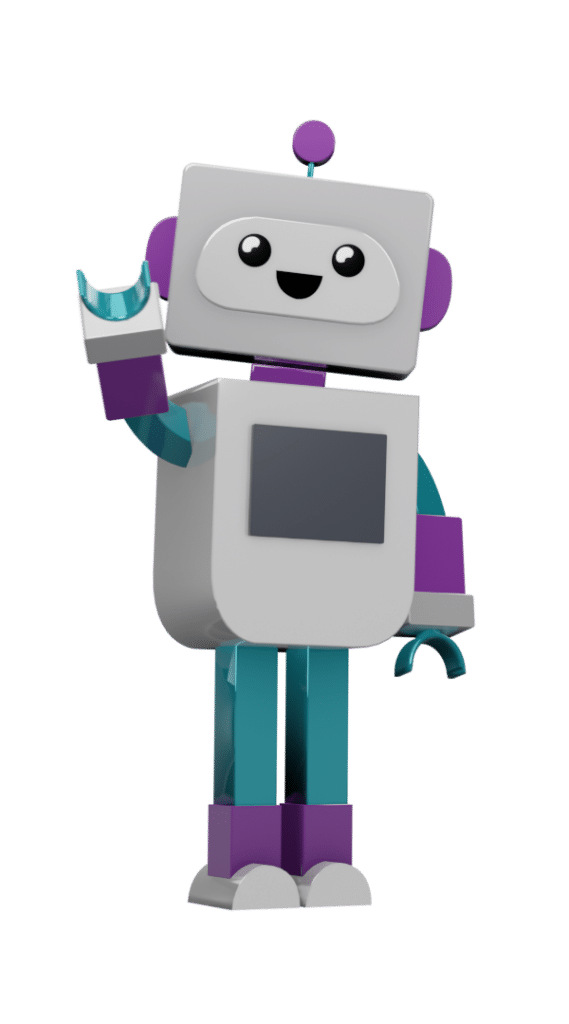 Ask us about ResMate™, our new AI Leasing Agent!
A proactive Social Media & Reputation Management approach will always produce the best results.